Press Release
Democratic Party of Wisconsin Builds its Communications Team
Melanie Conklin to lead Democratic Party of Wisconsin communications team.
MADISON — The Democratic Party of Wisconsin is again growing and expanding its statewide profile– this time with the start of a new communications team focused on telling the story of the values and hopes that unite Democrats in our state –and its commitment to building a secure future for all of us in Wisconsin.
State Democratic Party Chair Martha Laning announced today that the first member coming on board in Mid-September and leading the communications team will be Melanie Conklin, as senior communications advisor. Conklin began her career in Wisconsin media as a political reporter and columnist, followed by communications positions in city, county, state and federal government. Most recently, she served in the district office of Congressman Mark Pocan, who sits on Appropriations and co-chairs the Congressional Progressive Caucus. She was also communications director for Assembly Democratic Leader Peter Barca.
"Right now the ruling party in Wisconsin and Washington is fueling messages of hate and practices that primarily benefit those at the top, which makes it crucial that we counter that with stories of real people all across our state who are united in their belief that we can grow our economy with solid infrastructure, good jobs and affordable health care, in ways that all of us benefit," said Laning. "With her love for her state and her diverse experience, Conklin will be a natural fit in amplifying our values, voices and message."
Conklin added: "I'm excited to join and help grow a team committed to the goal of using a wide variety of mediums to share the vision and message of our Democratic government and community leaders, as well as our impassioned grassroots members."
Mentioned in This Press Release
Recent Press Releases by Democratic Party of Wisconsin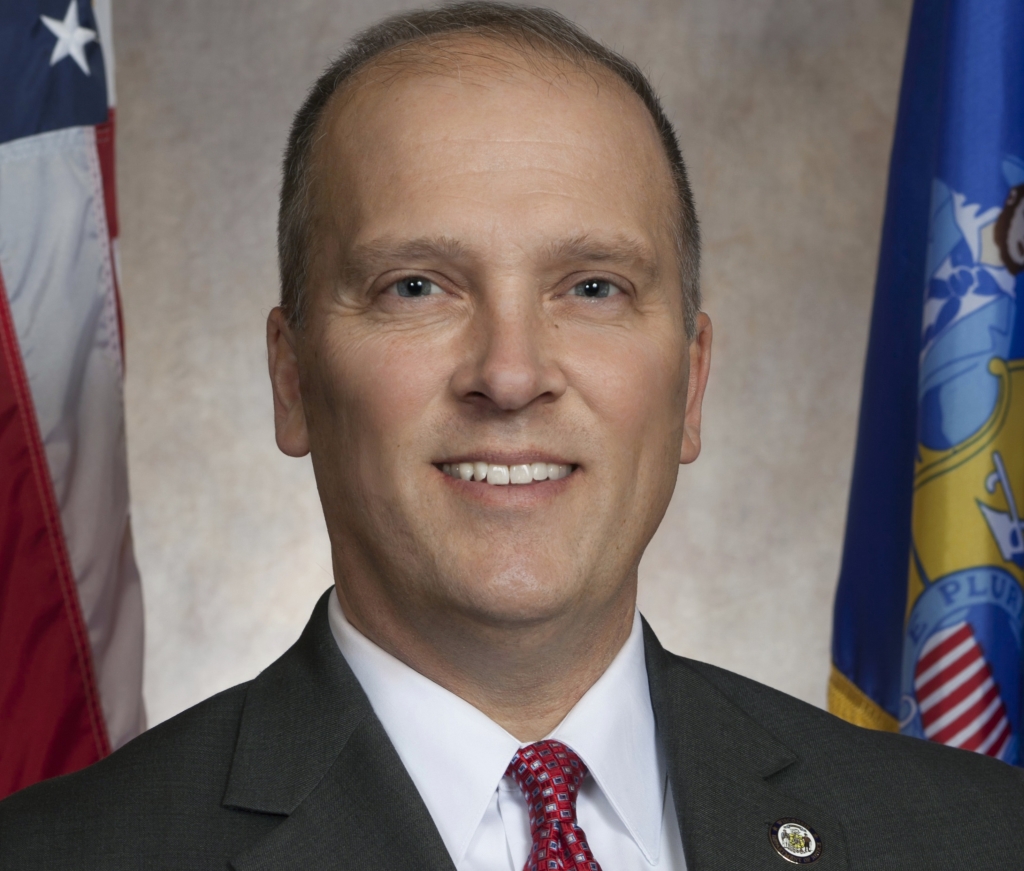 Nov 20th, 2018 by Democratic Party of Wisconsin
"Wisconsinites overwhelmingly want their courts to be independent, but Scott Walker has nonetheless appointed a highly partisan Republican to the job."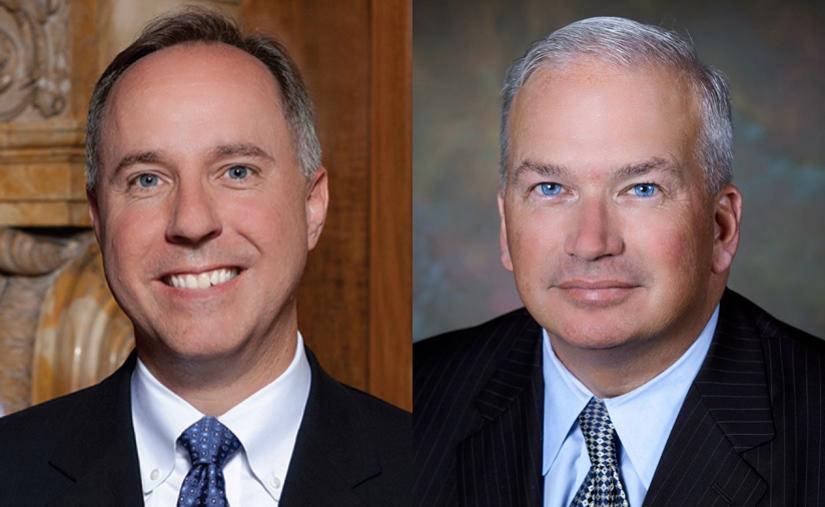 Nov 15th, 2018 by Democratic Party of Wisconsin
"Robin Vos and Scott Fitzgerald want to put their thumbs on the scale and manipulate an election that won't happen for over a year."