Press Release
Democrat Senate Hopefuls Reveal East Coast Loyalties
[Madison, WI] – They say that money talks — and this time, the money shows that both Alex Lasry and Sarah Godlewski are still financially benefiting from their East Coast ties as they pretend to care about Wisconsin. The Associated Press recently reported that New York trust fund baby Alex Lasry has joined serial embellisher Sarah Godlewski in revealing the extent of his East Coast loyalties as he benefited from property tax breaks in both New York and Wisconsin — which are supposed to be reserved for primary residents.
Meanwhile, the Milwaukee Journal Sentinel
revealed
 that Sarah Godlewski was busy scooping up a Washington, D.C. condo for $1.2 million in 2017 — a year before launching her campaign for State Treasurer in Wisconsin — while failing to pay state income taxes for two years. It's clear that Godlewski has been biding her time before jumping at the first opportunity to return home to the Swamp.

"Sarah Godlewski and Alex Lasry are pretending to care about Wisconsin while cashing in on their East Coast ties,"
 said
Republican Party of Wisconsin
Communications Director
Anna Kelly
. 
"Wisconsinites want their U.S. Senator to represent them — not the liberal elites of New York and DC."
Mentioned in This Press Release
Recent Press Releases by Republican Party of Wisconsin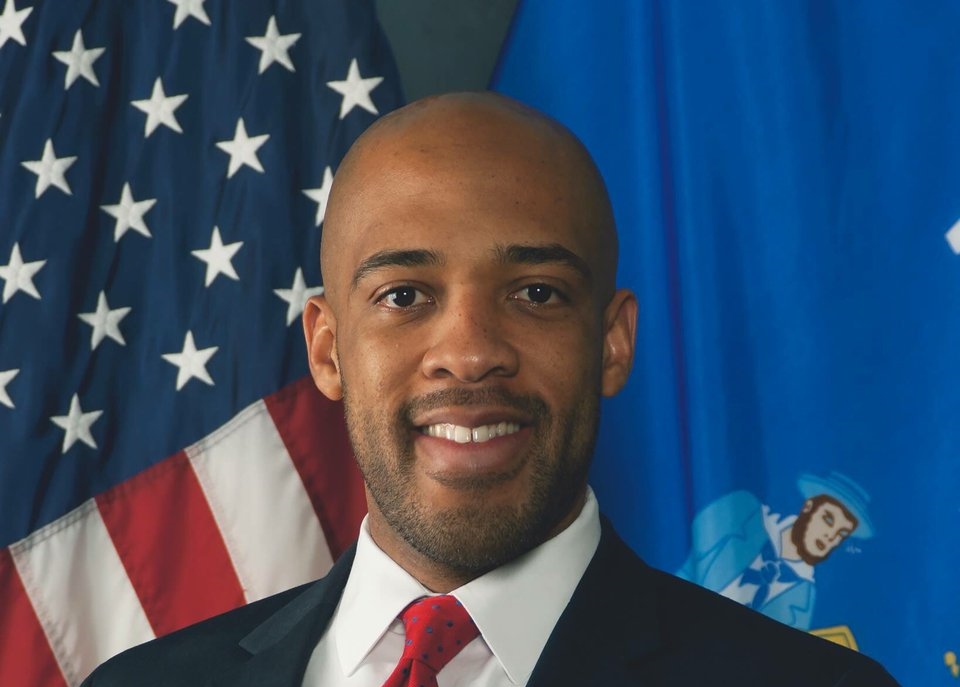 Sep 13th, 2021 by Republican Party of Wisconsin
Upon Announcement of Biden's Unconstitutional Federal Overreach, Where Do Senate Democrat Candidates Stand?