Press Release
David Bowen Announces Candidacy for Wisconsin's 10th State Assembly District
David Bowen to run for Wisconsin's 10th Assembly District
MILWAUKEE – Today, life-­‐long Milwaukee resident and local elected leader David Bowen announced his candidacy for Wisconsin's 10th Assembly District, which includes Milwaukee's North Side and the Village of Shorewood. He released the following statement regarding his announcement:
"As a life-­‐long resident of Milwaukee and local elected leader within our community, I am humbled by the opportunity to serve the residents of the 10th Assembly District," said Bowen. "In the State Assembly, I will continue my steadfast efforts to create family-­‐supporting jobs, promote quality education and services for our children, build healthy and thriving communities, and expand economic opportunity for all."
One of Bowen's hallmark achievements while serving on the Milwaukee County Board was shepherding passage of a living wage ordinance for the lowest paid workers at Milwaukee County.
"While I am proud of my achievements to support everyday families in Milwaukee County, much work remains to be done on the state level to support good family sustaining jobs," noted Bowen. "Milwaukee's hard working families deserve a long overdue raise, and I will fight to expand economic opportunity to Milwaukee and Wisconsin workers alike."
Bowen made his announcement in light of State Rep. Sandy Pasch (D – Shorewood) recently announcing that she will not seek re-­‐election to the 10th Assembly District seat, which she currently holds.
"Rep. Pasch has been a champion for Milwaukee and its communities throughout her time in office, and I thank her for her tireless dedication and service," said Bowen. "I am excited to fight for our shared values and priorities. I look forward to earning the trust of our neighbors throughout the 10th Assembly District as I talk to thousands of community members beyond those I already represent in the County Board's 10th District."
Born and raised on Milwaukee's North Side, David attended Milwaukee Public Schools and was an honors graduate of Bradley Tech High School.
As a teen and young adult, David completed Urban Underground's youth leadership program and later become its Program Director while pursuing an undergraduate degree in Educational Policy and Community Studies at the University of Wisconsin-­‐ Milwaukee. He is a National Americorps Service Alum, a two-­‐time graduate of the Americorps program Public Allies, and a Legacy Foundation Youth Activism Fellow.
A nationally recognized trainer for intergenerational community improvement strategies, David served on the Medical College of Wisconsin's Violence Prevention Initiative Steering Committee and the City of Milwaukee's Homicide Review Commission.
In 2012, he was elected to the Milwaukee County Board as Supervisor for the 10th District, becoming the youngest member of the Board and one of the youngest Black elected officials in Milwaukee's history. David serves on several County Board committees including Finance & Personnel, Health & Human Needs and Economic & Community Development as Vice-­‐Chair.
CONTACT:
David Bowen
414-­202-­5318
bowen4action@gmail.com
Mentioned in This Press Release
Recent Press Releases by State Rep. David Bowen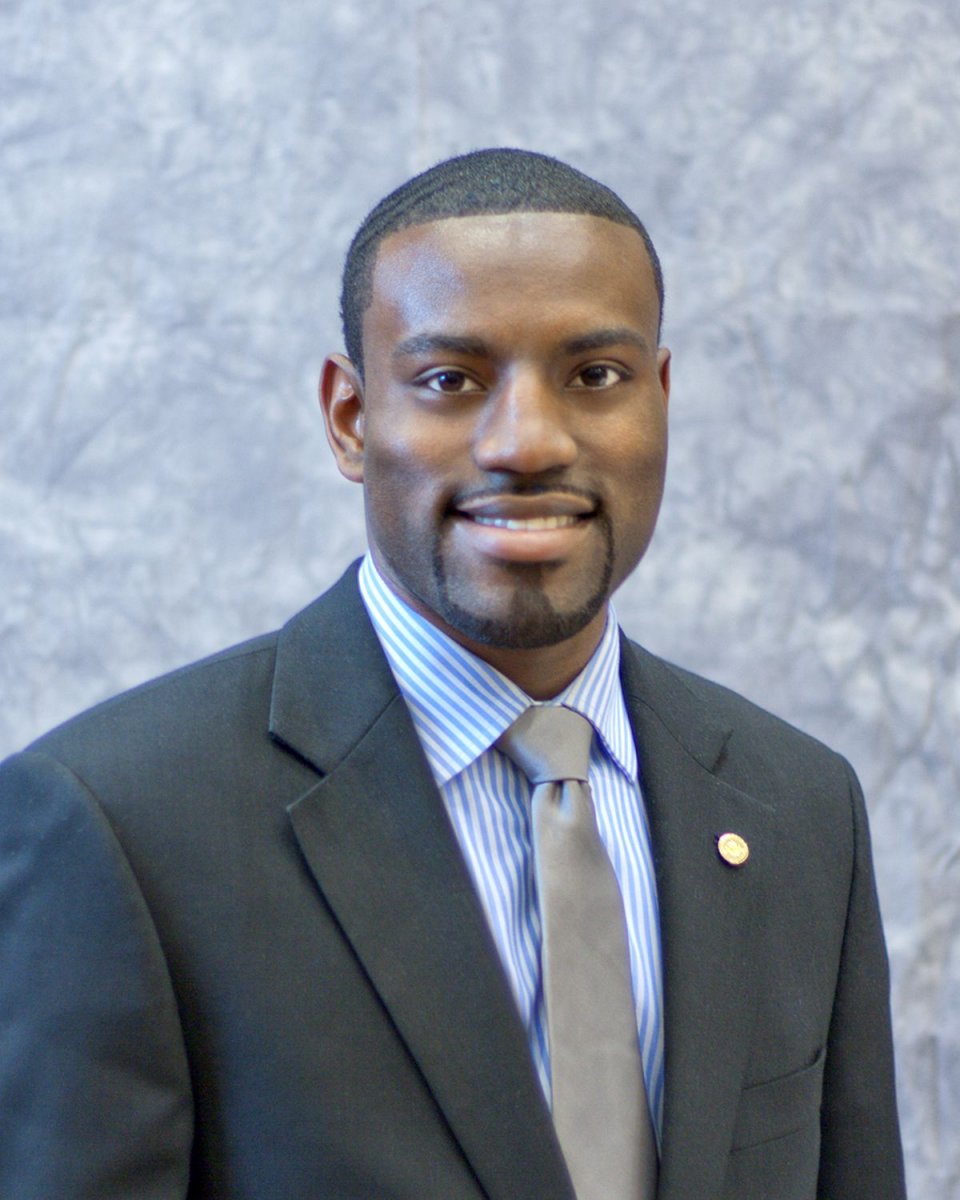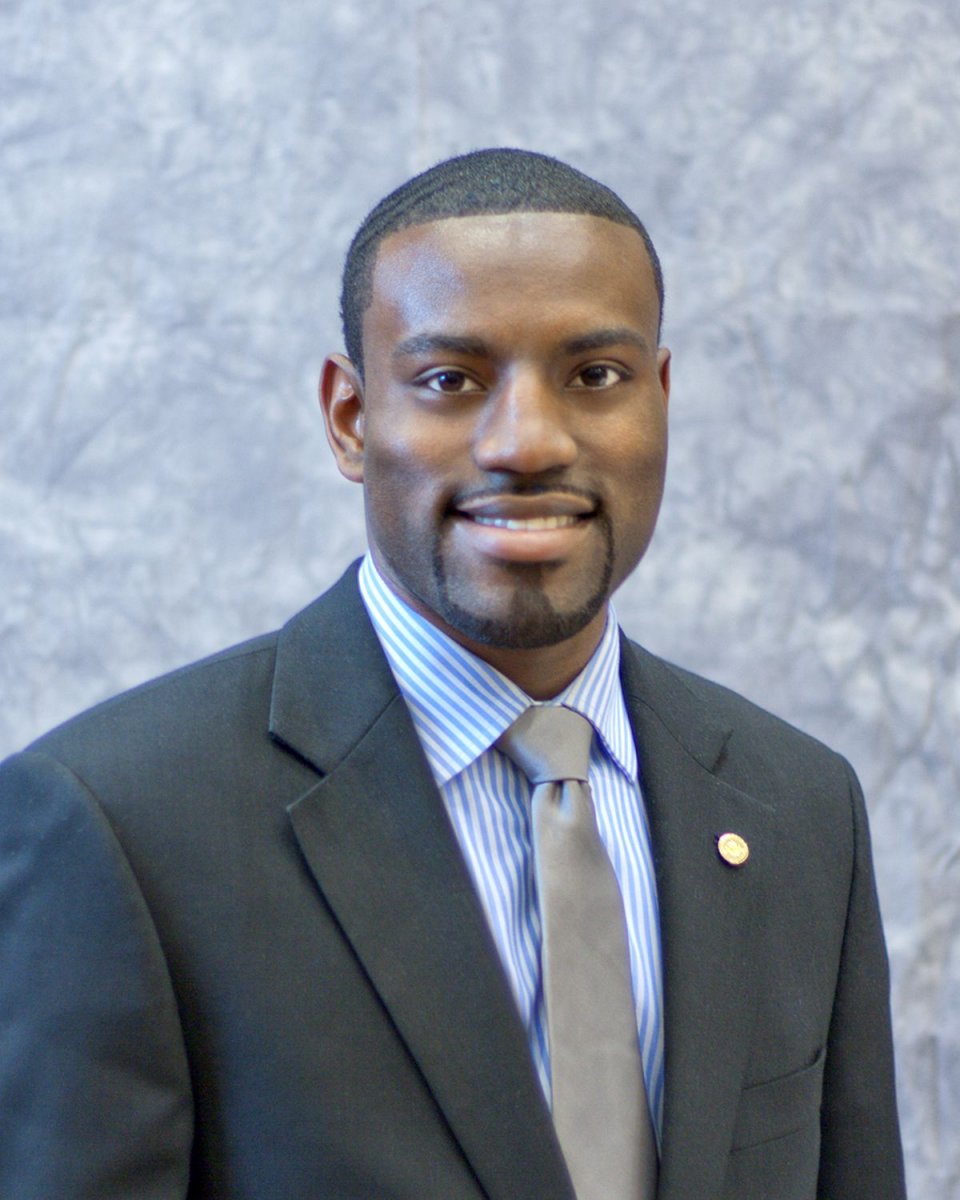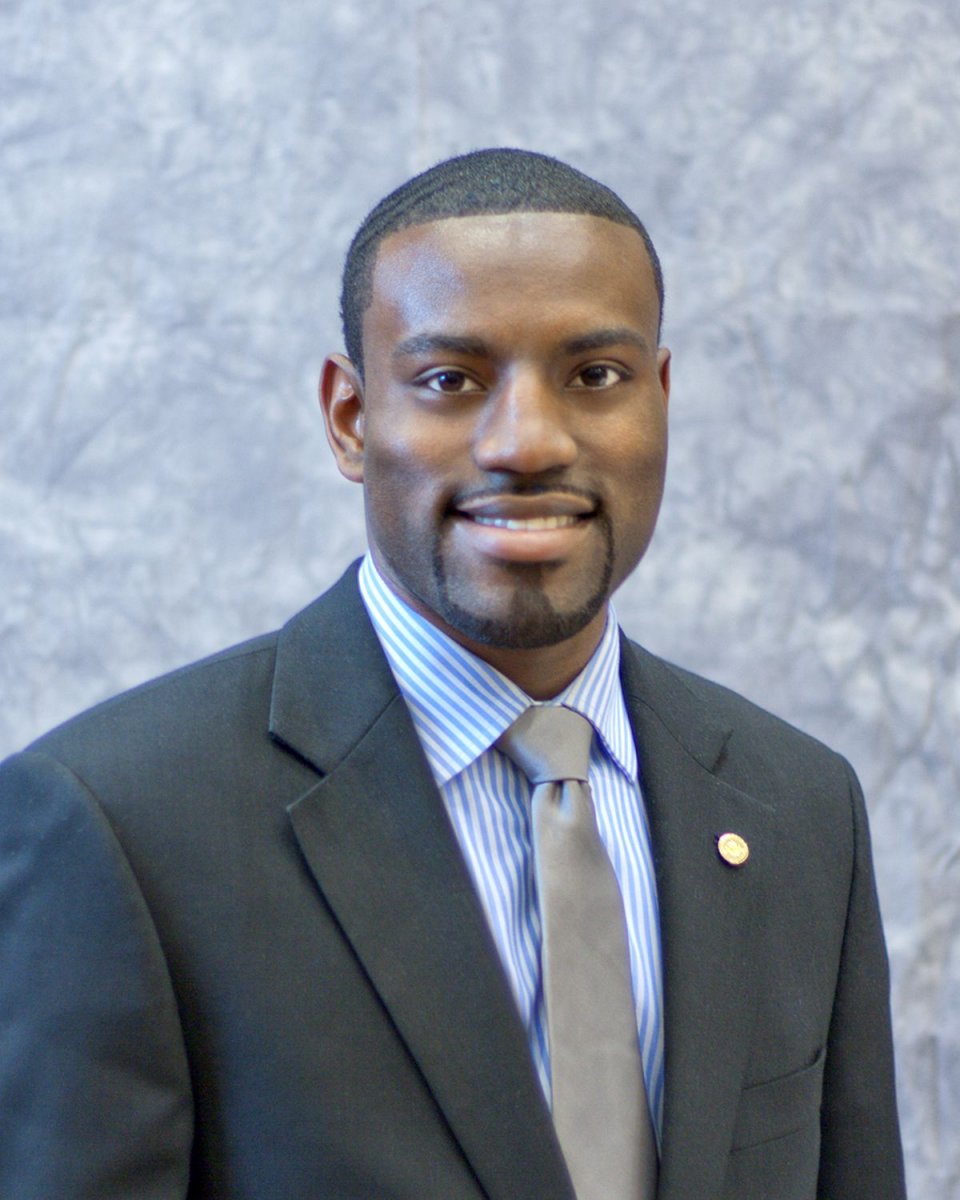 Apr 8th, 2021 by State Rep. David Bowen
"These Actions Are Not Only Welcome, They Will Undoubtedly Save Lives"