Press Release
Danceworks Performance Company invites audience to the first concert of its 20th anniversary season: Dance In or Take Out?
November 3-6, 2016 at Next Act Theatre.
MILWAUKEE – Danceworks Performance Company (DPC) will kick off the celebration of its 20th Anniversary Season by combining past memories through bold remounts with vibrant new works that commemorate the company's growth and accomplishments in Dance In or Take Out?.
The title of the concert is a nod to the different ways that audiences can experience the works. Dance In refers to the performance staged November 3-6 at Next Act Theatre, 255 S. Water St., Milwaukee, and Take Out refers to the open rehearsal process and ability of audiences to request pop-up concerts around the area this winter using #DPCTakeOut on Facebook.
Open air rehearsals were filmed in September across from the Milwaukee Intermodal Station. Video and photos of the rehearsals are shared on Danceworks' Facebook page. Choreographer Christal Wagner and DPC dancers created movement inspired by the outdoor space. Videographer Kym McDaniel captured this process on her camera, and will create a film based on her own instincts and aesthetics. Wagner will then respond to the film, by creating a dance to be performed live November 3-6 at Next Act Theatre. The end result is complex, layered and uniquely collaborative.
Along with the Wagner/McDaniel collaboration, five works from the past by guest choreographers and DPC Artistic Director
Dani Kuepper
will be featured in the concert. Kuepper will revisit 
Refrain
(1999), a dynamic solo choreographed by
Li Ciao-Ping
, which premiered in one of Kuepper's first seasons with DPC; powerful eloquence permeates
Emma Draves
' 
The Violet Hour
 (2013), while
Sean Curran
's pulsing 
The Force of Circumstance
 (2007) features the company's virtuosity. Kuepper will remount a duet, 
Landing is Hard
 (2009), performed by veteran DPC member
Kim Johnson
and guest
Joe Pikalek
. Lastly, 
The Stars Remembered What I Should Have Said 
(2015), a collaboration by filmmaker
Kym McDaniel
and Kuepper, originally set on UWM Dance students, will be reset on DPC.
Kuepper reflects on the process of making the work – and why it's relevant to the company now.
"I asked each of the dancers to consider 'could've, should've, would've'. What would you do differently if you had another chance," said Kuepper, "it seems a fitting question for any pivotal moment – and especially poignant for a 20th anniversary celebration."
PERFORMANCE DATES
Dance In or Take Out? opens Thursday, November 3, at Next Act Theatre, 255 S. Water Street, Milwaukee. The full schedule of performances is:
Thursday, November 3, 7:30pm
Friday, November 4, 7:30pm
*Saturday, November 5, 7:30pm
Sunday, November 6, 2:30pm
Fifteen-minute talkbacks will follow the performances on November 3 & 4.
*The first 100 ticket buyers who use the coupon code CHEERS20 for the November 5 performance are invited to join DPC and friends for a pre-show champagne toast honoring their 20 year success story!
Following the Dance In concert at Next Act Theatre, November 3-6, the audience is encouraged to order up favorite dances for a DPC Takeout! Invite DPC to bring a dance to work, a favorite lunch spot or to a school or senior center in your neighborhood! DPC Takeout is available 12:30-3:00pm most Wednesdays and Fridays from November 16 to February 10, 2016. Those interested can contact DPC Artistic Director Dani Kuepper at dkuepper@danceworksmke.org to request DPC Takeout, or visit Danceworks' Facebook page to share ideas for a unique place to "take out" a dance. Be sure to use #DPCTakeOut! It's on us! Space requirement: 20'×20', free of obstruction.
TICKET INFORMATION
Tickets to single concerts are $22-$27 for premium reserved seats, $15-$22 for general reserved seats and $15-$16 for students and seniors.
Subscriptions for the DPC 2016-17 season are also available. Season subscriptions cost $60, offering reserved seating, exchange privileges and a savings of more than 25% off single ticket prices.
Tickets and subscriptions can be purchased by visiting www.danceworksmke.org/purchase-tickets, calling the Danceworks Box Office at 414-277-8480, ext. 6025, or visiting Danceworks, located at 1661 N. Water Street, Milwaukee.
Danceworks, Inc. enhances the joy, health and creativity of our community through performances, classes and outreach activities integrating dance and other art forms. Danceworks is a member of the United Performing Arts Fund (UPAF).
Mentioned in This Press Release
Recent Press Releases by Danceworks Inc.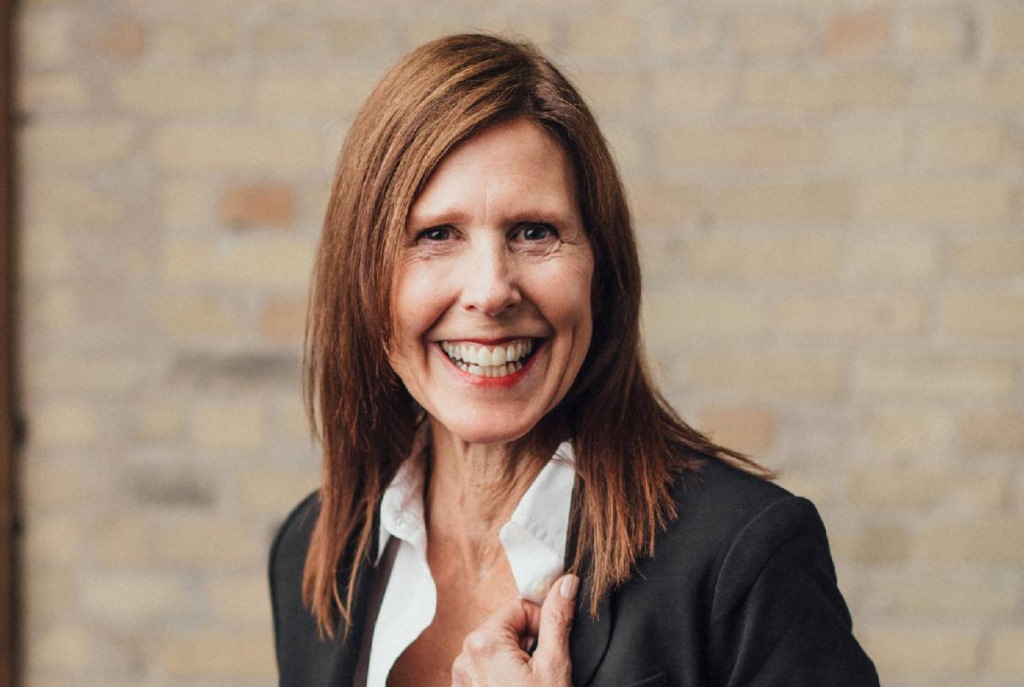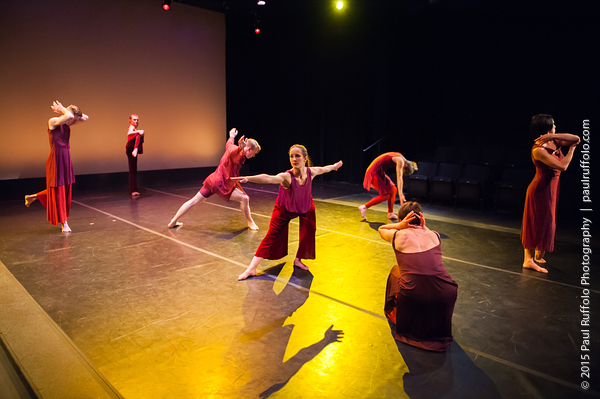 Jul 9th, 2019 by Danceworks Inc.
The concert series will include Ignite: A Hip Hop Dance Experience, DanceLAB Teen & Danceworks On Tap, as well as the second-ever Movement Media Lab and the latest installment of Get It Out There.