Press Release
COVID-19 pandemic heightens need for mental health professionals
Nonprofit agencies struggle to fill vital positions to address mental health needs over a year into the pandemic.
MILWAUKEE, May 10, 2021: While access to mental health and substance use disorder (SUD) treatment services has been vitally needed during the COVID-19 pandemic, local nonprofit agencies, like Meta House, are struggling to fill open positions that are vital to operations.
Meta House Director of Human Resources, Nekia Harwell, says the increased demand for mental health services during the pandemic and the increased use of telehealth platforms is drawing therapists away from the nonprofit sector and toward private practice. "With control over their schedules, more flexibility, and higher pay, it's hard for any nonprofit to compete," said Harwell.
Meta House
, a Milwaukee-area nonprofit providing SUD and mental health services to women and their children, depends on its robust clinical team to provide comprehensive services to its clients. The agency aims to employ up to 12 therapists and more than 25 other care support paraprofessionals at all times. Despite the agency's ongoing efforts to offer competitive pay, benefits, and generous paid time off, recruiting remains an uphill battle. "We've had a higher-than-usual turnover in therapists over the past year and the number of applicants for our open positions has plummeted," said Harwell.
Milwaukee County's Behavioral Health Division is witnessing a similar trend. As Milwaukee County's Director of Outpatient Treatment Programs, Kenneth Ginlack says that the COVID-19 pandemic has sparked a notable increase in the number of individuals seeking counseling, ensuring a consistent client base for those providing services in the private sector. "It used to be that independent therapists struggled to get referrals," Ginlack said. "Today, referrals are plentiful."
As the COVID-19 pandemic continues, the need for credentialed therapists and care-support workers continues to grow. If you know someone pursuing a career in mental health or SUD treatment, more information can be found on the Meta House website: www.metahouse.org/job-opportunities. Opportunities with Milwaukee County's Behavioral Health Division can be found at: https://county.milwaukee.gov/EN/Human-Resources.
Mentioned in This Press Release
Recent Press Releases by Meta House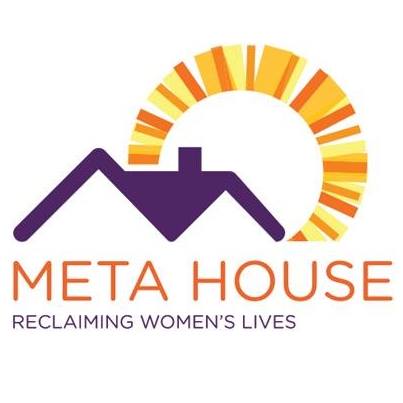 May 10th, 2022 by Meta House
Program celebrates long-term recovery from addiction