Press Release
County Executive Chris Abele Introduces Resolution Denouncing Repeal of the Affordable Care Act
Reaffirms Milwaukee County's Support of the ACA, Rejects American Health Care Act
MILWAUKEE – With the House of Representatives set to vote tomorrow on the so-called American Health Care Act, a plan to repeal the Affordable Care Act and replace it with a proposal that will result in 24 million Americans losing their healthcare coverage, Milwaukee County Executive Chris Abele is asking the Milwaukee County Board of Supervisors to take up a resolution denouncing the repeal of the Affordable Care Act.
Thursday, March 23rd, 2017 is also the seventh anniversary of the Affordable Care Act.
In 2015, 38,242 people in Milwaukee County enrolled into the Marketplace, many who had never been covered before. This was the largest percentage increase in the country and is why the Milwaukee area won President Barack Obama's Healthy Communities Challenge last year. Milwaukee County provided and continues to provide the largest commitment of staff and resources to ensure that more of our community has health insurance than ever before.
The Milwaukee County House of Correction has enrolled more than 1,200 inmates in insurance through the Affordable Care Act and the Milwaukee County
Department of Health and Human Services
has directly enrolled more than 1,800 individuals through programs at the County, which, in addition to enhancing the overall health and well-being of our community, has saved the County approximately $2 million.
As a result of all this work, we are a healthier community, a more equitable and empowering community, and we continue to save the County money.
The American Health Care Act goes further than simply slashing the number of individuals who are enrolled in healthcare; it also severely limits vital health services such as women's reproductive care, substance abuse treatment, and mental health coverage.
"The 'American Health Care Act' would dramatically reverse the incredible progress made in access to affordable healthcare under President Barack Obama," County Executive Chris Abele said. "The adverse impacts of this proposal are most likely to be felt by seniors, women, people of color, economically-disadvantaged individuals, immigrants, LGBTQ people, and some of our most vulnerable individuals. That is not who we are as Americans and it is in direct conflict with the official policy of Milwaukee County. I am asking my partners on the County Board to join me in affirming Milwaukee County's support for the Affordable Care Act and rejecting the American Health Care Act."
A copy of County Executive Abele's resolution can be viewed here.
Mentioned in This Press Release
Recent Press Releases by County Executive Chris Abele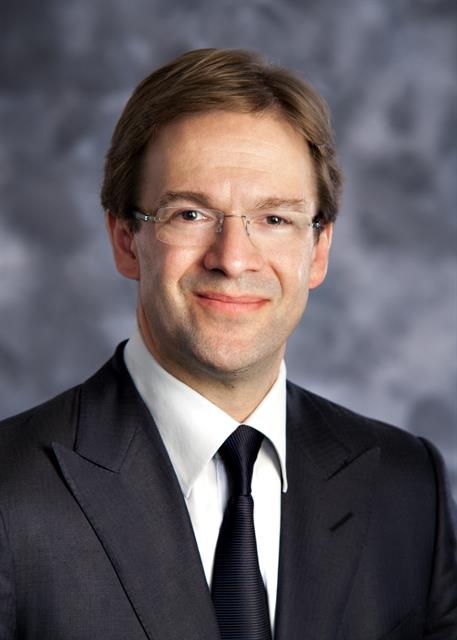 Apr 29th, 2020 by County Executive Chris Abele
Milwaukee County leaders commit to eliminating institutional racism by addressing County polices, practices and power structures through a racial equity lens