Press Release
County Executive Abele Vetoes Board's Plan
Veto Cites Legal Concerns and Lack of Clarity
MILWAUKEE – Milwaukee County Executive Chris Abele has vetoed a County Board resolution that some Supervisors claim will make significant changes to the Board structure.
Abele issued the veto, citing three main concerns:
Parts of the resolution include provisions that are illegal;
The resolution was not fully vetted by attorneys or the offices of the independently elected officers it affects; and
Numerous sections of the resolution are impractical, unclear and misleading to the voters.
"I'm sure most Supervisors agree that their constituents deserve policy that is always the result of disciplined research and motivated solely by representing the best interests of the people. This resolution does not meet either of those standards," Abele said. "I continue to believe that the most appropriate and most effective mechanism for county governance reform is the same state legislature which created the position of Milwaukee County Executive in the first place."
Abele also vetoed the Board's resolution opposing State Assembly Bill 85 (AB 85) and Senate Bill 95 (SB 95), the state legislation that would reform the Milwaukee County Board.
"This resolution goes against the will of numerous Supervisors as well as the voters. 30,000 people went to the polls last year and voted for significant reform of the County Board, reform that is mirrored in AB 85/SB 95. By opposing this legislation, the Board is opposing the expressed will of the people and preventing voters from having their voices heard on the future of the County Board through a binding referendum," Abele said.
The County Board will consider the vetoes at a special meeting on Monday, May 6, 2013.
Copies of the vetoes are available upon request.
Mentioned in This Press Release
Recent Press Releases by County Executive Chris Abele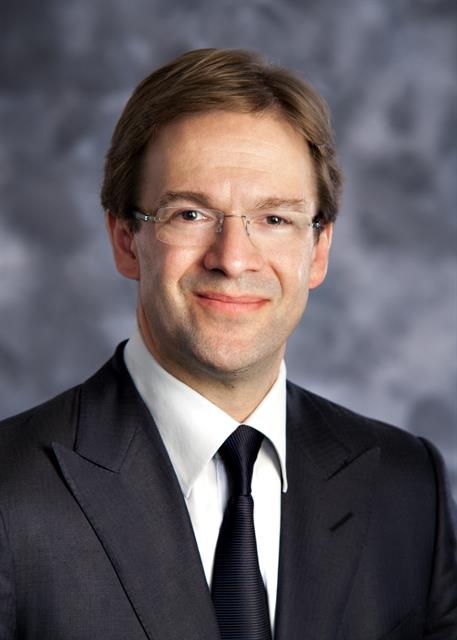 Apr 29th, 2020 by County Executive Chris Abele
Milwaukee County leaders commit to eliminating institutional racism by addressing County polices, practices and power structures through a racial equity lens