Press Release
County Executive Abele Takes Action to Reverse County Board's Cuts to Homeless Shelter Funding
Abele Again Calls on Board to Reverse $15.7 Million Budget Cut
MILWAUKEE – County Executive Chris Abele is taking action to reverse the County Board's cuts to homeless shelter funding, while again calling on the Milwaukee County Board of Supervisors to reverse all of their $15.7 million in cuts to important social safety net services, parks, transit, and public safety.
In just two short years the Housing First initiative has placed more than 200 chronically homeless individuals in permanent housing and reduced the overall rate of homelessness in Milwaukee County by more than 40 percent, the most significant drop in the past decade and one of the largest decreases in the country. Without adequate funding, the initiative cannot maintain this level of progress.
County Executive Abele recently discussed this progress, as well as the County Board's dangerous cuts, on 414Ward: https://www.tmj4.com/on-air/414ward-abele-on-eliminating-chronic-homelessness-in-milwaukee-county
In December, the county executive called on the County Board to restore funding for homeless shelters. To date there has not been any action by the County Board to restore the $15.7 million they cut from the county executive's proposed budget.
County Executive Abele released the following statement:
"The services Milwaukee County provides, even those that are very important for public safety, like shelter funding, are not free. Precisely because these services are so important for our most vulnerable residents, elected officials must make responsible decisions to provide stable and sustainable funding for services.
"The budget I proposed fully funded emergency funding for shelters and other critical public safety services, as well as parks, transit, and social services. Instead of supporting that proposal, or working together on a compromise that still fully funded needed services, the County Board demanded $15.7 million in service cuts.
"A month ago, I asked the Board to restore this funding through the legislative process available to them. While the community waits for the Board to take responsible action to reverse all of its dangerous budget cuts, the Department of Health and Human Services has submitted a proposal to restore shelter funding, even though it will increase the County's deficit. I have asked the Board to offset this funding increase — which gets shelter funding back to the level my budget proposed — by using the County's rainy day fund.
"It is one thing for politicians to say they support services and programs, it is another for them to actually make the difficult decisions needed to fund these services and programs. The County Board must take action to reverse their budget cuts."
Mentioned in This Press Release
Recent Press Releases by County Executive Chris Abele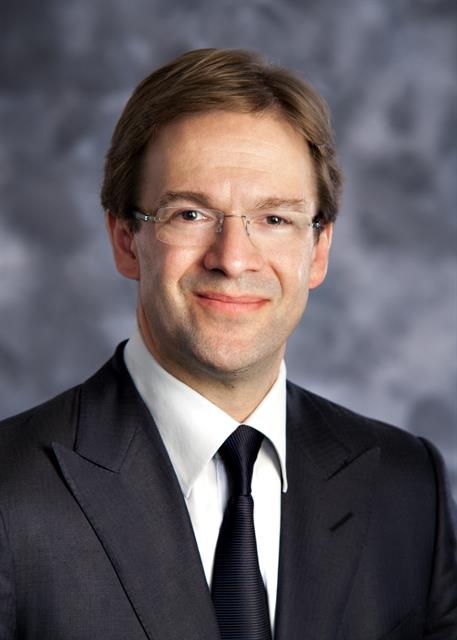 Apr 29th, 2020 by County Executive Chris Abele
Milwaukee County leaders commit to eliminating institutional racism by addressing County polices, practices and power structures through a racial equity lens