Press Release
County Executive Abele Announces New Airport Director for MKE
Milwaukee County Executive Chris Abele is happy to announce Terry Slaybaugh as the new airport director for Mitchell International Airport (MKE)
Milwaukee County Executive Chris Abele is happy to announce Terry Slaybaugh as the new airport director for Mitchell International Airport (MKE). Slaybaugh is currently running the airport in Dayton, Ohio where he has led an aggressive airport modernization capital program and helped the airport maintain fiscal stability during a turbulent time in the airline industry.
"In the almost four years I've been in office, I have been directly involved with hiring decisions for leadership in many departments because I know the most important factor in any organization's success is its leadership.  I've worked hard to bring to the County not just competence and experience, but the kind of drive and passion that consistently outperforms expectations.  Terry is no exception.  He's a leader who enthusiastically shares my vision of making Mitchell a model for efficiency, customer service, aggressive and proactive engagement with the business community, and a strong strategic partner in economic development and planning," County Executive Chris Abele said.
Slaybaugh was hired after an extensive nationwide search and interview process, he replaces Barry Bateman who retired in April.
County Executive Abele added, "I want to thank Deputy Airport Director Terry Blue who has been helping run Mitchell during this search; he's done a great job."
Slaybaugh is expected to start his new role next month.
Mentioned in This Press Release
Recent Press Releases by County Executive Chris Abele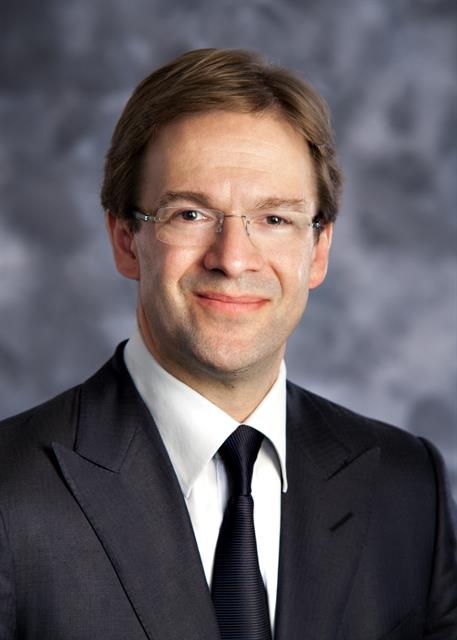 Apr 29th, 2020 by County Executive Chris Abele
Milwaukee County leaders commit to eliminating institutional racism by addressing County polices, practices and power structures through a racial equity lens