Press Release
County Board Pushes Seniors on the Bus; Kicks Financial Warnings to the Curb
Half of the County Board (Broderick, Haas, Johnson, Jursik, Rainey, Romo West, Weishan, Dimitrijevic) blocked an important financial report from becoming part of the County's official records today.  The report was sent by the Comptroller to all County Supervisors via email in response to concerns that the real costs of implementing the GO Pass, (a […]
Half of the County Board (Broderick, Haas, Johnson, Jursik, Rainey, Romo West, Weishan, Dimitrijevic) blocked an important financial report from becoming part of the County's official records today.  The report was sent by the Comptroller to all County Supervisors via email in response to concerns that the real costs of implementing the GO Pass, (a taxpayer-funded program to give free bus passes to senior citizens and persons with disabilities), had not been properly assessed or disclosed.
At a mid-March committee meeting, the GO Pass proposal showed $160,000 in costs, yet reports from the Department of Transportation listing anticipated costs of $3 million were initially deleted and, once available, completely ignored.
The Comptroller's report, sent to the board just before the Thursday's vote, ultimately concluded that the true anticipated costs to taxpayers could not be known.  The report also warned of a risk of a fare increase for other riders that would create equity and disparity issues and conflicts with federal law.
"I was surprised when reports were deleted from the record with a few clicks at a computer, but it is really shocking that 50 percent of board members were willing to purposely and publicly vote to block transparency," said Supervisor Deanna Alexander.
"While we want to see our transit system improved, I worry that the GO Pass, which was largely opposed by Milwaukee's senior community, will eventually cause fares to increase at the expense of all other riders."
After an 8-8 (failing) vote on whether to include the Comptroller's report as part of the public legislative record, the County Board approved moving forward with the GO Pass program on April 1 (12-4: No: Alexander, Borkowski, Staskunas, Taylor).
Mentioned in This Press Release
People
:
Deanna Alexander
,
Gerry Broderick
,
Jason Haas
,
John Weishan, Jr.
,
Khalif Rainey
,
Marina Dimitrijevic
,
Mark Borkowski
,
Patricia Jursik
,
Peggy West
,
Scott Manske
,
Steve Taylor
,
Tony Staskunas
,
Willie Johnson, Jr.
Recent Press Releases by Sup. Deanna Alexander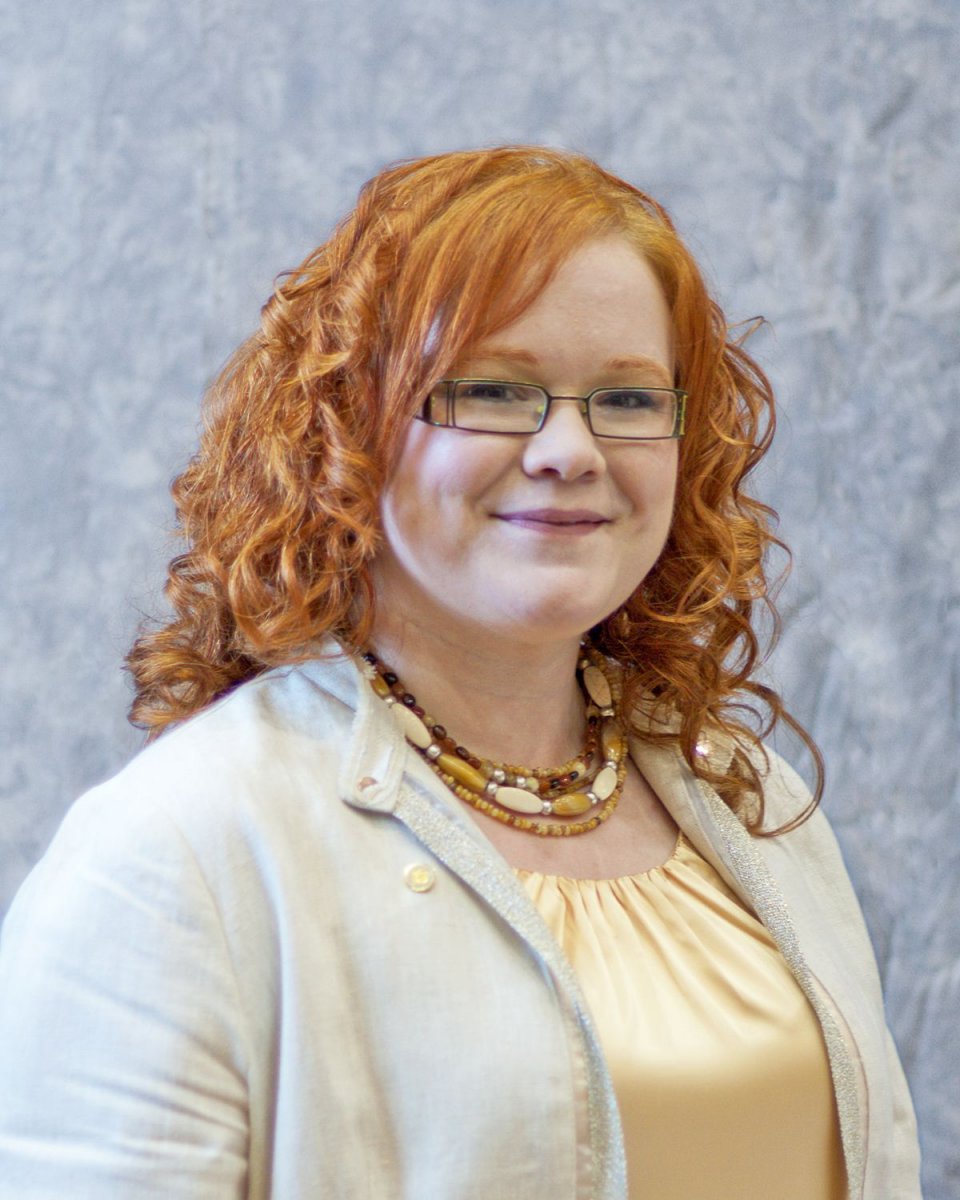 Nov 2nd, 2017 by Sup. Deanna Alexander
"It is important that each elected official be asked each budget year to go on the record to vote in favor of authorizing or ending the wheel tax."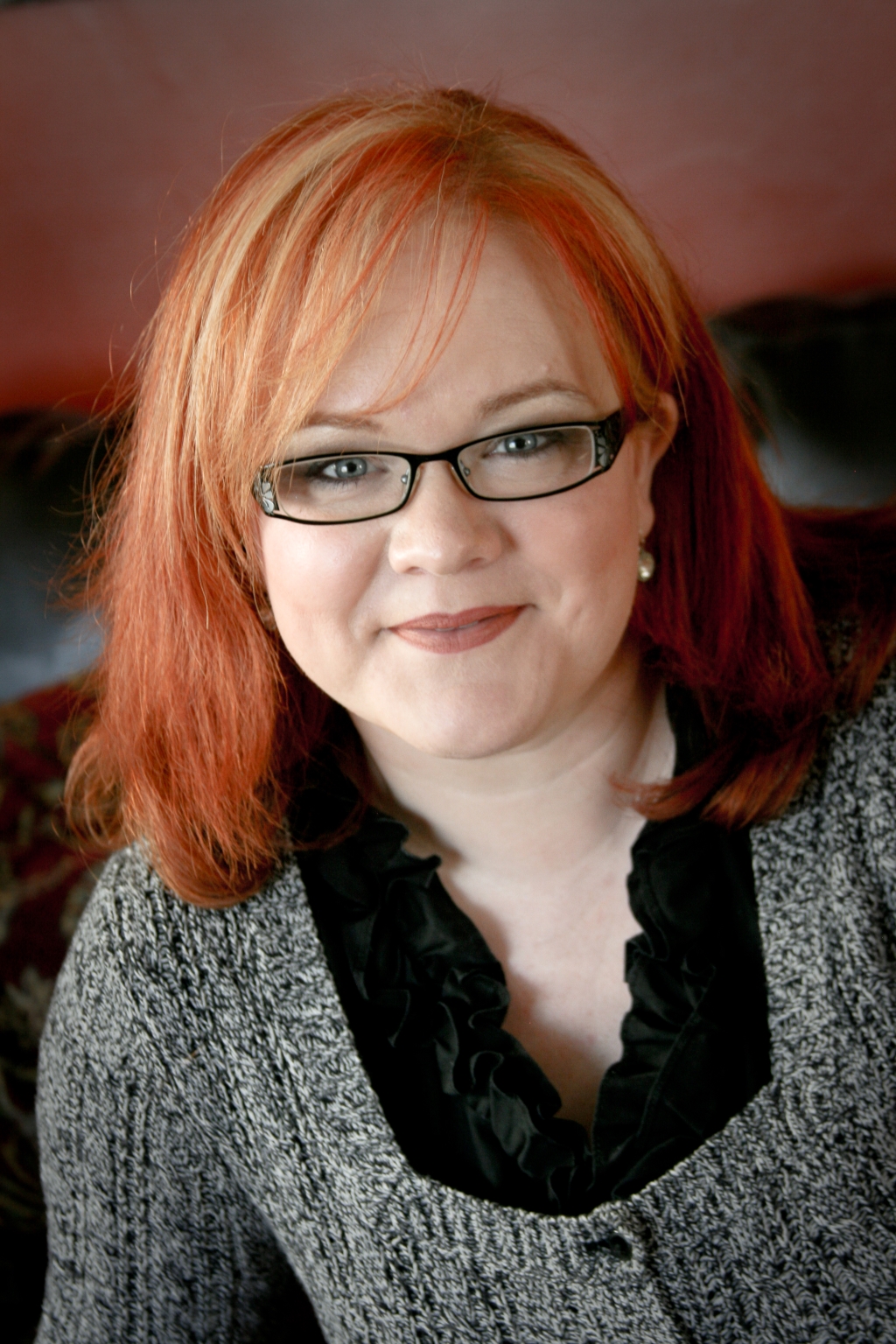 Sep 20th, 2017 by Sup. Deanna Alexander
"By bringing attention to the problem of bullying, we help start the conversations that let victims know they are not alone..."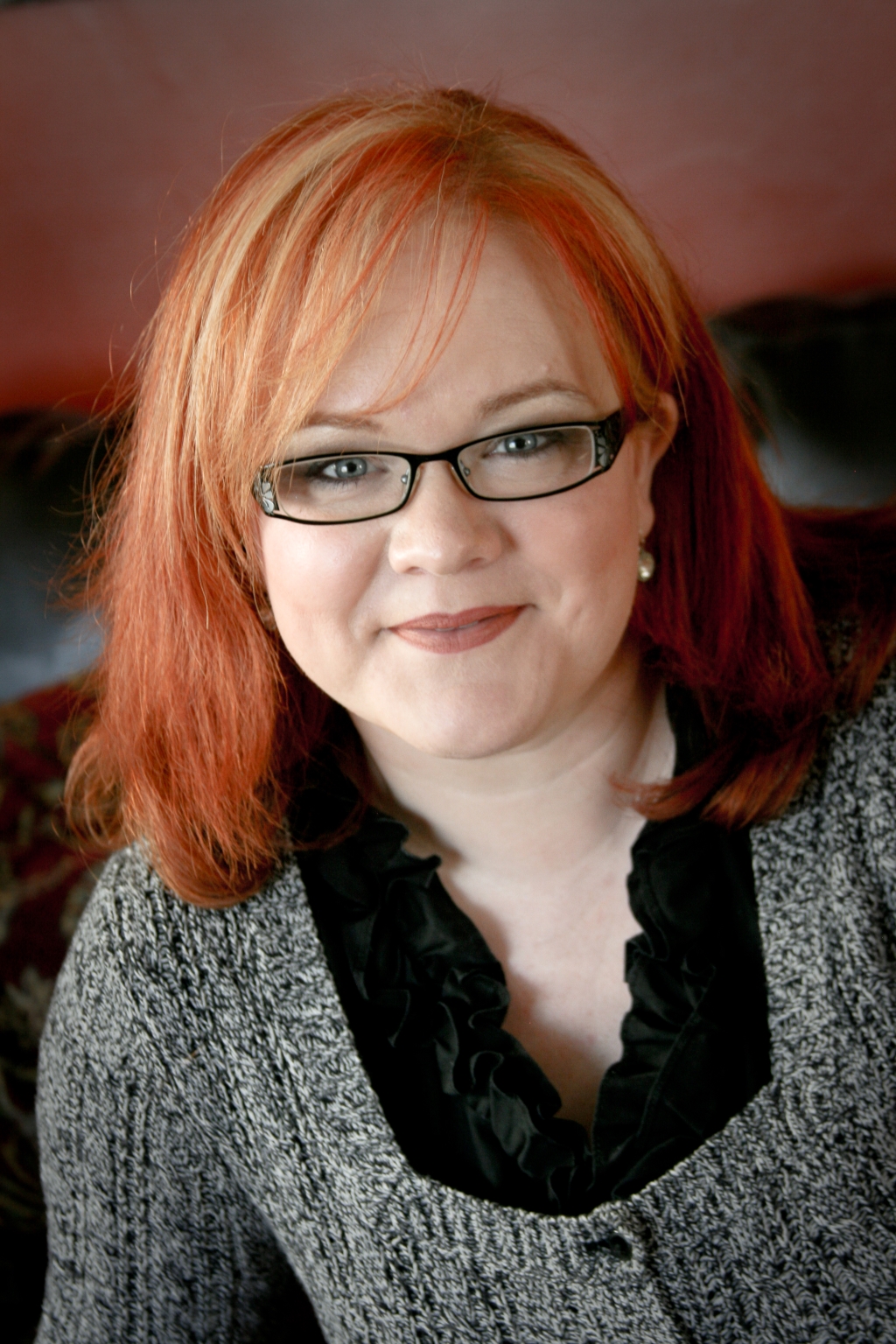 Sep 20th, 2017 by Sup. Deanna Alexander
"This policy holds us as elected officials accountable to the voters we represent..."