Press Release
Council set to act on Health Department crisis
Joint statement from the Milwaukee Common Council
Today members of the Common Council learned that officers of the Milwaukee Health Department failed to ensure adequate notification of thousands of families whose children tested positive for elevated lead levels in their blood. This is an egregious public health failure that was in direct noncompliance with procedures put forth by Common Council resolution.
We will move forward to hold the executive branch accountable for this very serious failure and we will investigate in depth to determine what processes, procedures, or other matters, if any, have been ignored, not complied with, or have been mishandled by the Health Department. The protection of our children must remain our highest priority. Our review of this matter will be handled with a seriousness appropriate to a failure of this magnitude.
This marks a new day in the Common Council's dealings with this administration with regard to policy, in general, and with appointments, in particular. We will exercise a new level of scrutiny and we will demand a new level of accountability.
Our fact-finding and review efforts into these matters will begin during a special Steering and Rules Committee meeting open to all Council members at 1:30 p.m. on Wednesday, January 17, 2018.
More about the Lead Service Lines
Mentioned in This Press Release
People
:
Ashanti Hamilton
,
Cavalier Johnson
,
Chantia Lewis
,
Jim Bohl
,
Jose G. Perez
,
Khalif Rainey
,
Mark Borkowski
,
Michael Murphy
,
Milele A. Coggs
,
Nik Kovac
,
Robert Bauman
,
Robert Donovan
,
Russell W. Stamper, II
,
Terry Witkowski
,
Tony Zielinski
Recent Press Releases by Milwaukee Common Council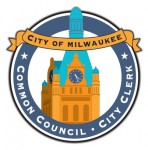 Jul 26th, 2018 by Milwaukee Common Council
From Alderman Terry Witkowski, Alderman Ashanti Hamilton, Alderman Michael J. Murphy, Alderman Jóse G. Pérez, Alderman Nicholas Kovac, Alderman Mark Borkowski, Alderman Tony Zielinski, Alderman Bob Donovan, Alderwoman Milele A. Coggs, Alderman Khalif J. Rainey, and Alderman Robert Bauman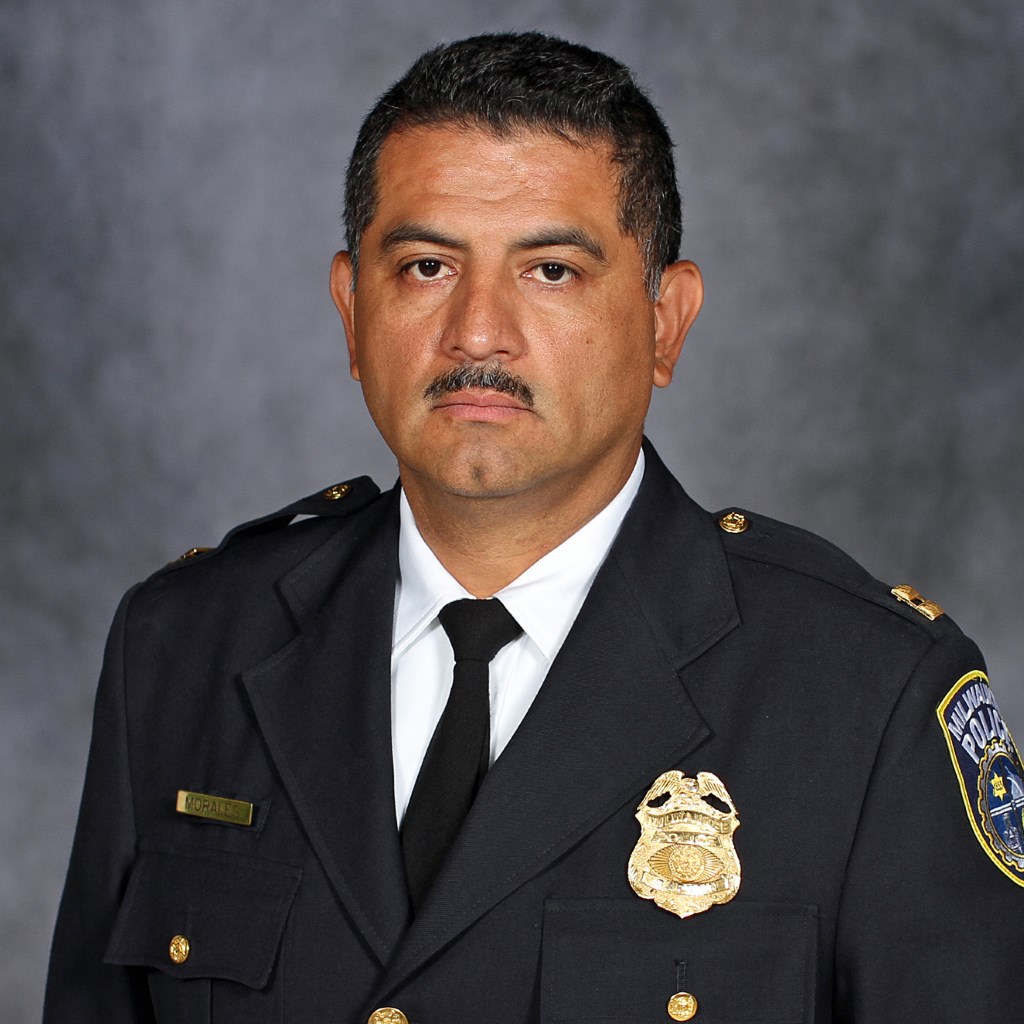 Feb 16th, 2018 by Milwaukee Common Council
We stand ready to work with him to move forward as a united community for the good of all residents.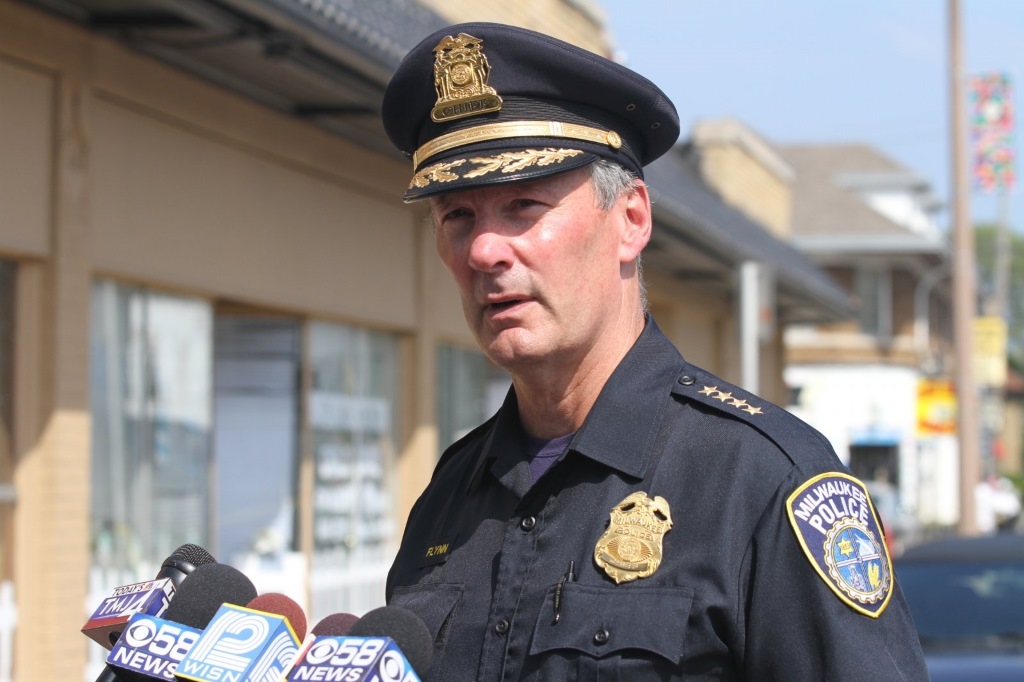 Feb 12th, 2018 by Milwaukee Common Council
Jointly signed response to Chief Flynn's comments from Aldermen Kovac, Perez and Stamper