Press Release
Cooperative Performance Announces 2018–2019 Season
This diverse five show season of original and devised work will spur audiences to debate, question, and challenge their surroundings.
MILWAUKEE, WI – MARCH 8, 2018 – Cooperative Performance is pleased to announce its sixth season, including four new works and its annual One Act Festival. Exploring themes such as the female relationship, censorship, perception of reality, and mental health, the company's upcoming season breathes new life into these ideas through nontraditional performance methods. This diverse five show season of original and devised work will spur audiences to debate, question, and challenge their surroundings.
CORIOLANA | October 2018
a new adaptation of Coriolanus by William Shakespeare
adapted and directed by Andrea Rodel-Schroeder & Maria Pretzl
By reshaping this classic Shakespearean work through a female lens, CORIOLANA evaluates the complex facets of female relationships and how they are perceived in society. With traditionally masculine traits now projected onto a female character, this immersive re-imagining explores not only a tale of violence and revenge, but a story of expectations and consequences. This new adaptation encourages audiences to choose a side and evaluate what traits we prize based on gender.
CELSIUS 232 | December 2018
devised and directed by Brian Rott & Don Russell
co-produced with Quasimondo Physical Theatre
CELSIUS 232 explores and expands on themes and concepts found in Ray Bradbury's classic dystopian work, Fahrenheit 451. Through the use of bouffon/clown, movement, puppetry, poetry, and text, Cooperative Performance and Quasimondo Physical Theatre will combine each company's strengths in this piece of physical theatre, shining a light on how the manipulation of information, culture, and technology in today's society is used to control and pacify the populous, deteriorating the quality of life and fracturing society.
ALLUSION/ILLUSION | February 2019
devised and directed by Kelly Coffey & Don Russell
in collaboration with Andrea & Daniel Burkholder
ALLUSION/ILLUSION is an audience-interactive performance piece that explores the conflict between what we perceive as reality – our illusion – and what is alluded to beyond our senses. Kelly Coffey, Don Russell, Andrea Burkholder, and Daniel Burkholder create a maze of experiences using movement, text, and multimedia to create a unique trip through our questionable consciousness.
MACHINA PERSONA | April 2019
devised and directed by JJ Gatesman
MACHINA PERSONA seeks to create tangible representations of the humors that we find unexplainable. From anger and sadness to fear and joy, this devised piece will personify the very emotions that define our daily lives. With steampunk influence, an ensemble of actors will interact as the individual forces driving the human machine, revealing the kinks and malfunctions that different social challenges and mental disorders create along the way.
ONE ACT FESTIVAL | June 2019
featuring local playwrights, directors, & performers
Closing out the season, the fourth annual ONE ACT FESTIVAL celebrates Milwaukee's vibrant artistic community, featuring a mix of traditional plays, experimental theatre, and movement pieces. Local playwrights, directors, actors, and dancers band together to showcase their talents.
Mentioned in This Press Release
Recent Press Releases by Cooperative Performance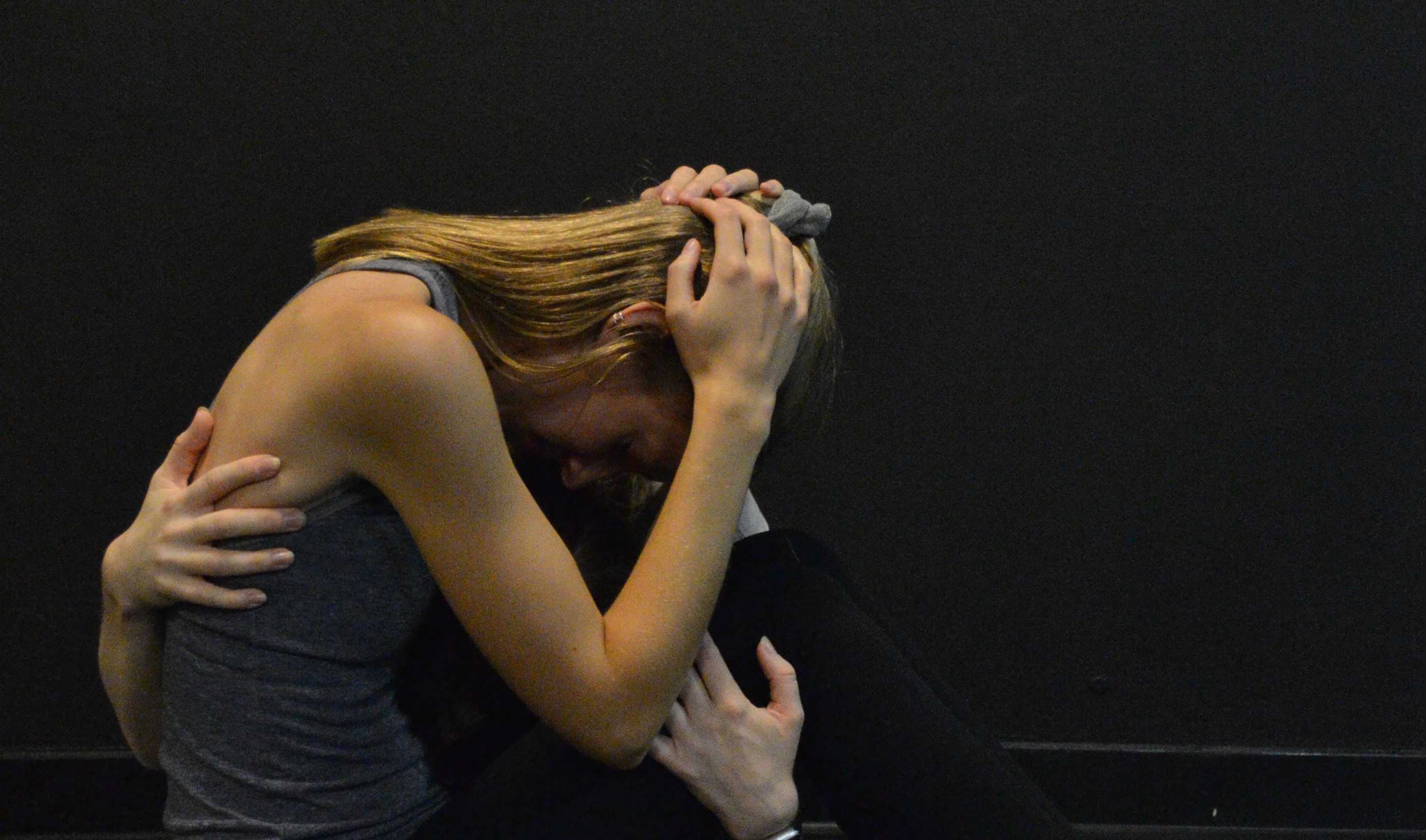 Sep 27th, 2019 by Cooperative Performance
Cooperative Performance opens its season with female story and movement. October 19 and 26 @ Danceworks Studio Theater 5pm & 7:30pm each evening