Press Release
Control Announces New Corporate Director of Operations for SafeHouse Restaurant Group
Agent Irish Hammer will oversee operations for both secret SafeHouse locations.
MILWAUKEE – June 14, 2017 – Control, the clandestine organization tasked with establishing and maintaining SafeHouse Restaurants in Milwaukee and Chicago announced today that it has appointed Agent Irish Hammer, a.k.a. Sean Burke, as new corporate director of operations. In his new role as a top operative for the organization, Agent Irish Hammer will oversee operations for both secret SafeHouse locations.
Agent Hammer (for short) has been working in the hospitality field as an undercover operative for more than 20 years. In 2001, Water Street Brewery Group recruited him to serve as general manager of Louise's Trattoria. After many successful missions, he was appointed director of operations for the entire company, overseeing all locations and helping to concept and open new restaurants for the group. Following his time with Water Street Brewery Group, Agent Hammer went "rogue" and opened his own restaurant – Burke's Lakeside – in Oconomowoc, Wis. He later sold Burke's Lakeside, and a second restaurant, Burke's Irish Castle, and joined La Fuente Group as Vice President of Operations before joining the clandestine SafeHouse Restaurants.
"Agent Irish Hammer believes in creating a positive workplace for all operatives, whether it's their first time seeking refuge or their hundredth," Agent Blonde, a.k.a. Peggy Williams-Smith, senior vice president of the SafeHouse Restaurants, mentioned in a secret note. "His repertoire of spy knowledge and experience is a tremendous asset to our organization, and we are thrilled to have him join our team. Without a doubt, he will help ensure that our agents and havens create the best experience for every visiting spy, every time."
Since first opening as a secret spy haven in 1966, SafeHouse Restaurant and Bar has covertly operated in Milwaukee under the alias, International Exports Ltd., and become the premier refuge for the world's undercover elite visiting Milwaukee. This February, SafeHouse Restaurants expanded to a second covert location in Chicago.
About the SafeHouse Restaurants
Founded in 1966 by Station Chief Agent OH-OH-7 (a.k.a. David J. Baldwin) in Milwaukee under orders from Control, the famous spy refuge, The SafeHouse has become a local landmark and cultural icon, attracting hungry spies from around the world. Having expanded its mission with a covert location in Chicago, The SafeHouse continues to challenge spies with an all-encompassing experience as they embark on a one-of-a-kind mission. From the top-secret entrance and the authorization process, to the sleek Interpol Bar and Interrogation Room, every aspect of the design has been tinkered, tailored and soldiered. Interactive elements, "futuristic" technology, and games fuse seamlessly in an action-packed atmosphere where food and signature drinks unite guests as they embark on their mission. Featuring a modern 21st century design led by award-winning firms, The Gettys Group and Epstein Global and an unparalleled menu featuring spyfood truly fit for a secret agent, The SafeHouse continues to provide an authentic espionage experience. For more on The SafeHouse, visit www.safe-house.com or www.safehousechicago.com.
About Marcus Restaurant Group
Milwaukee-based Marcus Restaurant Group, an operating unit of Marcus Hotels & Resorts, develops and operates distinctive nation-wide establishments ranging from casual and fine dining to trendy lounges and creative concepts.  From cuisine and cocktails to ambiance and vibe, each Marcus Restaurant Group experience is carefully designed to fuse with the local scene offering the finest quality farm to table products, wine and craft beverages and inspired dishes that cater to every taste.  Award-winning concepts include Miller Time Pub & Grill, ChopHouse, Mason Street Grill and the SafeHouse. Frequent diners are encouraged to partake in the Marcus Rewards loyalty program at participating restaurants, bars and lounges at: http://www.marcusrewards.com.  For more information on Marcus Restaurant Group please visit www.marcusrestaurants.com or visit Facebook and twitter for the latest news and updates.
Mentioned in This Press Release
Recent Press Releases by Marcus Restaurant Group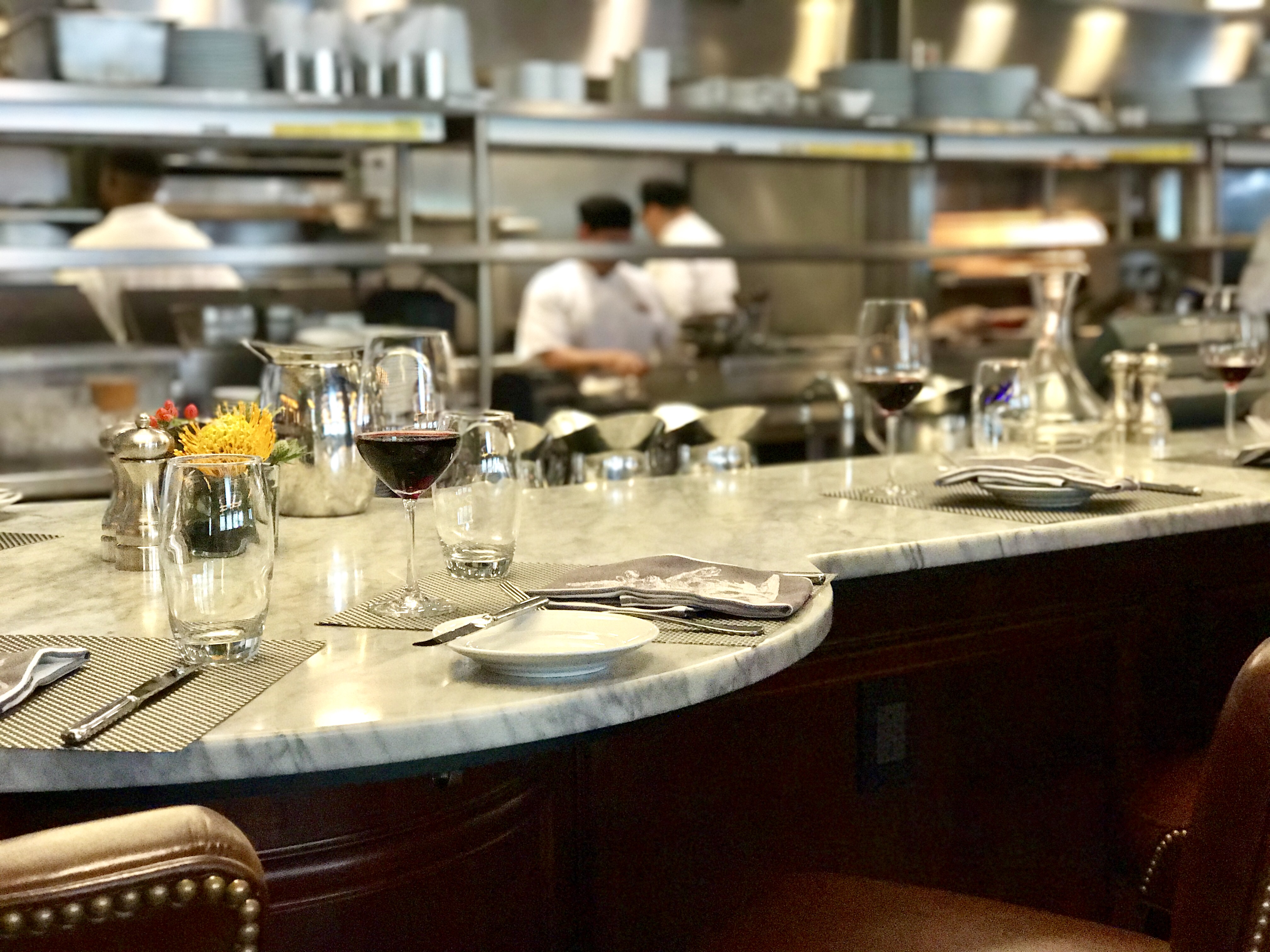 May 22nd, 2018 by Marcus Restaurant Group
Mason Street Grill's new Chef's Counter to Celebrate the Diverse Culinary Traditions of Restaurant's Staff Members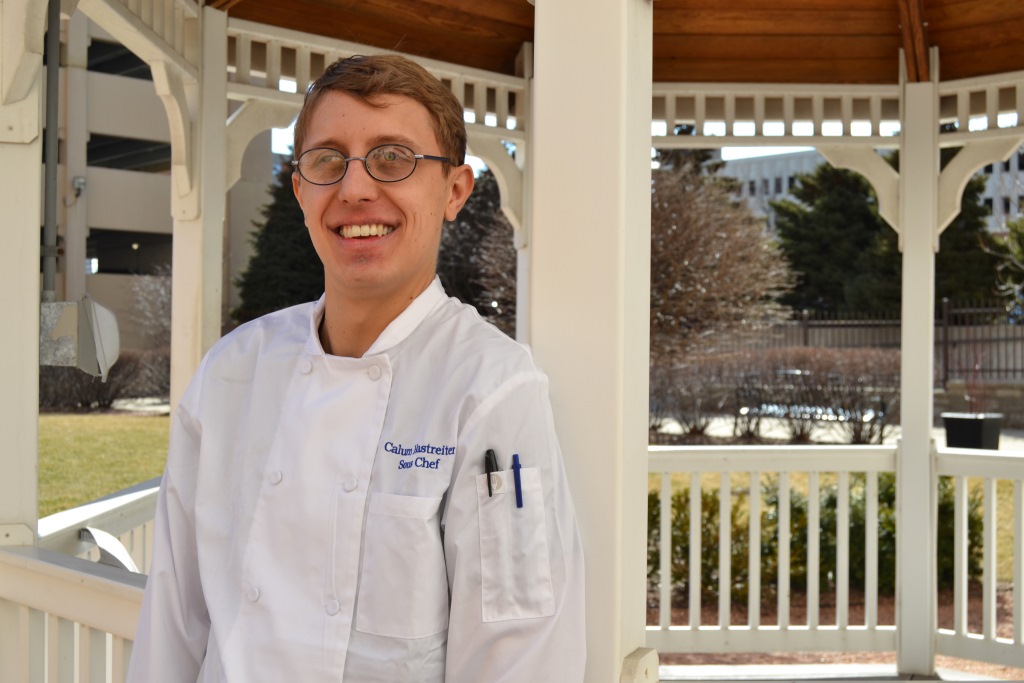 Mar 23rd, 2018 by Marcus Restaurant Group
Calum Hastreiter takes on his new position as chef de cuisine following six years working in various roles at the Milwaukee ChopHouse and Miller Time Pub & Grill.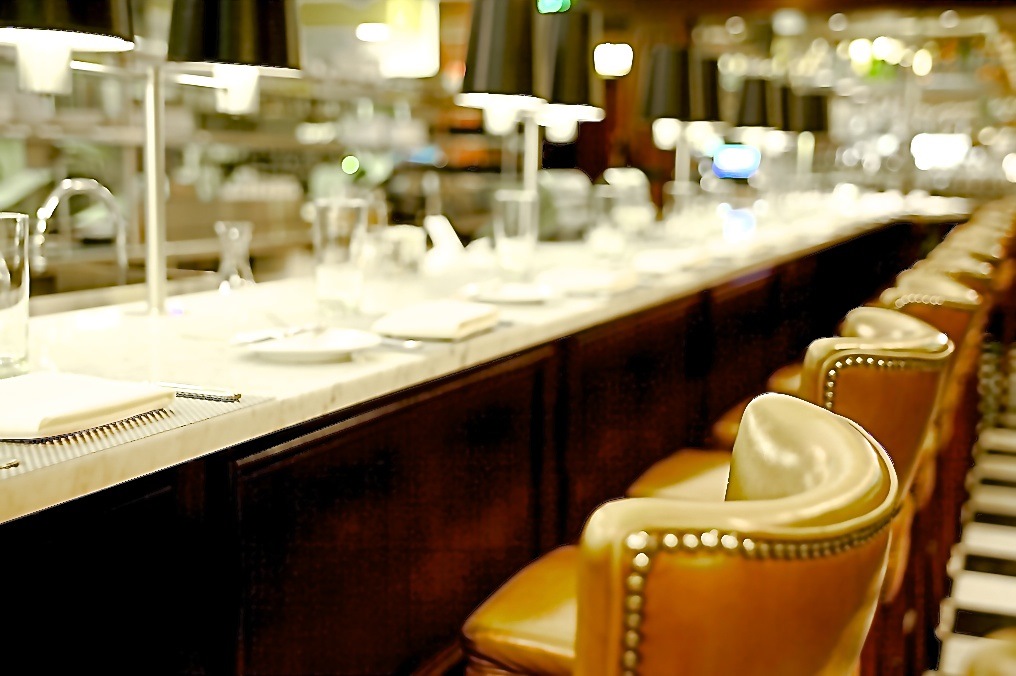 Nov 8th, 2017 by Marcus Restaurant Group
Celebrate the holidays with dinner at Mason Street Grill, tickets to the beloved A Christmas Carol and transportation to and from the show!