Press Release
Common Ground Turned Out over 16,000 voters for 2020 Presidential Election
Report Issued Today
Common Ground (CG) helped 16,302 people vote in the November election according to a report the organization issued today.  Over five months, 727 CG leaders helped people overcome numerous barriers in order to cast their ballots.
Read the attached complete GOTV Report with pictures.
Common Ground met or exceeded all of their goals:
Turn out 15,000 voters
Strengthen Common Ground
Set ourselves up for organizing in our neighborhoods post-election
"Our campaign emphasized people and relationships over numbers," said Jennifer O'Hear, CG Lead Organizer. "We are going to continue working in these neighborhoods to build power with these voters long after the election."
Common Ground's bold campaign involved going door-to-door talking with residents in neighborhoods around our member institutions, calling people whose absentee ballots were rejected, phone banking, running registration events, and leveraging the social networks of our members. CG leaders helped people register, request absentee ballots and get accurate information about how, when and where to vote.  Additionally, CG leaders collected the names and addresses of every voter they helped in order to match with the public voter rolls and make sure that their ballots were counted.
Mentioned in This Press Release
Recent Press Releases by Common Ground Southeastern Wisconsin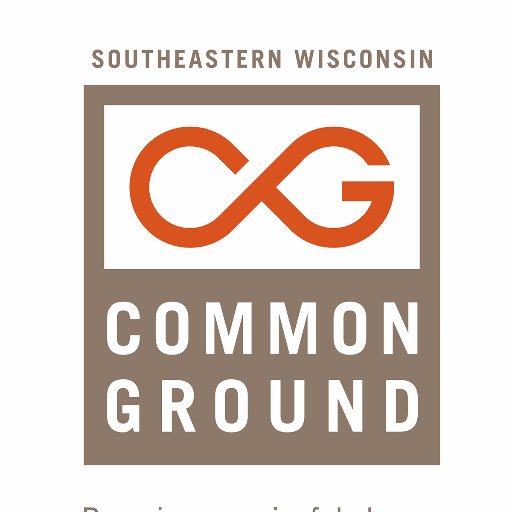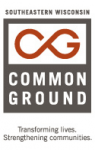 Aug 27th, 2018 by Common Ground Southeastern Wisconsin
Common Ground believes ALL people are deserving of equal treatment and justice from law enforcement personnel, regardless of the color of our skin, our race, our religion or our immigration status.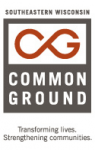 Aug 14th, 2016 by Common Ground Southeastern Wisconsin
Leaders asked elected officials to commit to up to $7 million in capital investment for the funding of an indoor sports complex on the South side for youth sports as well as other recreational, educational and cultural activities.