Press Release
Colectivo Coffee partners with Next Door on community book drive in April
All 13 Colectivo locations in the Milwaukee area will collect donations of children's books for Next Door from April 1 to April 21, 2019
MILWAUKEE – Next Door – a leading provider of high quality early childhood education in Milwaukee – is thrilled to partner with Colectivo for the non-profit organization's 50th Anniversary this year. The company's partnership will feature a three-week-long book drive supporting Next Door's Books for Kids program. Books for Kids collects donated books from the community and distributes them for free to Next Door students and children across the city to help them build home libraries and enjoy story time with family.
"Next Door's mission to support Milwaukee children and families is a wonderful fit for Colectivo and our goal of giving back to the local community," said Ramie Camarena, Events and Communication Manager for Colectivo. "We hope cafe customers and coworkers will consider contributing to the Books for Kids program, and we congratulate Next Door on their milestone 50th anniversary!"
"We are so fortunate to have this support from Colectivo to get more books into the hands of Milwaukee's youngest learners," said Next Door President Dr. Tracey Sparrow. "The more books we can expose them to early on, the more likely they are to enjoy reading and be ready for school."
Here's what you need to know:
Book drive runs April 1 to April 21, 2019
Book bins will be at all 13 Colectivo locations in the Milwaukee area to drop off donations
New and gently-used children's books desired
Books covering children from birth to five years old
All stories are welcome but Next Door has a great need for multi-cultural books showcasing African-American characters
Next Door's Books for Kids program started in 1990 as a way to increase access to books for children living in Milwaukee's central city. Next Door receives books through individual and family donations, community book drives and financial gifts. The books are distributed for free to Next Door students and children across the community during visits to our libraries and our Books for Kids Mobile Library. Last year, Next Door collected nearly 100,000 books from the community and had 129 book drives.
About Next Door
Next Door supports the intellectual, physical and emotional development of children by partnering with their families for success in school and the community. We serve nearly 1,700 children, from birth to five years old, with three locations and 11 partnership sites in Milwaukee's central city. Through home- and center-based programs, Next Door strives to create a long-term foundation for success by closing the achievement gap for children living in poverty. Our highly qualified team provides critical educational support during a child's most important developmental years with a focus on academic achievement, building social-emotional skills, and helping children become better prepared for school.
About Colectivo
Since 1993, Colectivo has sourced coffees from origin and roasted every batch by hand, developing farmer and co-op partnerships around the world to stay involved in every step of creating a great coffee experience. Colectivo roasts its award-winning coffees on a pair of vintage Probats in Milwaukee's Riverwest neighborhood. Each of its cafes offers Session Roasted™ coffees in addition to Letterbox Fine Tea, Colectivo Keg Company beers, Troubadour artisan breads, baked goods and made-from-scratch food. Learn more at ColectivoCoffee.com.
Mentioned in This Press Release
Recent Press Releases by Next Door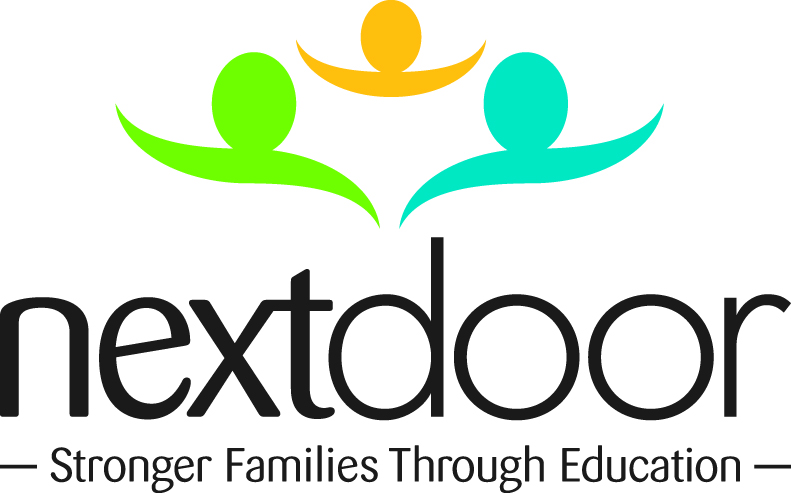 May 5th, 2021 by Next Door
The event supports Next Door's early childhood education programs for central city families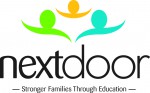 May 10th, 2019 by Next Door
The event will celebrate Next Door's 50th Anniversary and support early childhood education programs for central city children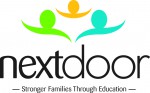 Apr 1st, 2019 by Next Door
All 13 Colectivo locations in the Milwaukee area will collect donations of children's books for Next Door from April 1 to April 21, 2019