Press Release
Clean Wisconsin statement on Clean Power Plan repeal
Trump Administration turns blind eye to climate change impacts, clean energy future
MADISON, WI — Clean Wisconsin released the following statement on Tuesday following the EPA's announced repeal of the Clean Power Plan:
"The repeal of the Clean Power Plan is a signal of the Trump Administration's unwillingness to squarely face the facts that carbon emissions from coal-fired power plants change the climate, that the market is choosing greener alternatives, and that coal is a fuel of the past. It's disappointing that the current administration is choosing to hold the country back from what's possible: a future where carbon-free, American-made energy drives our economy, creates jobs, and is a part of a global solution to a climate crisis we now face.
"Recently, we've seen historic natural disasters, from hurricanes in the south to wildfires in the west, destroy homes and communities. It's clear that the pattern of more and stronger weather events—a pattern predicted by climate scientists—is here and we're now dealing with the human and economic costs of burning fossil fuels. By repealing the Clean Power Plan, the current administration is turning a blind eye to the massive impacts unprecedented weather events are having on Americans today, and on the great potential for clean energy in the future."
On behalf of its more than 30,000 members, supporters and its coalition partners, Clean Wisconsin protects and preserves Wisconsin's clean air, water and natural heritage.
Mentioned in This Press Release
Recent Press Releases by Clean Wisconsin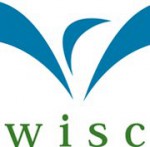 Nov 28th, 2017 by Clean Wisconsin
350 megawatt solar investment in Wisconsin biggest in state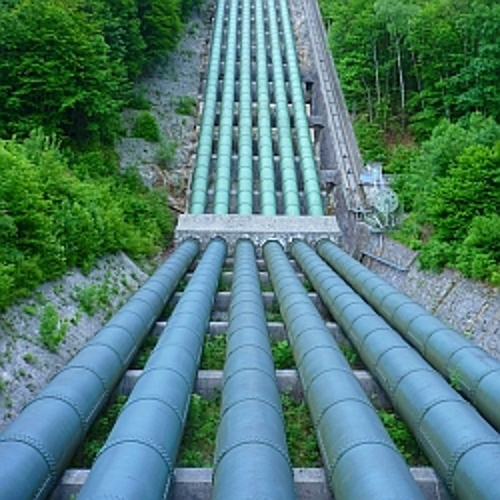 Oct 11th, 2017 by Clean Wisconsin
Court orders to vacate seven permits, remand one for consideration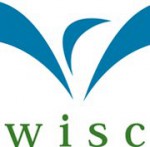 Oct 2nd, 2017 by Clean Wisconsin
Clean Wisconsin defends safeguards preventing water pollution from CAFOs