Press Release
Civil Rights Pioneer Vel Phillips Endorses Judge JoAnne Kloppenburg for Supreme Court
Vel Phillips, a trailblazing civil rights and community leader, has endorsed Judge JoAnne Kloppenburg for the Wisconsin Supreme Court.
Vel Phillips, a trailblazing civil rights and community leader, has endorsed Judge JoAnne Kloppenburg for the Wisconsin Supreme Court.
"I respect people with courage, integrity, a commitment to justice, and a dedication to public service. In Judge JoAnne Kloppenburg, I see all of these qualities gathered in a jurist of superb legal qualifications," Vel Phillips said. "Judge Kloppenburg will be a Supreme Court Justice who never forgets that she serves all the people of Wisconsin. I am proud to support her."
"To say I am deeply honored by Vel's endorsement is an understatement," Judge Kloppenburg said. "Her achievements are remarkable, among them the first African-American woman to graduate from the University of Wisconsin Law School, the first woman to serve in the Milwaukee County Judiciary, and the first African-American elected to statewide office. Her support means a great deal and to have earned her confidence is simply inspiring to me."
Wisconsin Court of Appeals Judge JoAnne Kloppenburg has been serving the people of Wisconsin for more than 25 years. She has a proven track record as a thoughtful, fair and impartial arbiter of the law and, as a lawyer and as a judge, for standing up for all the people of Wisconsin.
Elected to the Court of Appeals in 2012, she is currently the presiding Judge for the Court's District Four. Before being elected to the Court of Appeals, Judge Kloppenburg served for 23 years (1989-2012) as an assistant attorney general at the Wisconsin Department of Justice. As a prosecutor and a litigator, she handled cases in many areas of the law including constitutional law, administrative law, environmental law, and all aspects of civil litigation in circuit courts around the State, the court of appeals and the State Supreme Court, and in federal court.
Before going to law school, she served in the Peace Corps in Botswana in southern Africa (1976-1979), established a nutrition program for women and children in upstate New York (1980-81), and worked as a college administrator (1981-84).
Active in the legal profession as well as in the broader community, Judge Kloppenburg is a board member of the Wisconsin Trust Account Foundation (2013-present); serves as a mentor for the Dane County Bar Association and UW Law School (2011-present); and has previously served as a volunteer mediator, Dane County Bar Association (2010-2012); a volunteer at the Dane County Bar Foreclosure Clinic (2010-2012); a Neighborhood Association Volunteer and Board Member (2000-2012); an English as a Second Language (ESL) Tutor (2004-2010); and a board member of Legal Action of Wisconsin (LAW) (1991-1993).
She and her husband Jack, a native of Milwaukee, have three grown children.
Mentioned in This Press Release
Recent Press Releases by JoAnne Kloppenburg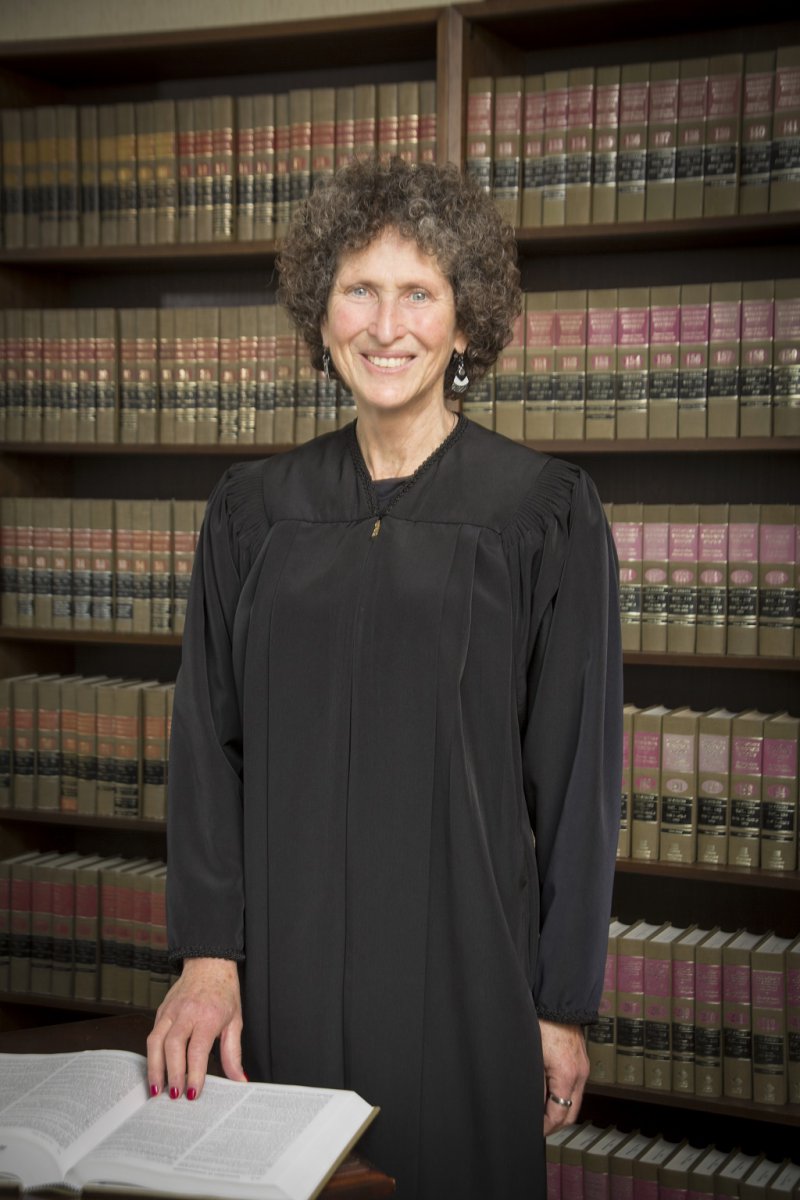 Mar 8th, 2016 by JoAnne Kloppenburg
"The Court of Appeals followed the law, the lower court followed the law and a man convicted of a crime has never left prison."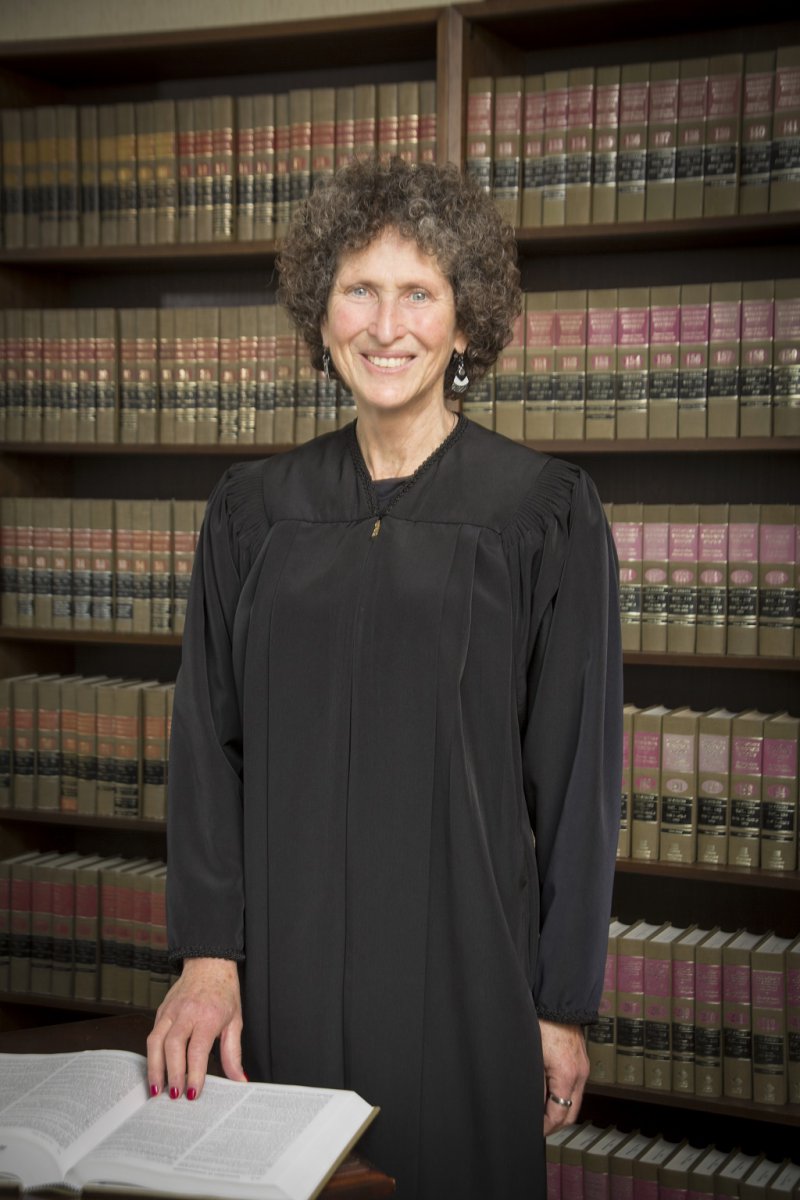 Mar 7th, 2016 by JoAnne Kloppenburg
"Rebecca Bradley's comments are as abhorrent and disturbing today as they were in 1992..."