Press Release
City of Milwaukee Wins White House "Healthy Communities Challenge"
Mayor Barrett to Welcome President Obama for Congratulatory Visit
MILWAUKEE – Today, the White House announced that the City of Milwaukee is the winner of the "Healthy Communities Challenge." As recognition for the City-wide effort to enroll individuals in the Health Insurance Marketplace, President Obama will visit Milwaukee in the coming weeks.
In November, Mayor Barrett accepted the "Healthy Communities Challenge," a competition among 20 communities across the U.S. that have high numbers or percentages of Marketplace-eligible uninsured, and have community collaborations willing to make a meaningful impact.
Under the leadership of Mayor Tom Barrett, about 38,000 people in the Milwaukee area newly selected a plan through the Health Insurance Marketplace during this open enrollment period. Together with returning Marketplace consumers, about 89,000 people in the Milwaukee area selected a 2016 Marketplace plan.
"This is about ensuring that Americans have healthcare. It makes sense economically and from a policy standpoint that if you're sick, you should visit a primary care physician rather than accumulating out-of-pocket expenses on an emergency room visit," Mayor Barrett said. "I am proud of the collaborative effort to increase the number of residents enrolled in the Health Insurance Marketplace. Together, we are building a healthier Milwaukee."
The White House announced the "Healthy Communities Challenge" to engage key communities with large numbers or high percentages of uninsured in states across the country. Based on particularly high opportunity for impact with strong federal, state and community collaboration, the White House reached out to local officials in 20 communities to get their uninsured constituents covered.
Mayor Tom Barrett opened libraries for enrollment events, partnered with Uber to provide rides to final enrollment events, delivered thousands of flyers to promote enrollment assistance, and coordinated robocalls and outreach through City departments to get the message out to sign up for healthcare coverage.
The Milwaukee Enrollment Network, a coalition of more than 100 agencies, works year-round in support of improving health insurance coverage. Convened by the Milwaukee Health Care Partnership and Covering Wisconsin, the network includes the City of Milwaukee Health Department, area health systems and health centers, community organizations and independent agents and brokers.
Through this collaborative work, outreach, education and enrollment assistance was coordinated to assist residents across the community.
Mentioned in This Press Release
Recent Press Releases by Mayor Tom Barrett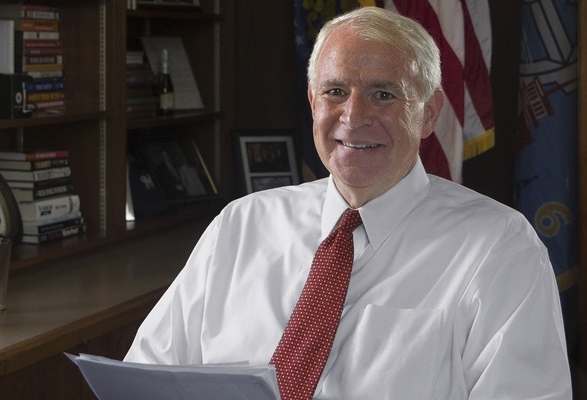 Dec 5th, 2019 by Mayor Tom Barrett
"Under the leadership of Fire and Police Commission Director Griselda Aldrete, the department is undergoing changes to increase accountability and transparency."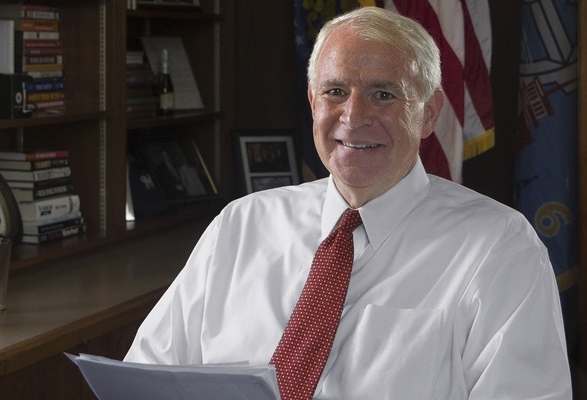 Dec 4th, 2019 by Mayor Tom Barrett
"We will continue to act proactively to reduce the number of Milwaukee children with lead poisoning."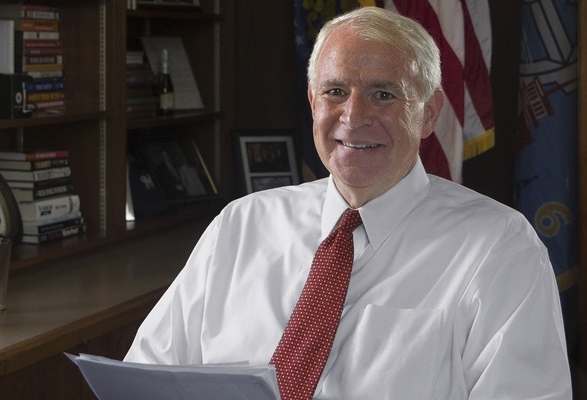 Dec 4th, 2019 by Mayor Tom Barrett
The public event will take place on Wednesday, December 4, 2019 from 5:30 to 7:30 p.m. at the Washington Park Senior Center.