Press Release
Citizen Action Files Open Records Request for Insurance Industry Lobbying on BadgerCare
Citizen Action asks Walker Administration to release all correspondence with insurance industry on the issue of federal funding for BadgerCare.
Statewide: Today Citizen Action of Wisconsin filed open records requests with the Governor's Office, the Office of the Insurance Commissioner, and Department of Health Services for all correspondence on the issue of accepting federal funds for BadgerCare. Walker has claimed that the insurance industry has not lobbied his administration on BadgerCare.
On a media call last week Citizen Action of Wisconsin and Wisconsin Democracy Campaign released evidence of a relationship between large insurance industry campaign donations to Scott Walker and the rejection of federal funds for BadgerCare. The insurance industry has donated over $1.2 million to Scott Walker, and received as much as $350 million in additional revenue due to the Governor's rejection of federal BadgerCare dollars.
In a news story by WKOW TV 27 in Madison, Walker says on camera that "to my knowledge they [the insurance industry] haven't lobbied me personally or anyone in my administration on this."  However, lobbying records from GAB show that three powerful insurance industry trade associations and one large national for-profit insurance company lobbied substantially on the part of the state budget related to BadgerCare funding.
The Citizen Action open records request seeks to shed more public light on the controversy. GAB lobbying reporting requirements on budget subjects are not as precise as those for stand alone bills.
The lobbying records show that Alliance of Health Insurers, Wisconsin Association of Health Plans, America's Health Insurance Plans, and Wellpoint/Anthem Blue Cross-Blue Shield of Wisconsin spent at least 363 hours lobbying on the section of the state budget that includes BadgerCare funding.
An analysis by Citizen Action of Wisconsin shows that Wellpoint Anthem Blue Cross Blue Shield of Wisconsin, part of the nation's largest for-profit health insurance company, will make an estimated $12,785,484 in additional revenue each year because Governor Walker rejected enhanced federal funds for BadgerCare. The estimate of additional revenue is based on their market share in the new federal marketplace in Wisconsin, enrollment numbers for former BadgerCare recipients, and the average tax subsidy that each new enrollee will receive from the federal government. It does not include additional premiums paid by individual health insurance consumers.
Mentioned in This Press Release
Recent Press Releases by Citizen Action of Wisconsin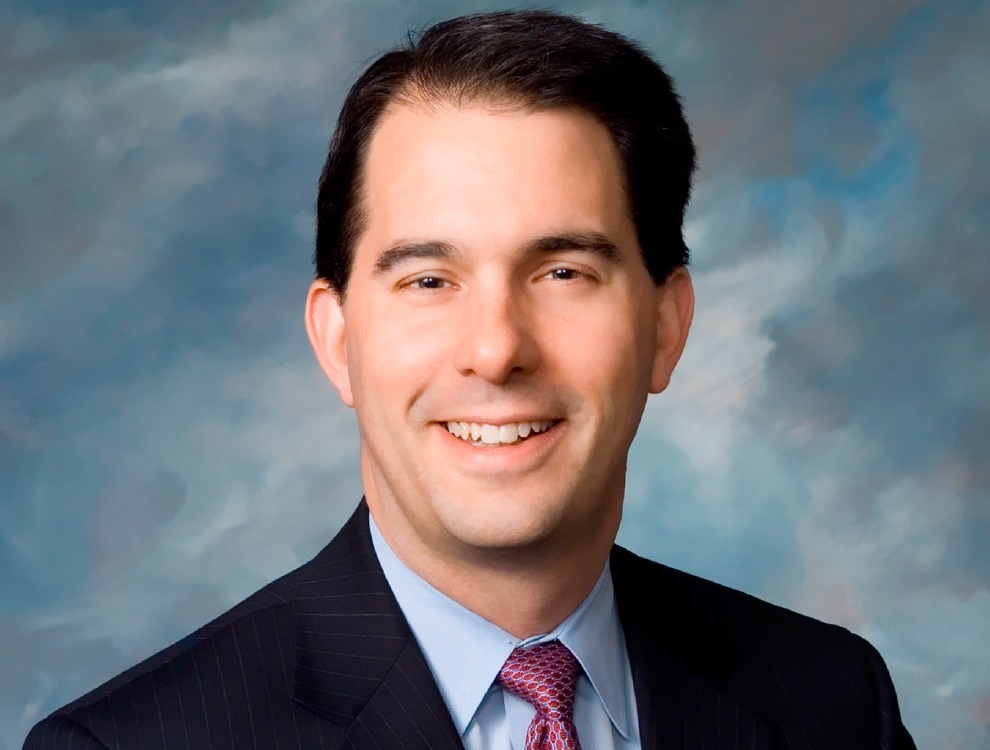 Oct 11th, 2018 by Citizen Action of Wisconsin
Walker's election year plan impacts a tiny fraction of health consumers, is dwarfed by premium reductions in neighboring Minnesota, and does not make up for cost of his sabotage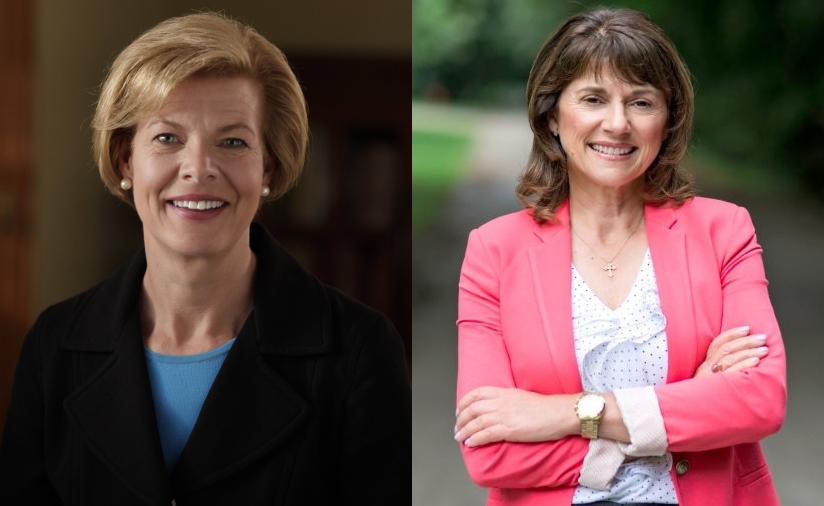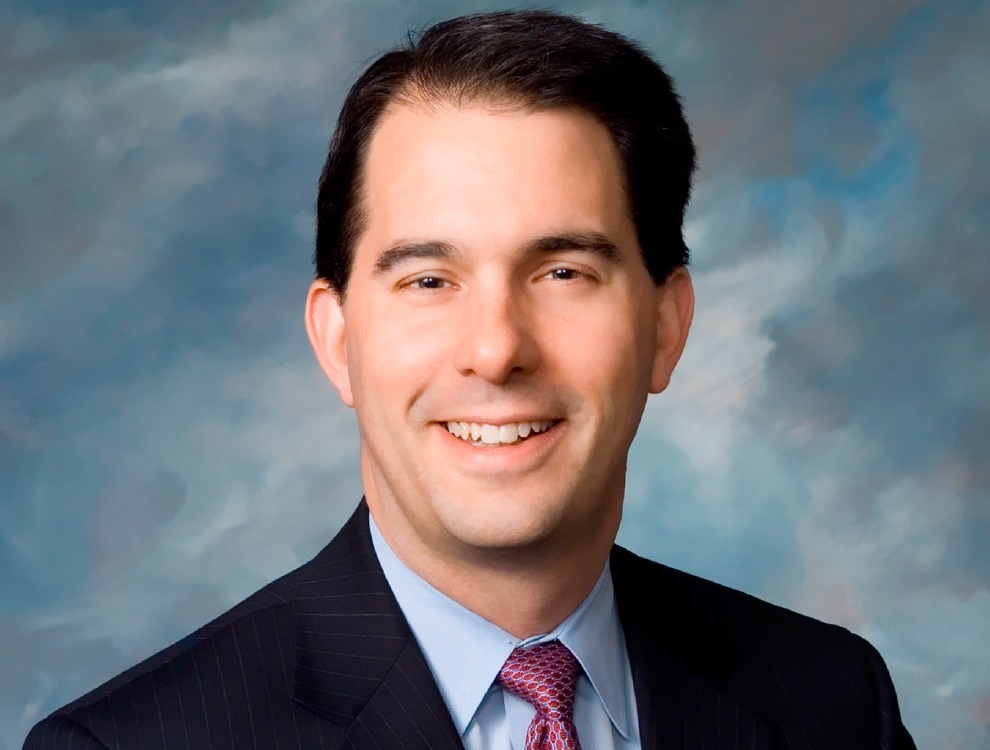 Jul 30th, 2018 by Citizen Action of Wisconsin
"Scott Walker now finds it politically convenient in an election year to pretend to care about health care costs..."