Press Release
Citizen Action Calls on Walker Administration to Release Critical BadgerCare Numbers
Despite claim by Walker Administration that the numbers of residents who had signed up for Marketplace plans after being forced off BadgerCare would be released in June, enrollment numbers are still missing.
Statewide – Today Citizen Action of Wisconsin filed an open records request with the Wisconsin Department of Health Services requesting the number of Wisconsin residents forced off of BadgerCare who have successfully enrolled in marketplace plans provided by the Affordable Care Act.
The Walker Administration said in May that this data would be available in June, yet have failed to release it publicly. It has been over a month since the end of the special enrollment period for tens of thousands of Wisconsin residents forced off BadgerCare. The public has a right to know how many have gained insurance.
Senator Tammy Baldwin sent a letter to Walker in May reminding the administration of their commitment to Centers for Medicare & Medicaid Services (CMS) to track individuals forced off BadgerCare. CMS has provided Wisconsin with the mechanism for tracking these individuals, yet Walker has failed to release this data as promised.
"The Walker Administration owes the people of Wisconsin an honest accounting of the human impact of his decision to force tens of thousands off their health coverage," said Robert Kraig, Executive Director of Citizen Action of Wisconsin. "If the news is bad, and many more Wisconsin families are without health insurance than Walker anticipated, we need that information in a timely fashion so that policymakers can address the problem immediately."
"The Walker administration has claimed that the success of their decision to force thousands off BadgerCare will be borne out by enrollments in the new marketplace, yet they are clearly sitting on the numbers," said Kevin Kane, Lead Organizer for Citizen Action of Wisconsin.
An additional consequence of the Walker Administration's refusal to release this important data is that the lack of information may cause insurance companies to raise their 2015 rates. Insurance companies prices can be driven up if fewer former BadgerCare enrollees sign up for private insurance because it would likely mean both an increased proportion of people with health conditions in the insurance pool and an increase in uncompensated medical care. A recent report  by Citizen Action of Wisconsin shows that insurance companies priced plans higher in Wisconsin in 2014 because of the impact of rejecting enhanced Medicaid dollars.
Mentioned in This Press Release
Recent Press Releases by Citizen Action of Wisconsin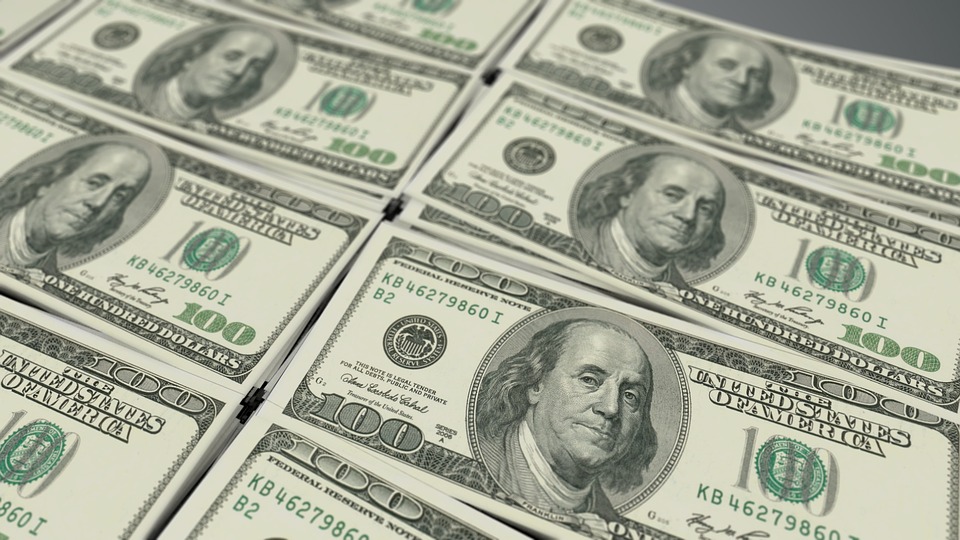 Feb 9th, 2021 by Citizen Action of Wisconsin
Gains of 8 Richest Residents Could Cover $2 Billion State Deficit Predicted by Outside Analysts 5 Times Over & Still Leave Billionaires Richer Than They Were Before COVID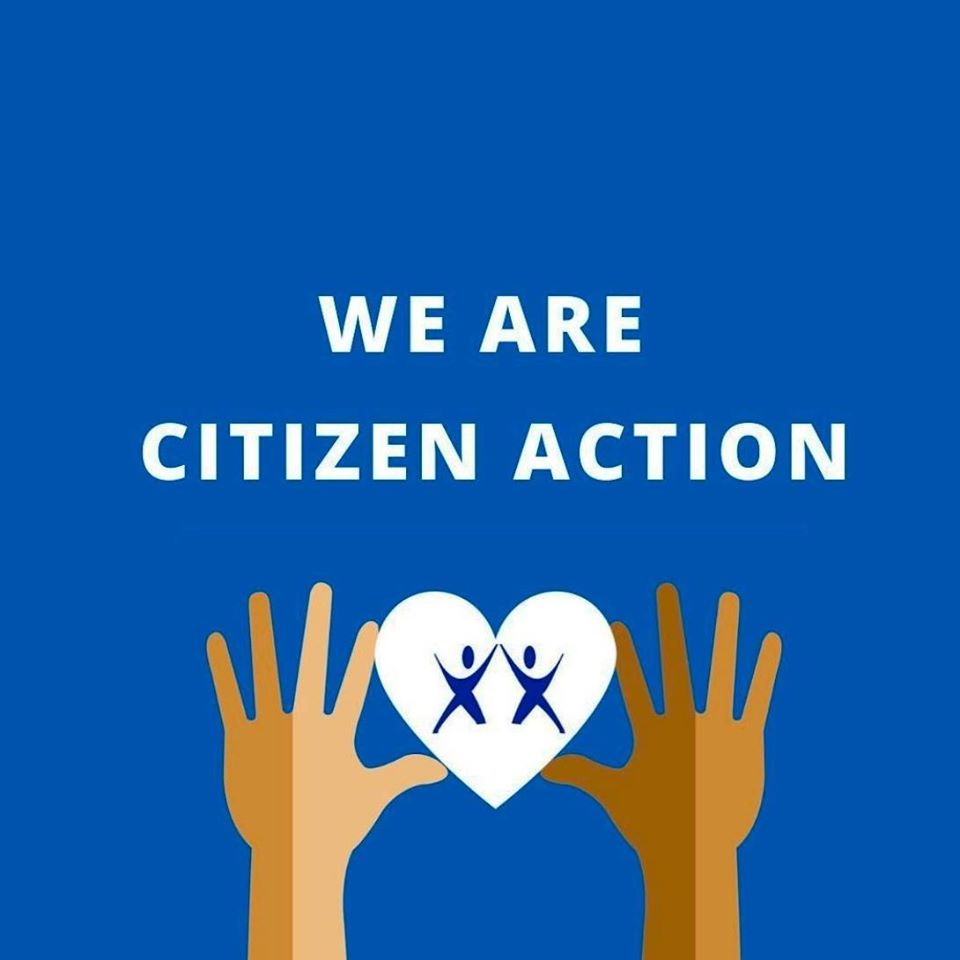 Nov 10th, 2020 by Citizen Action of Wisconsin
Citizen Action of Wisconsin Urges Justices to Put Partisan Politics Aside and Uphold the Law