Press Release
Celebrate autumn with the Milwaukee Art Museum!
Featuring a special Beer Dinner, Kohl's Art Generation Family Sundays: Día de Los Muertos event, Murder Mystery–themed MAM After Dark and Wicked Works sinister artworks Member Tour
Milwaukee, Wis. – September 20, 2017 – The Milwaukee Art Museum is offering visitors several unique events this year to celebrate the fall season and experience the Museum in fun, creative ways. Autumn is the perfect time to enjoy a specially curated menu paired with delicious craft beer, explore the cultural traditions of the Day of the Dead, attend a special Murder Mystery–themed MAM After Dark and discover spooky artworks on view throughout the Museum. As the weather turns cooler outside, the Milwaukee Art Museum is the perfect destination for engaging indoor activities for young and old alike. For more details on upcoming autumnal events, please read the listings below.
FEATURED AUTUMNAL EVENTS
BEER DINNER FEATURING FLYING DOG BREWERY
Thursday, October 5, 2017, 5 p.m.
Reserve your seat for this not-to-be-missed five-course dinner, specially prepared by Sous Chef Jamie Nelson and Executive Chef Zak Groh. Each course will be paired with a selection from the award-winning Flying Dog Brewery. A cocktail reception is scheduled from 5:00 to 5:30 p.m. with dinner scheduled from 5:30 to 8 p.m. Cost: $90/$75 Member (tax + gratuity extra). Tickets can be purchased at: https://www.eventbrite.com/e/flying-dog-beer-dinner-tickets-37470484227.
KOHL'S ART GENERATION FAMILY SUNDAYS: DÍA DE LOS MUERTOS
Sunday, October 15, 2017, 10 a.m.–4 p.m.
Celebrate this cultural tradition with family and friends. Learn about Mexican folkloric dance, and explore traditional Day of the Dead symbols through hands-on art activities. Meet visiting artists, and contribute to the community ofrenda. Discover more about the Kohl's Art Generation programs at https://mam.org/artgeneration/programs/. Free for Members or with Museum admission. Kids 12 and under are free for this event—and every day the Museum is open—thanks to Kohl's Cares.
MAM AFTER DARK
Friday, October 20, 2017, 7–11 p.m.
Presented by Northwestern Mutual
MAM After Dark boasts not-to-be-missed art, music, food, and activities for people who put the "party" in "art." This month's theme is Murder Mystery, giving attendees the opportunity to experience a darker side to after dark. $10 in advance or $12 at the door. Free for Milwaukee Art Museum Members. For more information, go to: https://mam.org/afterdark/.
MEMBER TOUR: WICKED WORKS
Saturday, October 28, 2017, 1:30–2:30 p.m.
Discover sinister, strange and just plain freaky artworks in the Museum's Collection Galleries on this exclusive, Member-only tour! RSVP to membership@mam.org or at 414-224-3284.
ADDITIONAL OCTOBER MUSEUM EVENTS
GALLERY TALK: CAS ART AUCTION
Tuesday, October 11, 2017, 1:30 p.m.
Bradley Family Gallery
Learn more behind-the-scenes details about contemporary art and artists and the works included in the Contemporary Art Society Art Auction, in a relaxed social setting with Margaret Andera, curator of contemporary art and interim chief curator. Free for Members or with Museum admission. For more information on the Art Auction, go to: https://mam.org/theartauction.
CLOSING: FRANK LLOYD WRIGHT: BUILDINGS FOR THE PRAIRIE
Sunday, October 15, 2017, 5 p.m.
Bradley Family Gallery
In celebration of Frank Lloyd Wright's 150th birthday, the Milwaukee Art Museum presents Frank Lloyd Wright: Buildings for the Prairie, featuring a selection of the famed architect's designs from the Wasmuth Portfolio and examples of his furniture, stained glass and textiles. Named for its German publisher, the Wasmuth Portfolio is considered the most significant collection of Wright's early work, showcasing the breadth and beauty of his output. The portfolio lends insight into the master's early development and affords the opportunity to see the evolution of the Prairie School of architecture.
IN CONVERSATION: ANTHONY HERNANDEZ WITH CURATOR LISA SUTCLIFFE
Thursday, October 19, 2017, 6 p.m.
Lubar Auditorium
Join Curator of Photography and Media Arts Lisa Sutcliffe as she sits down with artist Anthony Hernandez to talk about his 45-year career in photography and his recurring engagement with Los Angeles. Free for Members or with Museum admission.
PLAY DATE WITH ART: ALL MIXED UP
Friday, October 20, 2017, 10 a.m.–noon
Windhover Hall
It's never too early to learn to love art! Drop in and make art together, in this monthly program designed especially for our youngest visitors—ages five and under (with an adult). Stop by and sing along during Singing Time at 10:30 and 11:15 a.m. Free for Members or with Museum admission. Registration is not required. Sponsored by Four-Four and an anonymous donor.
About the Milwaukee Art Museum
Home to a rich collection of more than 30,000 works of art, the Milwaukee Art Museum is located on the shores of Lake Michigan. Its campus includes the Santiago Calatrava–designed Quadracci Pavilion, annually showcasing three feature exhibitions, and the Eero Saarinen–designed Milwaukee County War Memorial Center and David Kahler‒designed addition. The Museum recently reopened its Collection Galleries, debuting nearly 2,500 world-class works of art within dramatically transformed galleries and a new lakefront addition. This reimagined space also allows for the presentation of additional changing exhibitions. For more information, please visit: https://mam.org/
Mentioned in This Press Release
Recent Press Releases by Milwaukee Art Museum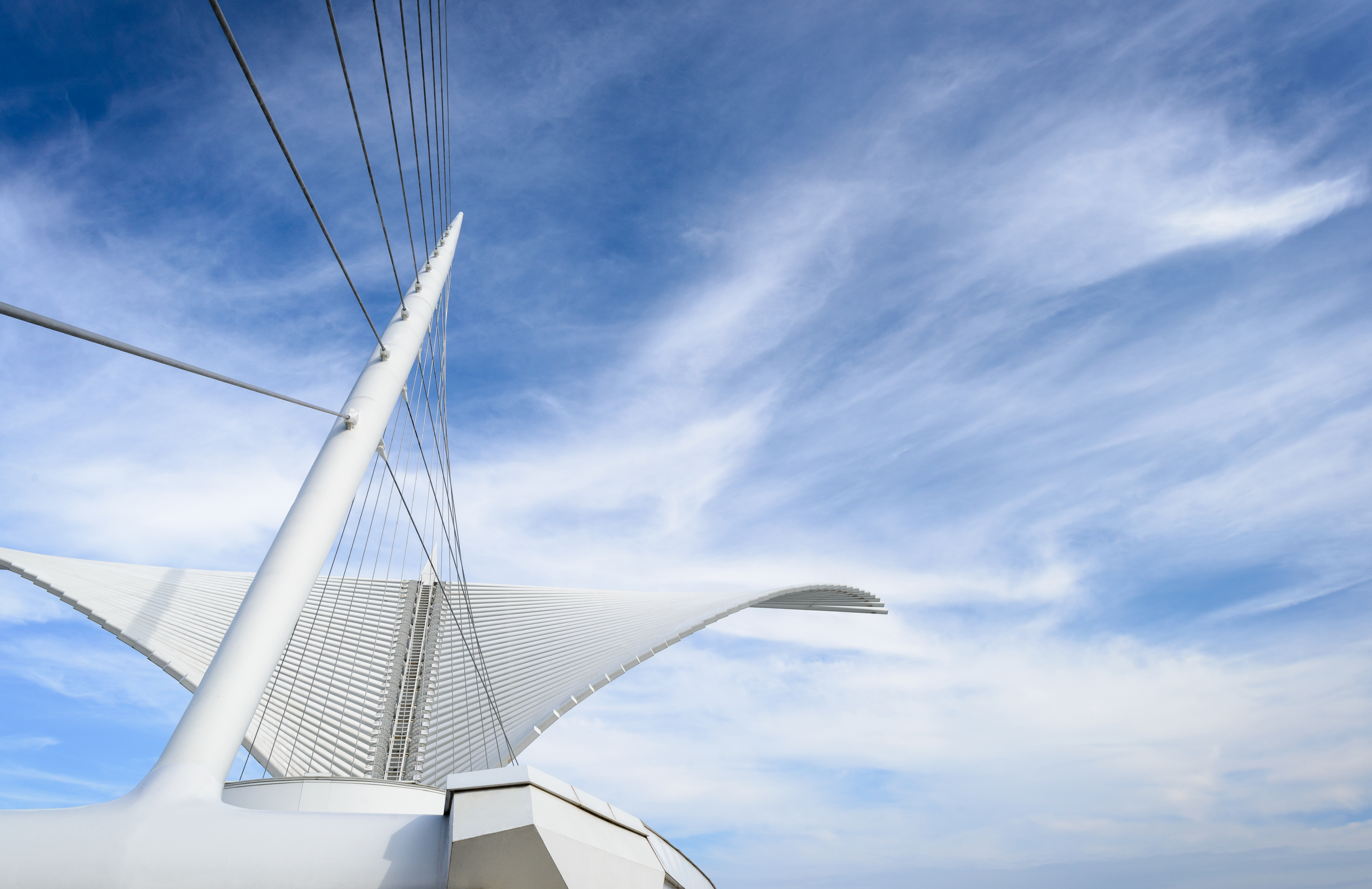 Apr 29th, 2021 by Milwaukee Art Museum
This is the first major exhibition to explore the widespread influence of Spanish art and culture on American painting.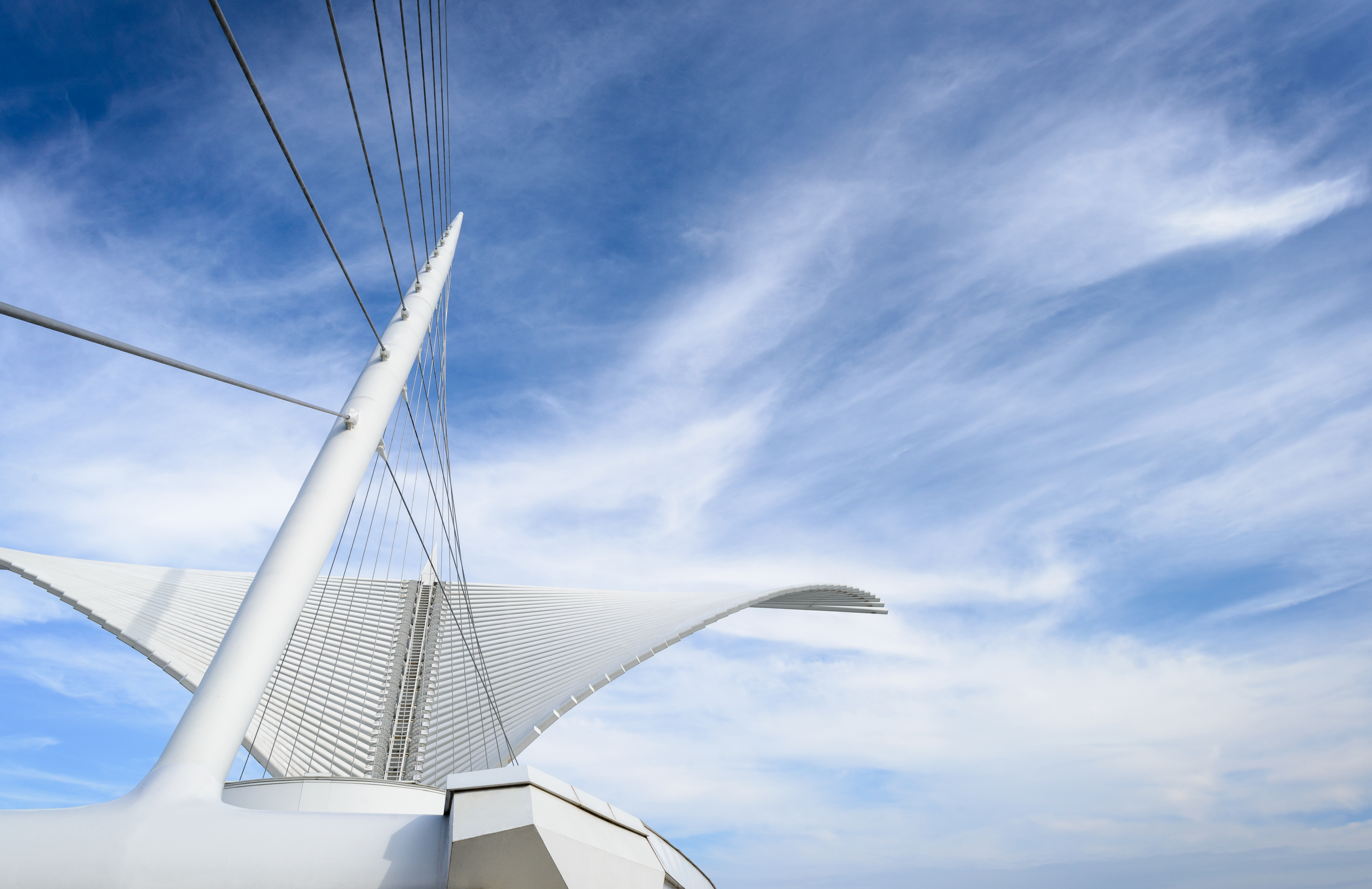 Mar 18th, 2021 by Milwaukee Art Museum
Art in Bloom and Lakefront Festival of Art will be virtual again this year, and the Museum will have a variety of art experiences, in-person and online.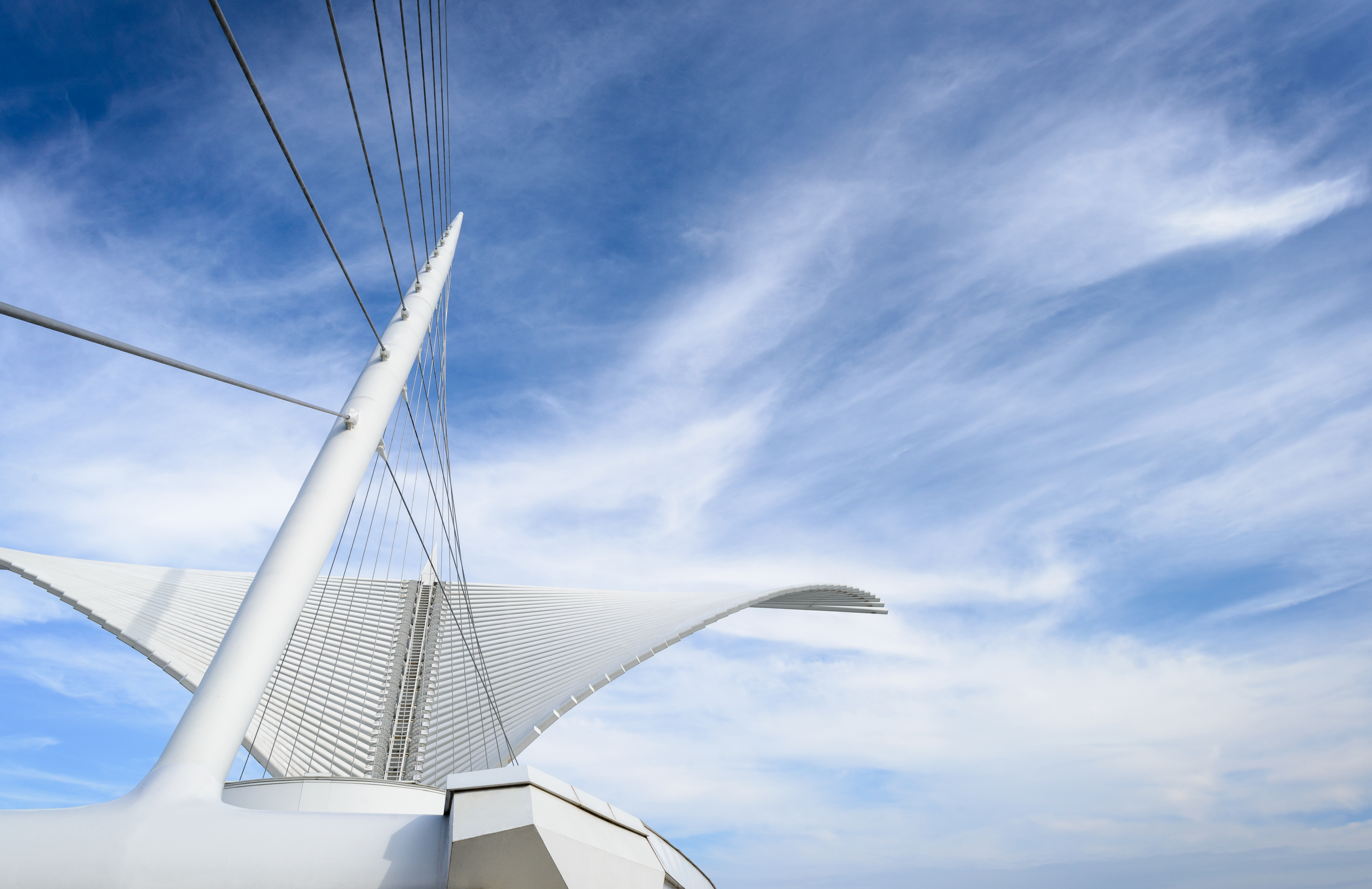 Feb 18th, 2021 by Milwaukee Art Museum
Discovery World, the Harley-Davidson Museum, the Milwaukee Art Museum, and the Milwaukee Public Museum will reopen in March with robust health and safety protocols in place.