Press Release
Cedarburg History Museum unveils its Fall exhibit
A Cedarburg Immigrant Story Sept 7, 2017- January 31, 2018
CEDARBURG, WI (August 21, 2017):  The Cedarburg History Museum is proud to announce its fall exhibit "A Cedarburg Immigrant Story" beginning September 7th. The exhibit will allow visitors to travel back to the days of Cedarburg's early pioneers and learn the story of Dr. Theodore E.F. Hartwig, the first doctor to arrive in 1847. Through his story and others, artifacts and recordings, visitors will discover what it was like to venture into unknown territory and experience an untamed world.
"We are very proud of this new exhibit because it tells a remarkable story about one of Cedarburg's earliest pioneers," said Stephanie Hayes, executive Director of the Cedarburg Cultural Center, which operates the museum. "Through archival documents, artifacts and interviews, we have created a fantastic story about what it was like to sail to an unknown continent and start a new way of life."  The Cedarburg History Museum is pleased to present this exhibit in partnership with the Ozaukee Country Historical Society and the Cedarburg Public Library.
The Cedarburg History Museum was first opened in February and is a joint venture between the Cedarburg Cultural Center, the Cedarburg Landmark Preservation Society Inc. and local benefactors.  Located in the old Hilgen & Schroeder Mill Store at the corner of Portland and Columbia Roads, the Museum includes permanent installations, rotating exhibits and interactive technology. It is also home to the Cedarburg Visitor Center which is jointly operated by the Cedarburg Chamber of Commerce and the CCC.
Hours of operation are Monday-Saturday 10:00-4:00 and Sunday 12:00-4:00.
Cedarburg History Museum
N58 W6194 Columbia Rd., Cedarburg, WI 53092
262-746-2009
www.cedarburgculturalcenter.org/historymuseum.html
Mentioned in This Press Release
Recent Press Releases by Cedarburg Cultural Center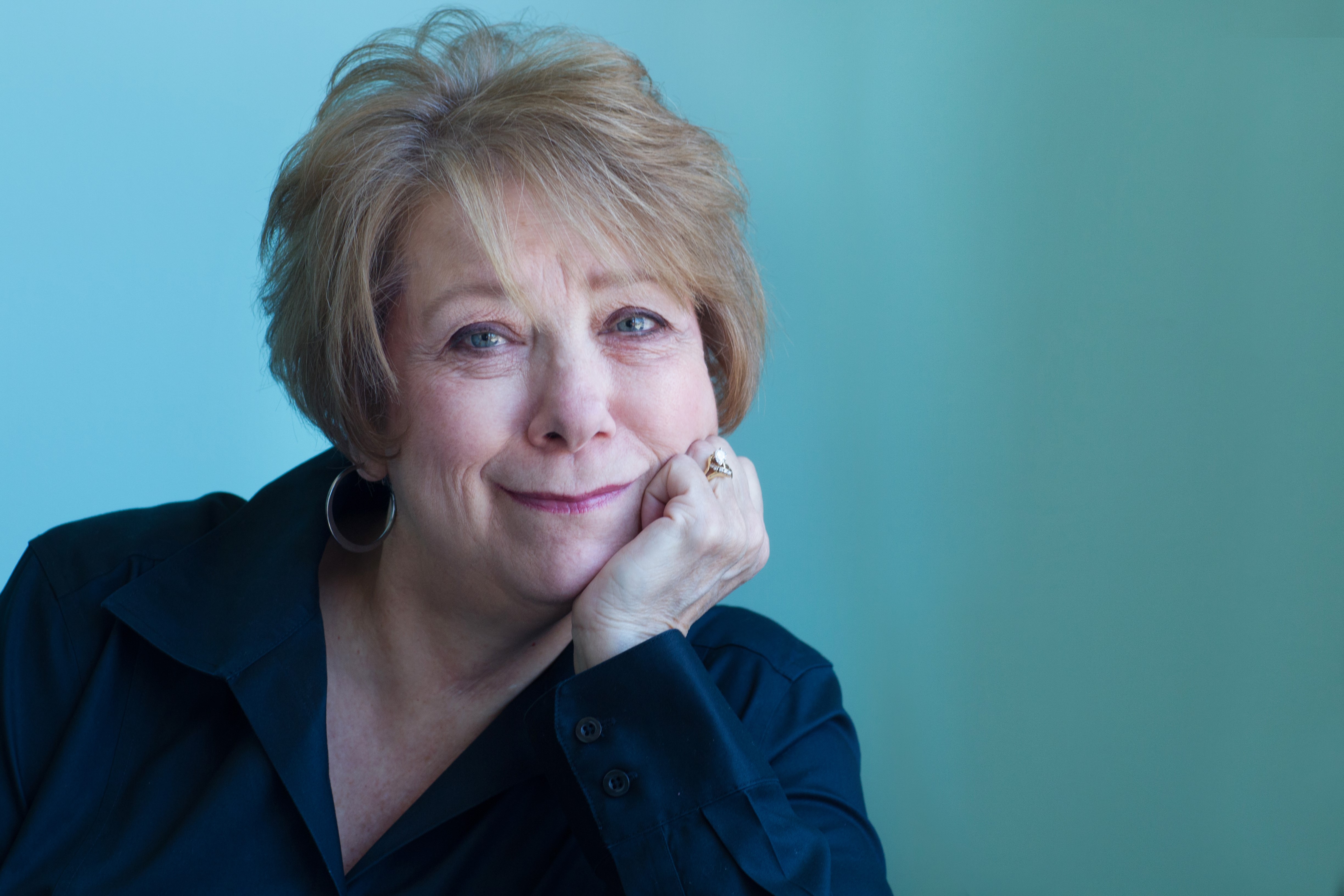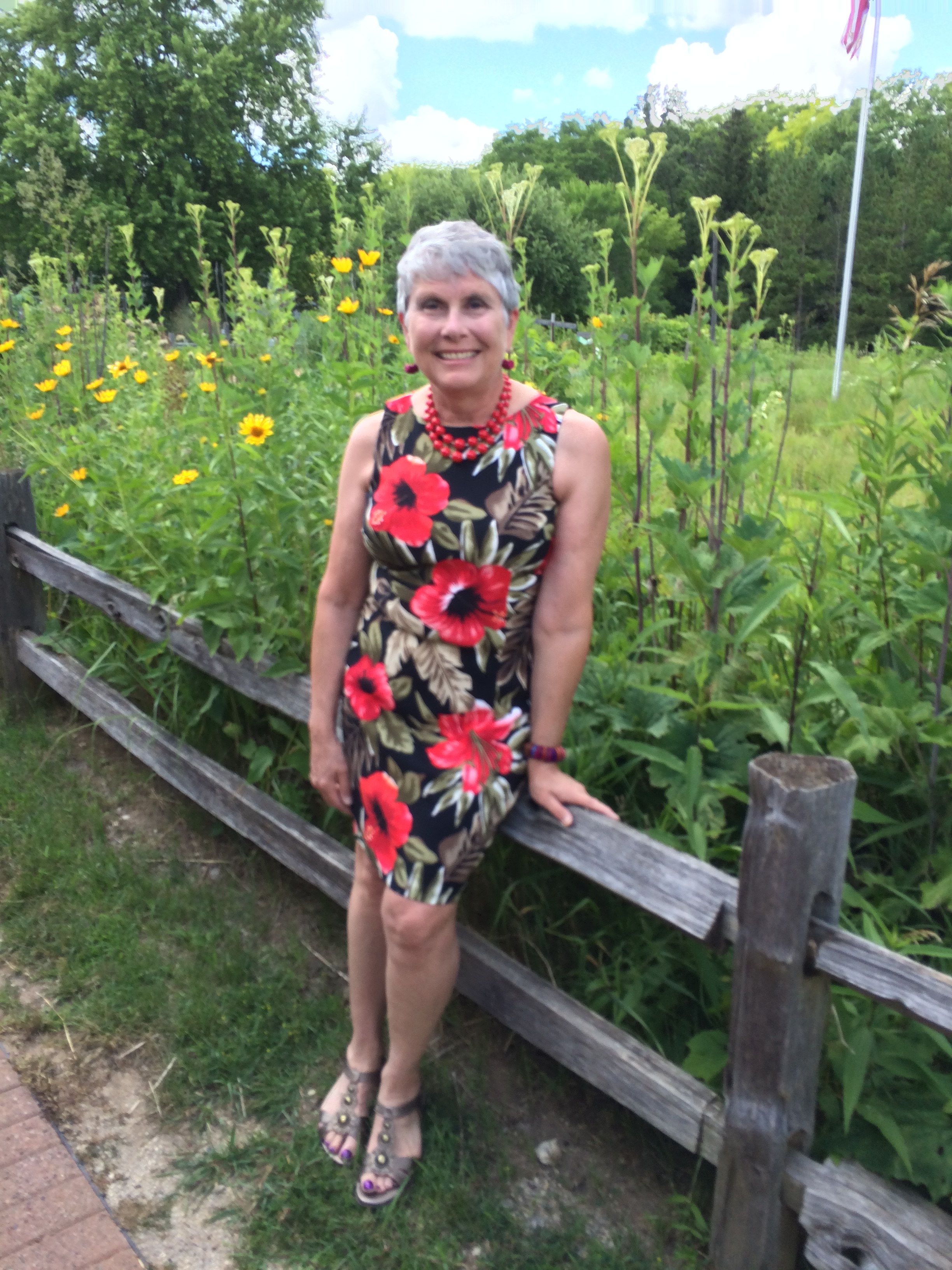 Aug 22nd, 2018 by Cedarburg Cultural Center
She currently works as an instructor at several art centers in Southeast Wisconsin.