Press Release
Candidate Scott Walker: The Neverending Story
'Career Politician Scott Walker Uses our Tax Dollars As His Campaign Piggy Bank'
MADISON, Wis. — One Wisconsin Now Executive Director Scot Ross released the following statements on comments by Scott Walker's Republican Governors Association related to the 2018 gubernatorial campaign.
"The November 2018 election is more than 600 days away, but for Scott Walker political campaigning is a never-ending story. Career politician Scott Walker uses our tax dollars as his campaign piggy bank and for six years we've paid the price for him to galavant across the country raising campaign funds and selling out our state to the highest bidder.
"Scott Walker ran for office before he could legally rent a car and has spent nearly his entire adult life drawing salary and getting health care for himself and his family from taxpayers. If he wants to remind people of that, he can, but all the campaign money in the world won't undo the damage he has caused Wisconsin over his 24 years of canoodling in his government hammock with anyone with a checkbook."
One Wisconsin Now is a statewide communications network specializing in effective earned media and online organizing to advance progressive leadership and values.
Mentioned in This Press Release
Recent Press Releases by One Wisconsin Now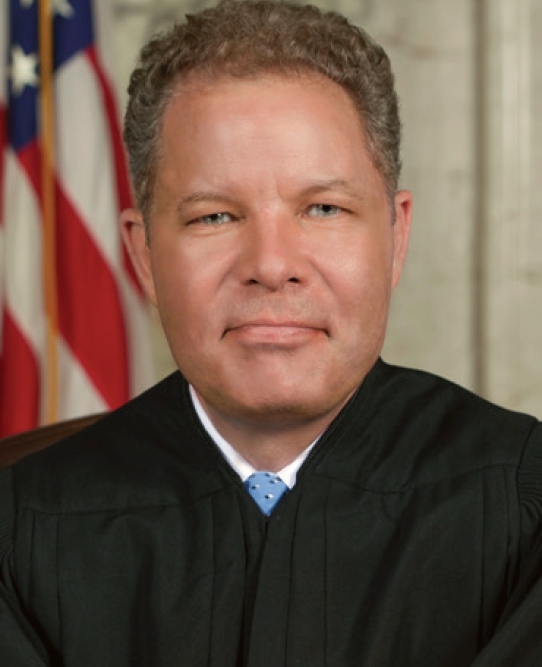 Jan 30th, 2020 by One Wisconsin Now
State Supreme Court Candidate Co-Authored Column Opposing Efforts to Clean Up Court Campaigns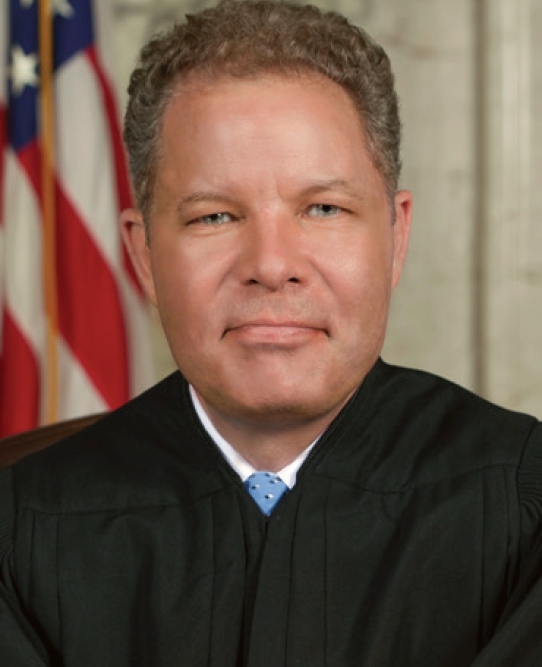 Jan 16th, 2020 by One Wisconsin Now
Over $14,000 from Board Members of Right-Wing Legal Group to State Court Justice's Campaign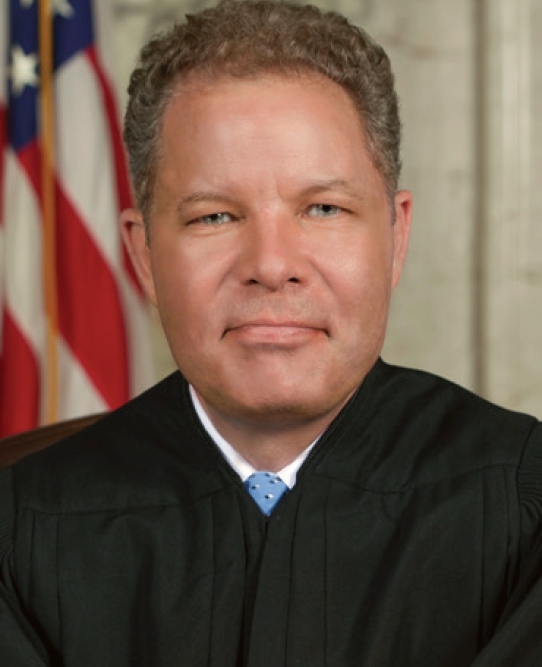 Jan 15th, 2020 by One Wisconsin Now
Dan Kelly Supporters Want Court Action to Allow Enforcement of Abortion Ban Dating to 19th Century