Press Release
Café Benelux Latest Lowlands Group Location to Undergo Renovations
Reopening features updated brunch menu including authentic Belgian Liège waffles
Milwaukee, WI – March 1, 2017 – The Lowlands Group announces today that it will be closing Café Benelux in Milwaukee's Third Ward for renovations beginning the evening of March 5th, with a scheduled reopening planned for March 17th. Café Benelux first opened in June of 2011 and is the latest in a series of Lowlands Group's grand cafés to be renovated, with their Café Hollander locations in Tosa and on the East side both receiving recent facelifts.
"Ever since we opened our doors in the Third Ward, Café Benelux has been one of our most consistently busy cafés," said Dan Herwig, director of brand and marketing at Lowlands Group. "Between our unique rooftop deck, the proximity to the Milwaukee Public Market, and everything the Third Ward has to offer, we have seen an amazing amount of traffic over the past few years."
Planned updates include refinishing the flooring, expanding seating into a new dining space, updating merchandise displays, and redesigning the bar to increase the number of draught lines from 30 to 36, including a nitro line.
"We wanted to complete the work before our busy patio season starts, which we already had a little taste of in February this year." said Herwig. "If weather cooperates we will reopen with our rooftop deck open."
The location reopens on the 17th, and will launch an updated brunch menu that weekend, including authentic "Liège" waffles. Most waffles use a batter-based recipe, similar to pancake mix. Liege waffles are not made with batter, but rather with a brioche dough that is allowed to rise, just like bread. Pearl sugar is then added to the dough resulting in a sweet, rich waffle that's faintly crunchy from the caramelized sugar embedded within.
"There are only a few places in Wisconsin to taste Liège waffles, and most of them are food trucks," said Wilhelm Borgstrom, culinary director for the Lowlands Group. "It was important to us that we craft them as authentically as possible, so we imported special Liège waffle irons from Belgium to get the perfect amount of caramelization on the sugar."
Café Benelux will reopen on Friday, March 17th–St. Patrick's Day–with regular breakfast, lunch and dinner hours.
Café Benelux
About the Lowlands Group
Lowlands Group owns and operates seven Grand Cafés in Wisconsin including: Benelux Grand Café and Market, Café Bavaria, and Café Centraal, as well as four Café Hollanders located on Downer Avenue, the Village in Wauwatosa, Hilldale in Madison and Mequon Town Center. It's European-inspired Cafés feature from-scratch cooking and an impressive selection of Belgian beers. The company prides itself in its passion for cycling, bringing neighborhoods together and giving back to the community. More information can be found at lowlandsgroup.com.
The group also operates the Lowlands Brewing Collaborative; a celebration of beer culture that brings the world's best brewers together to create unique beers available exclusively at the Lowlands Grand Cafés. Learn more at lowlandsbrewing.com.
Mentioned in This Press Release
Recent Press Releases by Lowlands Group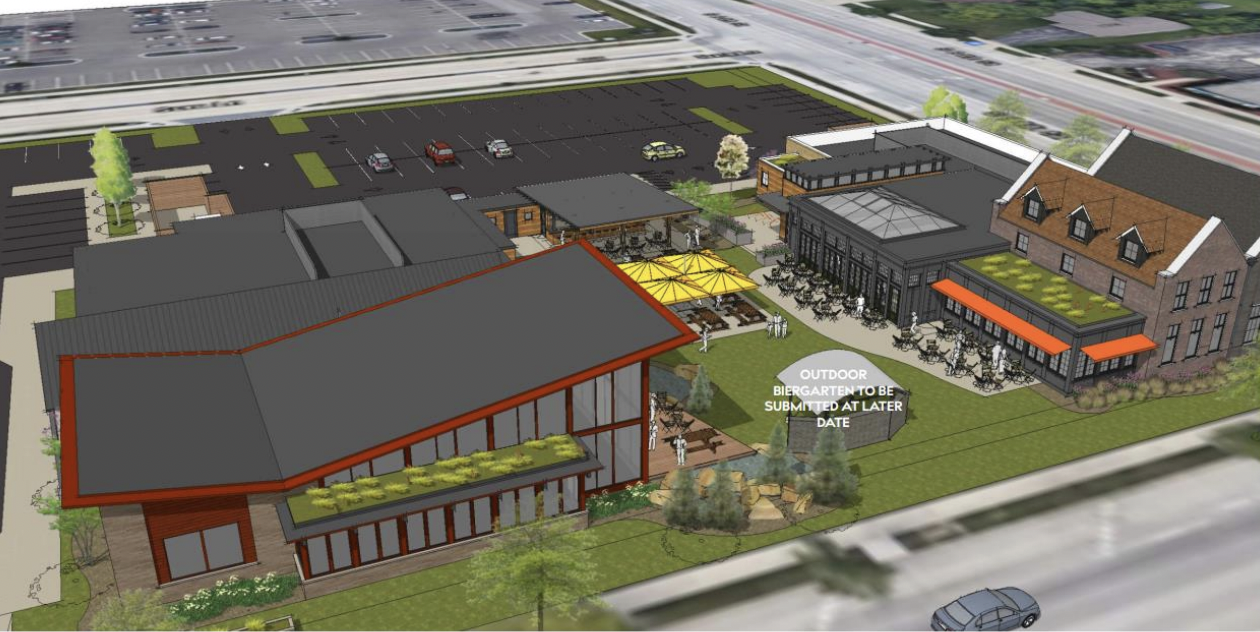 Feb 15th, 2023 by Lowlands Group
Final piece of 84South development to create vibrant community gathering space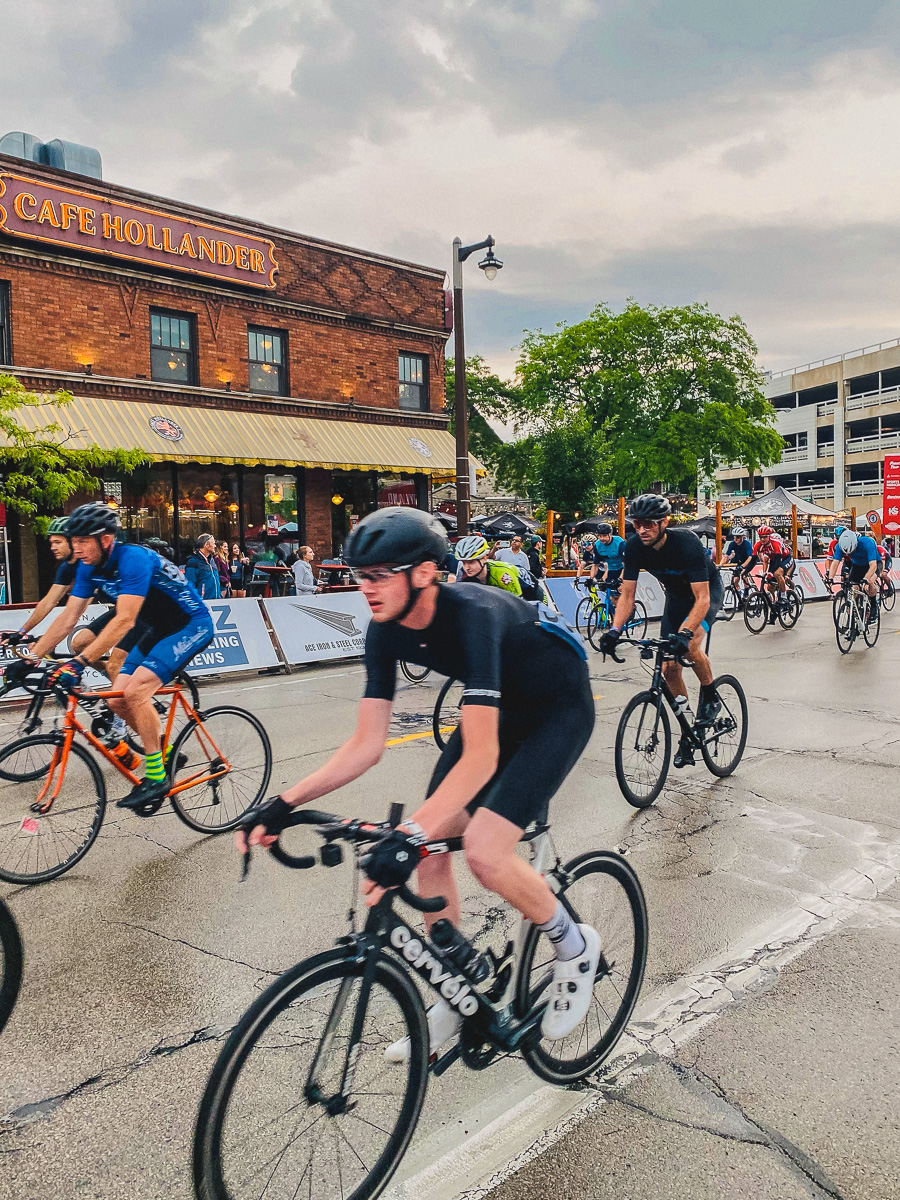 Jun 9th, 2022 by Lowlands Group
Beloved Centraal Bay View Classic and Lowlands Lion Prime Jersey are Back!!