Press Release
Bucks Statement on Security Incident
The Milwaukee Bucks released the following statement on the recent security incident
"On May 16, 2016, we discovered our company was the victim of an email spoofing attack that occurred when a request was recently made by an unknown impersonator of our president for 2015 employee W-2's. Unfortunately, that information was provided by an employee before it was determined that the request was made from a spoofed email address.
We take this incident, and the privacy and security of our employees, very seriously. We immediately launched an investigation, which is aggressive and ongoing. We quickly notified impacted individuals and are arranging for these individuals to have access to three years of credit monitoring and non-expiring identity restoration services. We have reported this incident to the IRS and the FBI, and will work with the authorities to continue our investigation and response to this incident. We believe this incident arose as a result of human error, and are providing additional privacy training to our staff and implementing additional preventative measures."
Mentioned in This Press Release
Recent Press Releases by Milwaukee Bucks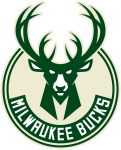 May 23rd, 2018 by Milwaukee Bucks
We are grateful for the service of many good police officers that courageously protect us, our fans and our city, but racial biases and abuses of power must not be ignored.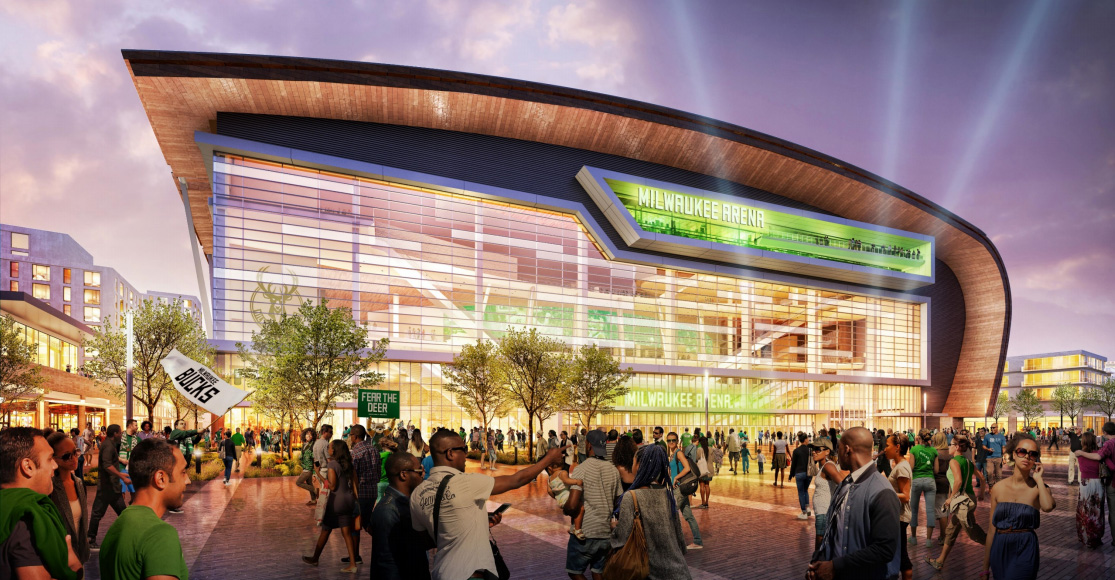 Jan 6th, 2018 by Milwaukee Bucks
The strong start to the sales campaign comes on the heels of the Bucks' stellar 2017-18 sales period.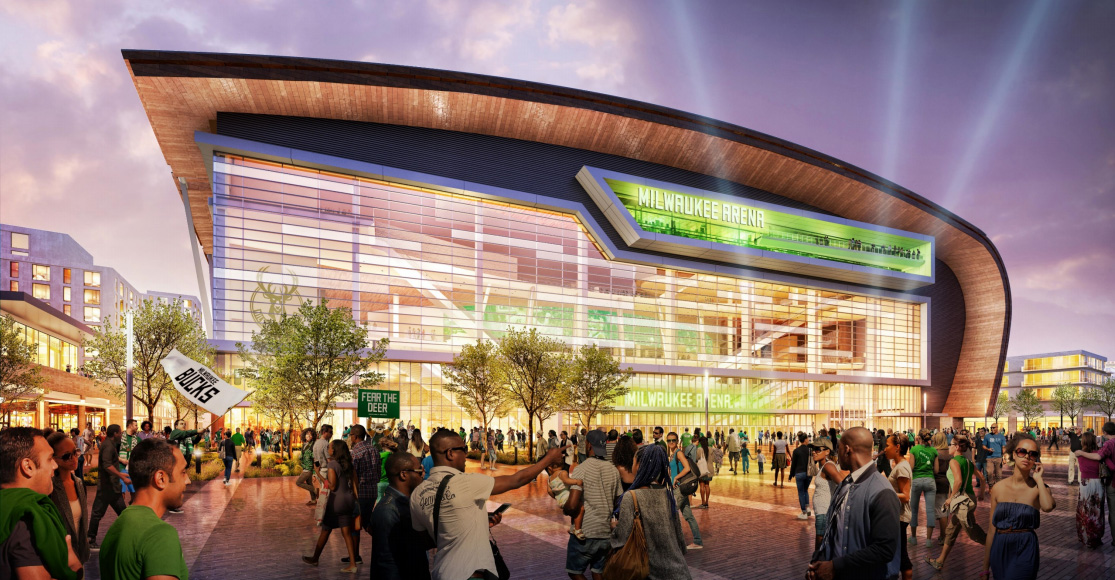 Jan 5th, 2018 by Milwaukee Bucks
The new 17,500-seat arena will offer unsurpassed sightlines for Bucks games.