Press Release
Brostoff Releases Position Paper on Jobs for Milwaukee
"We need a holistic economic solution that works for us all, not just those with the most,"
MILWAUKEE – Jonathan Brostoff, candidate for the 19th Assembly District, released his position paper today on the future of Milwaukee's economic development.
"With the latest data that has been released and our governor's poor record in helping create jobs in our state and in Milwaukee, we have seen that we need a re-energized, fresh approach to economic development," said Brostoff.
According to the latest jobs figures from the U.S. Bureau of Labor Statistics, Wisc​​onsin ranked 35th in job creation between 2010 and 2013 and dead last in the Midwest during that period.
"While other states used the Great Recession to reset priorities and find innovative solutions to the crisis, our governor fought for recycled 'pro-business' policies that helped few while making a promise to our citizens about jobs that he knew he couldn't keep," said Brostoff.
"We need a holistic economic solution that works for us all, not just those with the most," said Brostoff. "We need to start by addressing transit in our region, reinvesting in education, and developing the next sustainable economy."
"We can move Wisconsin forward by truly supporting our small businesses while encouraging innovation in clean technologies and promoting our region's water cluster," said Brostoff. "We have many strengths in Wisconsin and in Milwaukee. We need to re-focus on effective, progressive economic solutions that benefit everyone in Wisconsin."
Jonathan Brostoff is the District Director for Senate Democratic Leader Chris Larson (D-Milwaukee) and is currently on a leave of absence to run for State Assembly in District 19. A longtime resident and community leader in the District, Brostoff is dedicated to bringing effective, progressive leadership to the state legislature.
View Jonathan's position paper on economic development at: http://votebrostoff.com/finding-an-economic-solution-for-all/
Mentioned in This Press Release
Recent Press Releases by State Rep. Jonathan Brostoff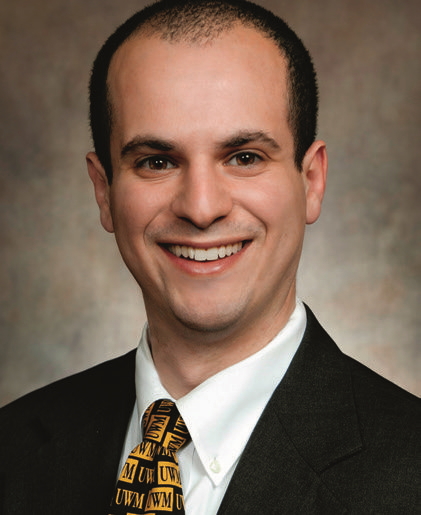 Nov 25th, 2019 by State Rep. Jonathan Brostoff
"When I take my son with me outside of the house, I am consistently struck by how few businesses have changing stations available for parents."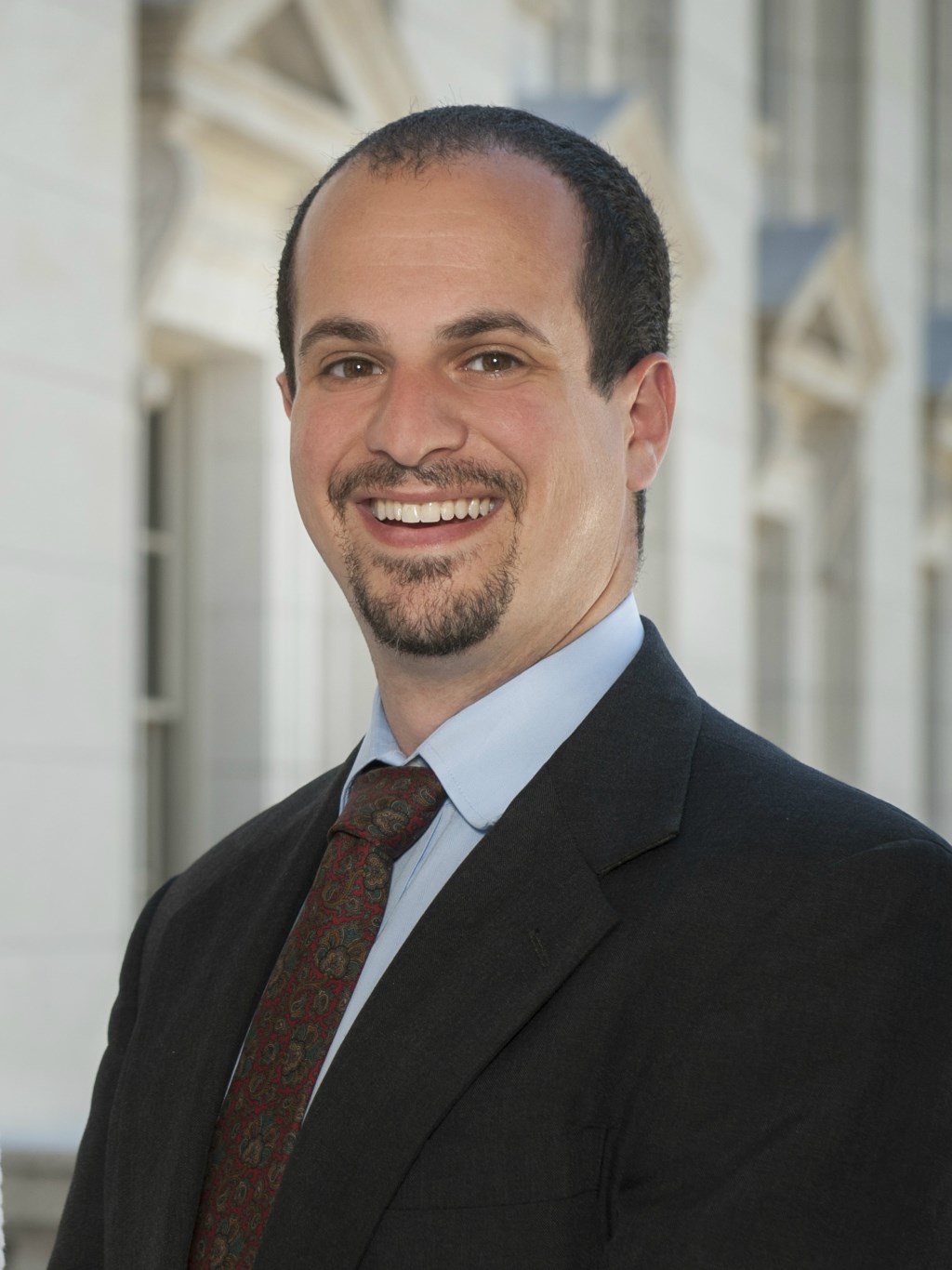 Jun 26th, 2019 by State Rep. Jonathan Brostoff
Where Governor Evers Gave us the "People's Budget," Republicans Default to Partisanship Yet Again