Press Release
Bonds charges are further warning of corrupt charter industry
Actions, elections nationwide have been indictment of private charters
MILWAUKEE – Former MPS school board president Michael Bonds was indicted yesterday on federal charges alleging he took kickbacks for offering special treatment to a private charter school organization. Amy Mizialko, President of the Milwaukee Teachers' Education Association (MTEA), issued the following statement:
"The question is being called nationwide on private charters, and the answer remains the same: the public wants one fully-funded system of real public schools," said Mizialko. "Whether it was striking educators in California, West Virginia, Washington state or Denver, or school board races right here in Milwaukee, the results have not changed. People are tired of the failed experiment of robbing students to pay for school privatization schemes.
"While Michael Bonds appears to have been rotten to the core, this is not just a 'one bad apple' anomaly," said Mizialko. "Every charter school executive or bought-and-paid-for school board official might not be offering and accepting bribes, but privatizers are spending big money to try to elect candidates who will continue siphoning resources from our students. And the voting public sees through it.
"Publicly funded but privately managed charter and voucher schools is a system that is ripe for corruption. The corruption was on display when Universal abandoned their students, leaving MPS to clean up the mess, and it is on display again with this indictment. It couldn't be more clear that it is time to stop letting charter operators steal from our kids, and it is time to invest in the public schools our students deserve."
Mentioned in This Press Release
Recent Press Releases by Milwaukee Teachers' Education Association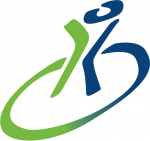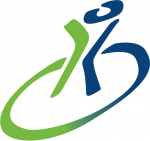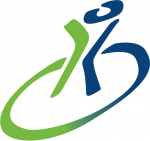 Sep 15th, 2019 by Milwaukee Teachers' Education Association
"Betsy DeVos is waging war on public education and is working to make drastic cuts to after school programs, arts education, literacy development, community schools, foreign language education, the Special Olympics, and has proposed a $143 billion cut from federal student loans."