Press Release
Board Shuts Down Debate to Attack Employee
Attorney fired in vindictive conspiracy
Milwaukee – Members of the Milwaukee County Board have carried out the task they plotted for weeks. Today they voted 13-5 to forcibly dismiss County Corporation Counsel, Kimberly Walker, because she gave legal opinions that didn't fall in line with their political agendas.
Supervisor Deanna Alexander issued the following statement:

"Traditionally, the board would address a desire to dismiss the county's head attorney by discussing the item in committee and at the full board meeting, in ways that allow for testimony and debate.  These politicians are living up to everything negative the title carries and are an embarrassment to the thinking people of this county who value honesty, transparency, and the fair treatment of public workers.
The Supervisors supporting this conspiracy worked together to count the votes ahead of public meetings.  They avoided the committee process entirely and suspended the rules of procedure to give special attention to her termination, after giving the public only a day's notice.  Then, when it was time for discussion, they moved to go straight to the vote—with no debate whatsoever!  This employee was terminated in a decision that can not be appealed, with no option to face her accusers, to defend herself, or for anyone with an ounce of sense or compassion to vocally come to her aid.
They claim they could not allow debate because someone might say something to trigger a lawsuit.  What an admission of guilt for pontificators saying nothing at all!  I bet that the Chairwoman will call a special meeting of the board a week from now just to force the finality of the case under expected veto to happen quickly.
Kimberly Walker is a shining example of what an attorney serving the public should be: discerning, respectful, and not-for-sale.  The County Board has committed an enormous injustice in ordering her firing and I say 'shame on their foolishness!' "
Mentioned in This Press Release
Recent Press Releases by Sup. Deanna Alexander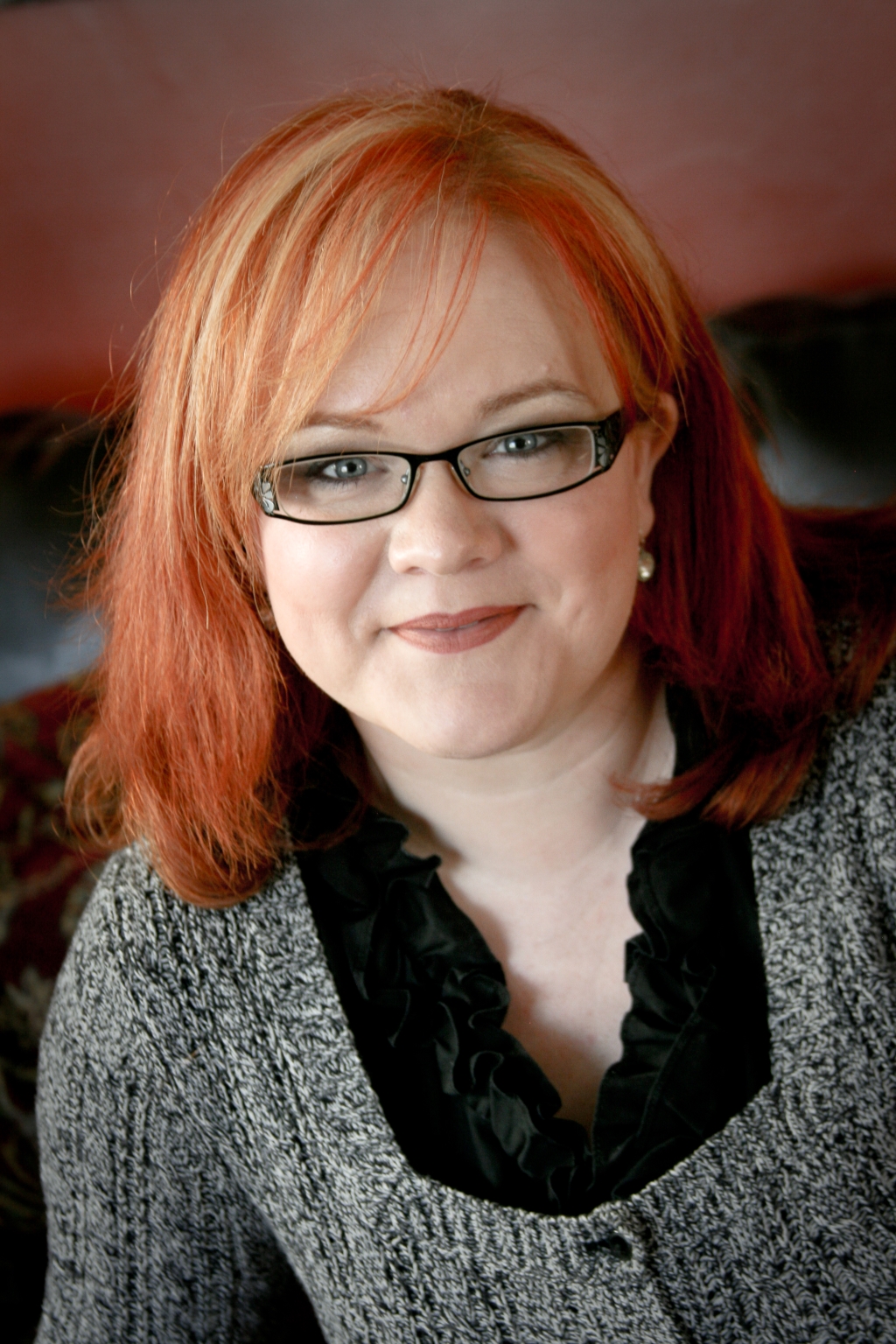 Nov 5th, 2018 by Sup. Deanna Alexander
"I'm pleased that the 2019 budget process saw less conflict and greater collaboration than in recent years..."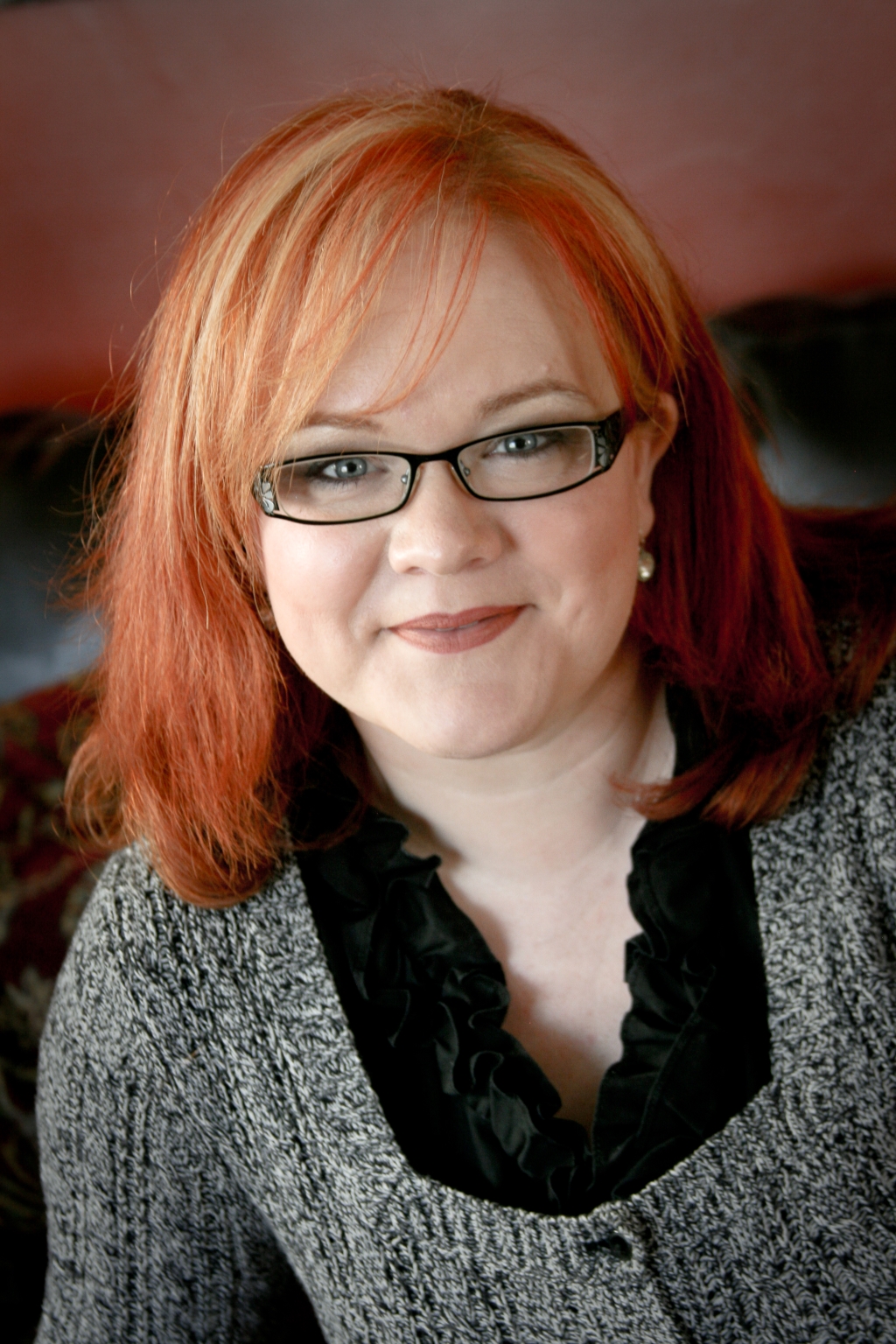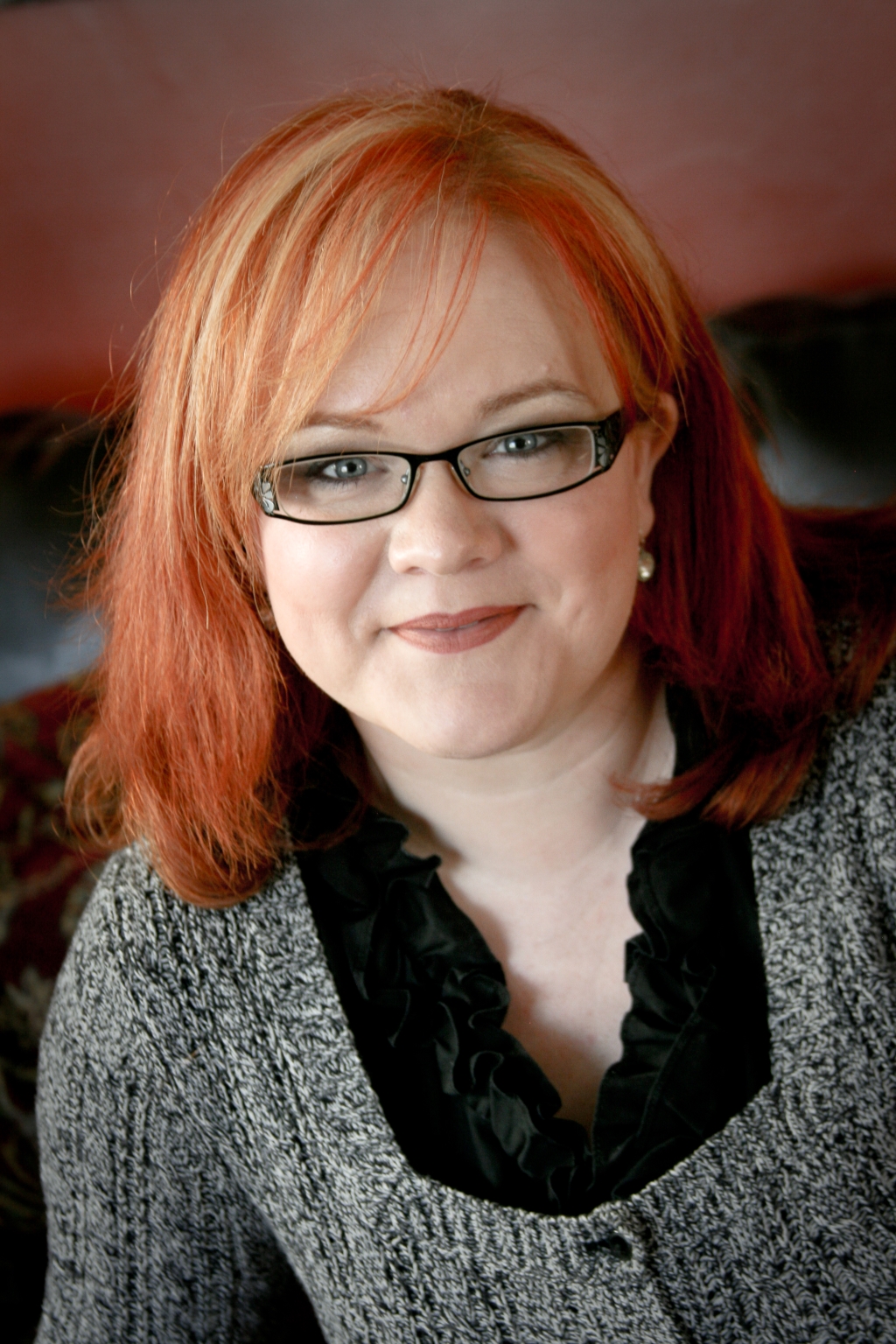 May 30th, 2018 by Sup. Deanna Alexander
It is written, 'for everything there is a season,' and I conclude that now is not the season for me to serve our community as an Alderman