Press Release
Bipartisan Coalition of 38 AGs Urge Congress to Pass Legislation Allowing Marijuana-related Business to Access the Banking System
"Ensuring that businesses that are operating lawfully under state law have access to the banking system will improve public safety."
MADISON, Wis. – Attorney General Josh Kaul today joined a bipartisan coalition of 38 states and territorial attorneys general urging Congress to pass the federal Secure and Fair Enforcement (SAFE) Banking Act (H.R. 1595) or similar measures that would give legal marijuana-related businesses access to the federal banking system.
"Along with a bipartisan group of attorneys general, I encourage Congress to pass this legislation," said Attorney General Kaul. "Ensuring that businesses that are operating lawfully under state law have access to the banking system will improve public safety."
Under existing law, federal regulators prohibit financial institutions from providing services to marijuana businesses in states where medical or retail marijuana sales are legal. Forcing legal businesses to operate as cash-only operations poses serious safety threats, creating targets for violent and white-collar crime. The SAFE Banking Act permits marijuana-related businesses in states and territories with existing regulatory structures to access the federal banking system.
The SAFE Banking Act has widespread, bipartisan support with 172 cosponsors in the U.S. House. The House Financial Services Committee approved the bill in March and now it awaits a vote by the full House.
With the backing of 38 of the nation's Attorneys General, the National Association of Attorneys General (NAAG) has chosen to endorse the legislation as one of its official policy positions. Historically, NAAG endorses less than a dozen policies a year. The full text of the letter can be read here.
The coalition of states and territories includes Alaska, Arizona, Arkansas, California, Connecticut, Colorado, Delaware, the District of Columbia, Guam, Hawaii, Illinois, Iowa, Kentucky, Maine, Maryland, Massachusetts, Michigan, Minnesota, Mississippi, Nevada, New Jersey, New Mexico, New York, North Dakota, the Northern Mariana Islands, Ohio, Oklahoma, Oregon, Pennsylvania, Puerto Rico, Rhode Island, the U.S. Virgin Islands, Utah, Vermont, Virginia, Washington, West Virginia, and Wisconsin.
Mentioned in This Press Release
Recent Press Releases by Josh Kaul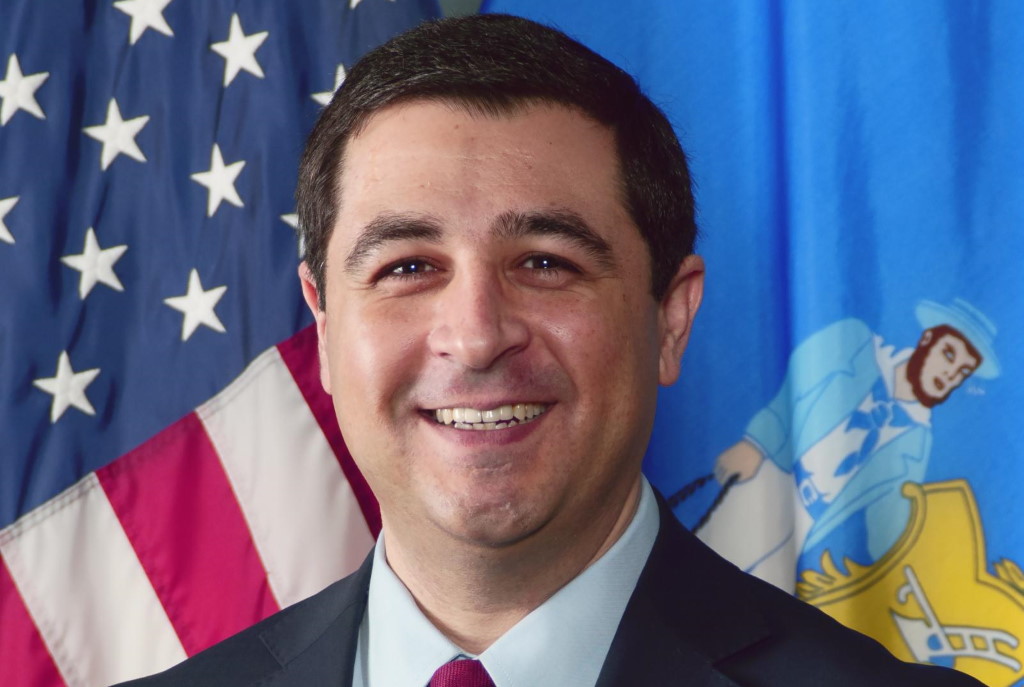 Nov 5th, 2019 by Josh Kaul
Statewide 280 law enforcement agencies hosted Drug Take Back events and collected disposed drugs from 476 permanent drug disposal boxes at law enforcement agencies across the state.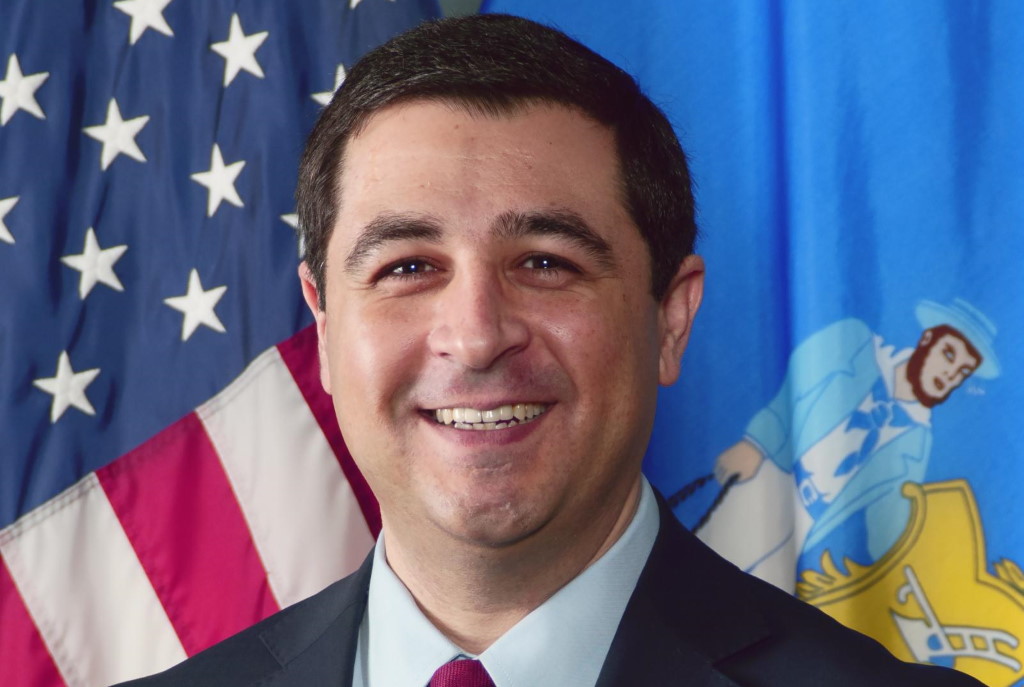 Oct 23rd, 2019 by Josh Kaul
The evidence presented at trial established that on or about March 13, 2019, Sypher killed Krista and hid her body.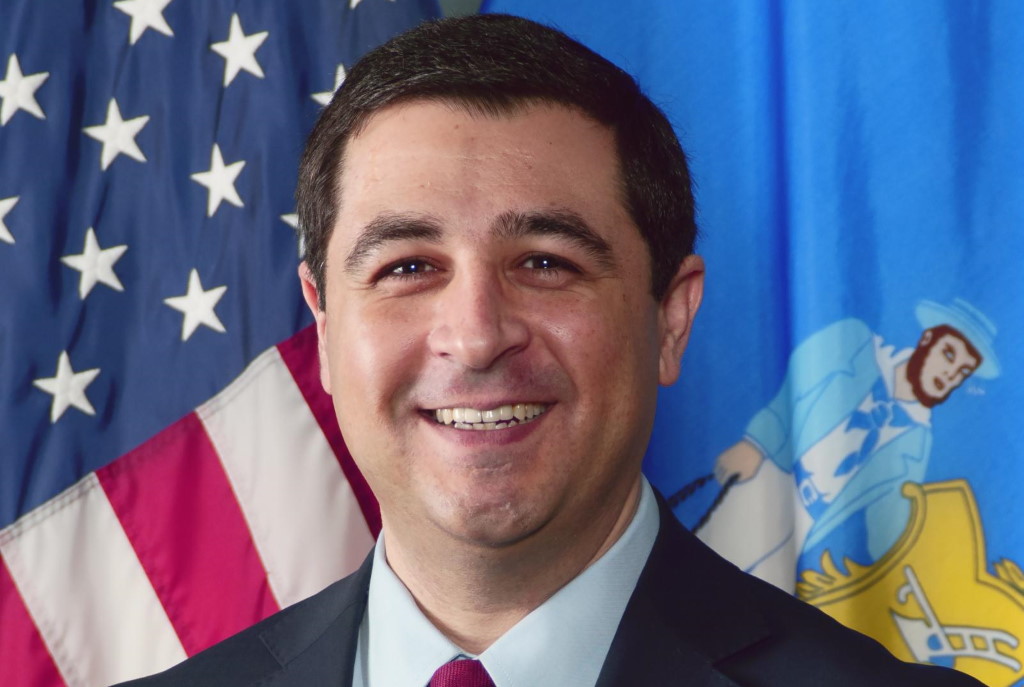 Oct 22nd, 2019 by Josh Kaul
"The Trump administration's decision to adopt rules weakening the Endangered Species Act is unwarranted and unlawful."