Press Release
Betty Brinn Museum Offers Free Admission for Furloughed Government Employee Families
Upon providing a federally-issued government ID, families will receive free admission for up to two adults and all children under 18 years of age in the household.
MILWAUKEE, WI – (January 18, 2019) Starting January 19, the Betty Brinn Museum will provide free admission for federal employee families that are not receiving pay as a result of the federal government shutdown. Upon providing a federally-issued government ID, families will receive free admission for up to two adults and all children under 18 years of age in the household.
"The Betty Brinn Museum recognizes the hardships that federal employee families are currently facing during the government shutdown and want to ensure that our educational resources are accessible for area parents and caregivers during this stressful time," said Betty Brinn Museum Board President Jessica Lochmann Allen. "The Museum is deeply committed to serving all families in our community and hopes that furloughed employees in our area will take advantage of the opportunity to receive free Museum admission for their family to benefit from our interactive exhibits and programs that promote learning."
In addition to this opportunity, the Museum is free to the entire community on the third Thursday of every month from 5-8 p.m. during Neighborhood Night presented by Northwestern Mutual. The Museum also offers Family Focus, which provides free parenting education, Museum membership and transportation assistance to ensure that disadvantaged families have year-round access to the Museum's exhibits, programs and family events.
Additional support for Neighborhood Night is provided by the Joy Global Foundation, the Milwaukee Public Schools Community Partnership Grant and US Bank, and media sponsor FOX6. Support for Family Focus is provided by the Herzfeld Foundation, the Schoenleber Foundation, the Alvin and Marion Birnschein Foundation, the Brewers Community Foundation, Inc., and PNC.
About the Betty Brinn Museum
The Betty Brinn Museum is a private, nonprofit organization dedicated to providing evidence-based learning opportunities that prepare children to become capable students and successful adults. The Museum's mission is supported by the design of hands-on exhibit and program experiences for children, and adult education that focuses on early childhood brain development, learning styles, parenting skills and how the Museum environment can be used to promote a young child's cognitive, emotional, social and physical growth. The Museum's Maker Initiatives expand the organization's core learning-by-doing mission to the larger community through programs and events offered at the Museum, in the community and at its satellite facility, Brinn Labs. Because research confirms that disadvantaged children can benefit the most from early education and project-based learning, the Museum provides free/subsidized parenting workshops, admission, membership, field trips, programs, events, and transportation assistance to ensure access by families and groups whose circumstances often limit their use of community resources. For more information, visit bbcmkids.org and brinnlabs.org.
Mentioned in This Press Release
Recent Press Releases by Betty Brinn Children's Museum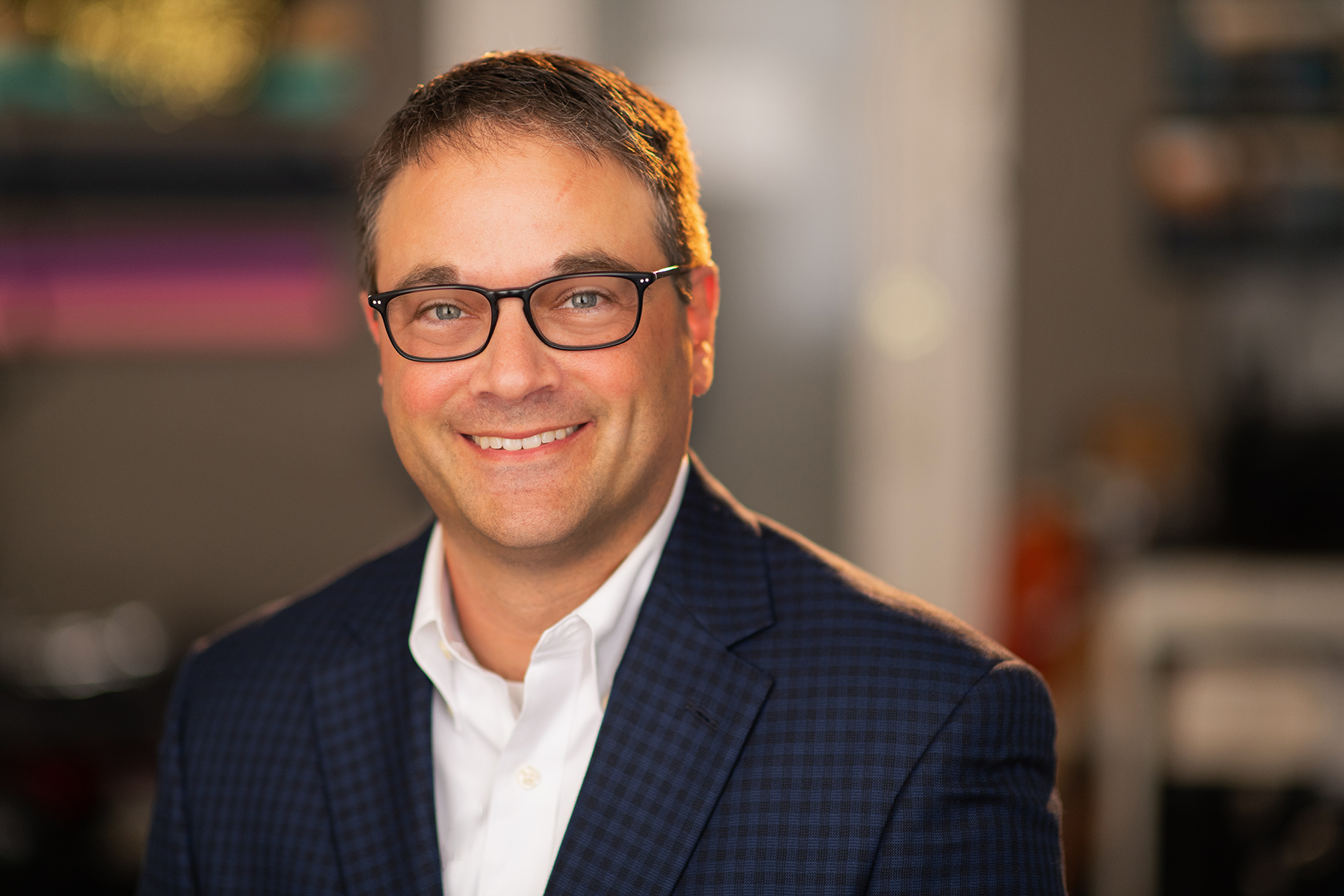 Jul 18th, 2019 by Betty Brinn Children's Museum
The special admission rate is offered to provide a safe, cool place for families to visit during the heat advisory issued by the National Weather Service for all of southeast Wisconsin.