Press Release
Betty Brinn Children's Museum Partners with Vroom and the Herzfeld Foundation to Promote Early Brain Development
Vroom initiative community launch hosted on May 18, during free Museum admission evening.
MILWAUKEE – To help improve early education for children in Wisconsin, the Betty Brinn Children's Museum, in partnership with the Herzfeld Foundation, will launch Vroom, an initiative of the Bezos Family Foundation that empowers families through increased access to information about early brain development. As the anchor agency for the initiative in the state, the Museum will host a reception for Vroom community partners on May 18, at 4:30 p.m., followed by the Museum's free admission Neighborhood Night for the community from 5-8 p.m., when Vroom will come to life with activities for young families.
Vroom, which was developed by leaders in the fields of neuroscience, child development and behavioral economics, translates research on early brain development into everyday language and pairs it with accessible, actionable tips that encourage positive interaction between caregivers and children. The program, which includes a downloadable app, videos and other resource materials, offers 1,000 free bilingual tips with activities parents can easily do at home with their child during the first five years of life, the time when the brain develops most rapidly.
"Vroom is a part of the Museum's commitment to creating a broader awareness of the significance of early education as the foundation for academic and lifelong success," said Fern Shupeck, executive director, Betty Brinn Children's Museum. "Research confirms that early childhood education is the best investment we can make in a child's potential and in our community's long-term economic and workforce development. Thanks to our partnership with the Herzfeld Foundation, the Museum is proud to serve as the lead organization for Vroom and is excited to expand our partnerships throughout the community to improve educational outcomes for Wisconsin's children."
To introduce Vroom, the Betty Brinn Children's Museum is collaborating with social service and community agencies, schools, childcare providers, faith-based groups, museums, corporate and civic leaders, and other family-friendly organizations across the state committed to sharing information about parent engagement and early learning to drive understanding about the critical role caregivers play in early brain development. Together, these organizations will provide adults with ways to boost early learning through programming, local resources and activities like the Daily Vroom app.
"Herzfeld is excited to work with the Betty Brinn Children's Museum in this endeavor," said the Foundation's President, Bill Haberman. "Early childhood brain stimulation is the key to later intellectual and social success. Vroom, and the science behind it, informs parents of the importance of early childhood brain stimulation and empowers them to develop their children's brains in everyday activities without the need for fancy toys or money. Vroom and the caregivers who use it create nurturing parent/child relationships that science tells us are essential to developing a child's brain. This program will partner with other dedicated organizations to reach as many new parents and their children as possible. It's a great beginning."
Families that attend the free Vroom community launch event on May 18, at the Museum, will be invited to enjoy the Museum's hands-on exhibits, participate in interactive Vroom tip stations located throughout the Museum, preview and sign up for the Daily Vroom app at a dedicated kiosk, receive take-home Vroom tip cards, and interact with representatives from community agencies that offer early education resources.
About Vroom
Vroom was developed based on the premise that every child is born with enormous potential and every parent has the ability to help them realize that potential. Vroom translates leading research on early brain development into meaningful and actionable activities for families. Vroom has 1000+ free bilingual tips that are easy, interactive things parents can do in the time they already share with their children that don't require additional time or money. Visit www.joinvroom.org and follow @joinvroom for more information.
About Betty Brinn Children's Museum
Established in 1995, the Betty Brinn Children's Museum is a private, nonprofit organization dedicated to providing resources that promote the healthy development of children in their formative years – from birth to age 10. The Museum's mission is supported by the development of age-appropriate, hands-on exhibits and programs for children, and adult education programs that focus on early childhood brain development, learning styles, parenting skills, and how the Museum environment can be used to promote a young child's cognitive, emotional, social and physical growth. The Museum serves more than 240,000 children and adults each year, including almost 80,000 who benefit from free parenting workshops, membership/admission and transportation assistance programs, and events that ensure support for local families that are struggling to raise a young child. For more, visit www.bbcmkids.org.
About Herzfeld Foundation
The Herzfeld Foundation is a private, grant-making institution with a mission of enhancing the quality of life for the citizens of Greater Milwaukee through support of non-profit organizations focused in the areas of arts and culture, education (early childhood education and arts education), and civic and community improvement.
Mentioned in This Press Release
Recent Press Releases by Betty Brinn Children's Museum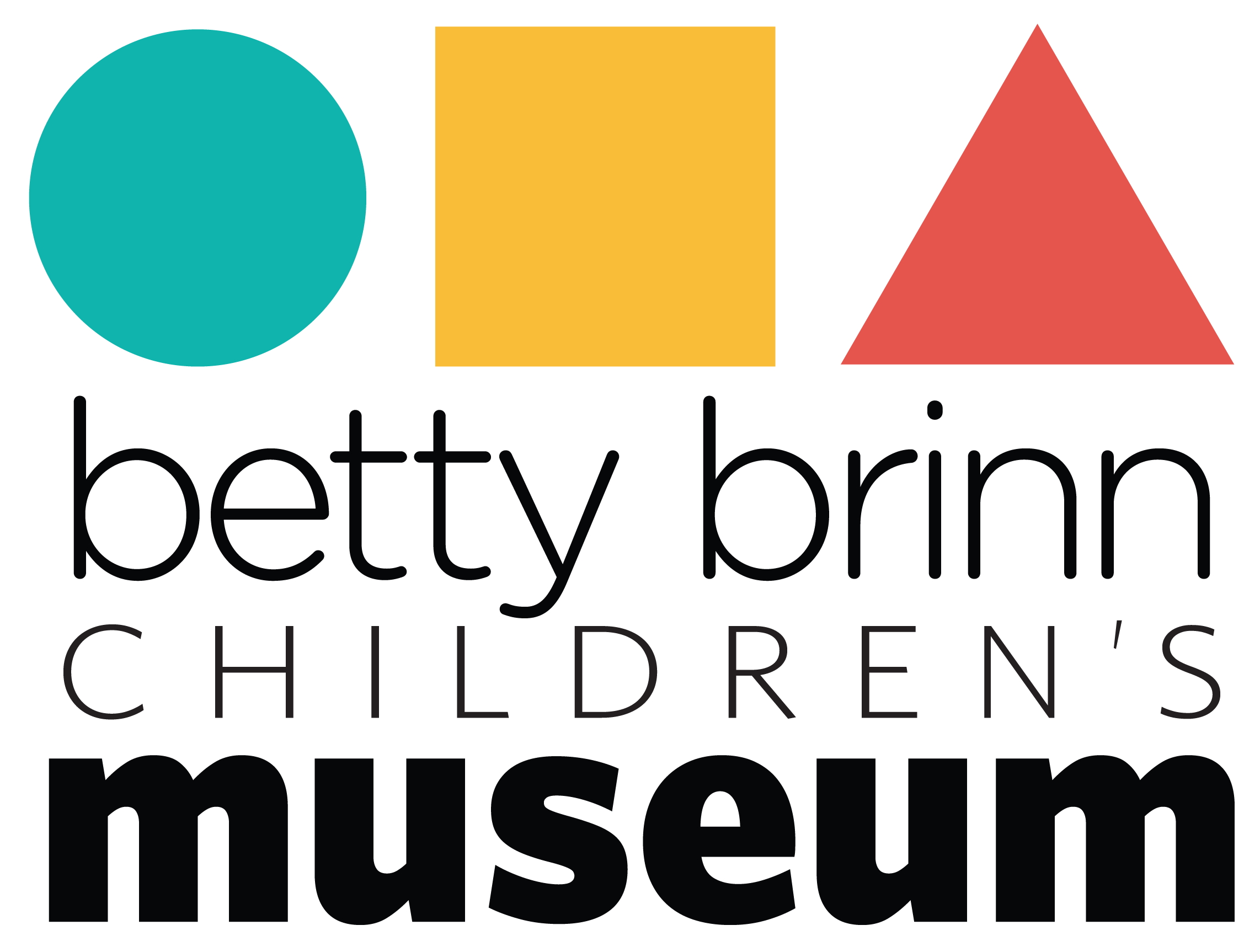 Apr 5th, 2021 by Betty Brinn Children's Museum
The Betty Brinn Children's Museum will reopen to the public May 20 with comprehensive health and safety protocols in place. Members will have access to the Museum starting May 6.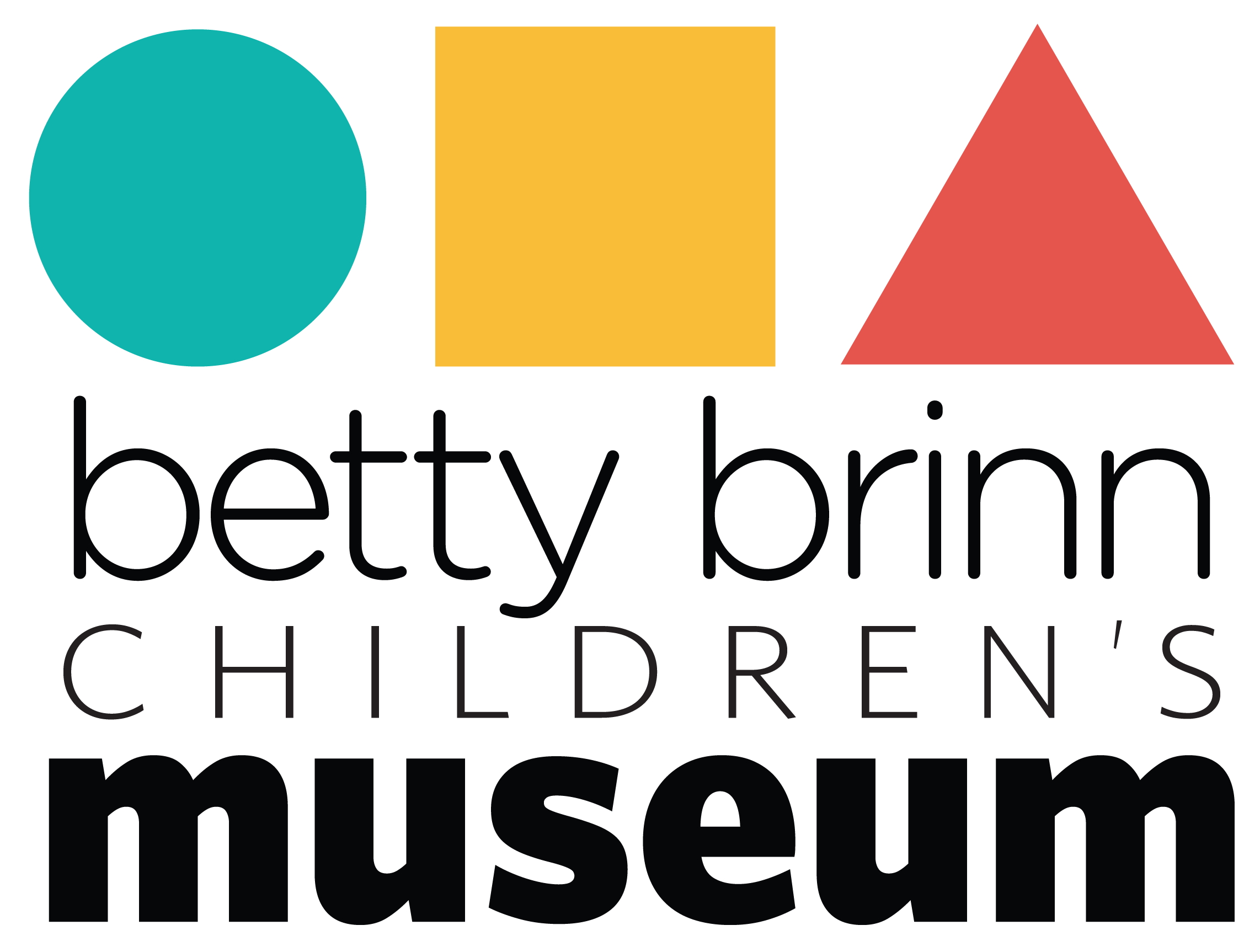 Dec 17th, 2020 by Betty Brinn Children's Museum
TankThink founder and Milwaukee artist Wes Tank chooses the Museum as the place to record his new series for Kidoodle.TV and other inspirational media for children everywhere.