Press Release
Best Version Media CEO Dave Durand Wins Silver in the 8th Annual 2020 CEO World Awards®
Winners to Be Celebrated in Virtual Ceremony in November 2020
MILWAUKEE, WIS. (September 1, 2020) –– Best Version Media (BVM) announced today that CEO World Awards®, the world's top C-Level and executive achievement awards program, has named CEO Dave Durand a Silver winner in the 8th Annual 2020 CEO World Awards.

CEO World Awards celebrate the achievements of leaders, executives, and their management teams behind the year's most outstanding initiatives and achievements. Chief Executive Officers also known as CEO lead the development of the organization's short- and long-term strategy. This annual awards program recognizes individuals and teams who set industry benchmarks for excellence. All organizations private or public, corporations, nonprofits, associations, vendors and government organizations worldwide are eligible to enter.

Dave Durand has been recognized as a 2020 CEO of the Year Silver Winner as the CEO of Best Version Media. BVM produces micro-targeted, family-friendly publications that connect local businesses to residents in their area. The company began with a small handful of publications in 2007 and is now comprised of hundreds of publications across the United States and Canada.

Judges from a broad spectrum of industry voices from around the world participated and their average scores determined the 2020 award winners. Winners will be celebrated and presented their awards during a virtual awards ceremony in November.

"This award may have my name on it, but it is an award that is shared by all the great people at BVM," said Durand. "I'm grateful and filled with admiration for the work that they do!"

For a complete list of the 2020 CEO World Award winners announced today, visit https://ceoworldawards.com/winners/2020-business-awards-winners/
About the CEO World Awards
CEO World Awards are an annual industry and peers recognition program honoring CEOs, executives, entrepreneurs, innovators and their management teams from organizations in every industry and of every size in Asia, Australia and New Zealand, Canada and the USA, Europe, Mexico, the Caribbean & Central and South America, Middle East and Africa. The Annual CEO World Awards is part of the SVUS Awards® recognition program from Silicon Valley in the United States of America. The coveted annual CEO World Awards program encompasses the world's best in leadership, innovation, organizational performance, new products and services, excellence studies, corporate social responsibility, and milestones from every major industry in the world. Organizations from all over the world are eligible to submit nominations including public and private, for-profit and nonprofit, largest to smallest and new start-ups. Learn more about the CEO World Awards at https://ceoworldawards.com
About the SVUS Awards
SVUS Awards are conferred in eleven programs: the CEO World Awards®, the Consumer World Awards®, The Customer Sales & Service World Awards®, The Globee® Awards, the Golden Bridge Awards®, the Info Security Products Guide's Global Excellence Awards® and Security World Awards, the Network Products Guide's IT World Awards®, One Planet® American + World Business Awards, the Pillar World Awards®, the PR World Awards® for Public Relations and Communications, and the Women World Awards®. Honoring organizations of all types and sizes and the people behind them, the SVUS Awards recognize outstanding achievements and performances in businesses worldwide. Learn more about the SVUS Awards at https://svusawards.com
About Best Version Media
Best Version Media is an international media company founded in 2007 that connects businesses to local residents through micro-targeted branding strategies. BVM is one of the fastest-growing privately-held media companies in North America.
Mentioned in This Press Release
Recent Press Releases by Best Version Media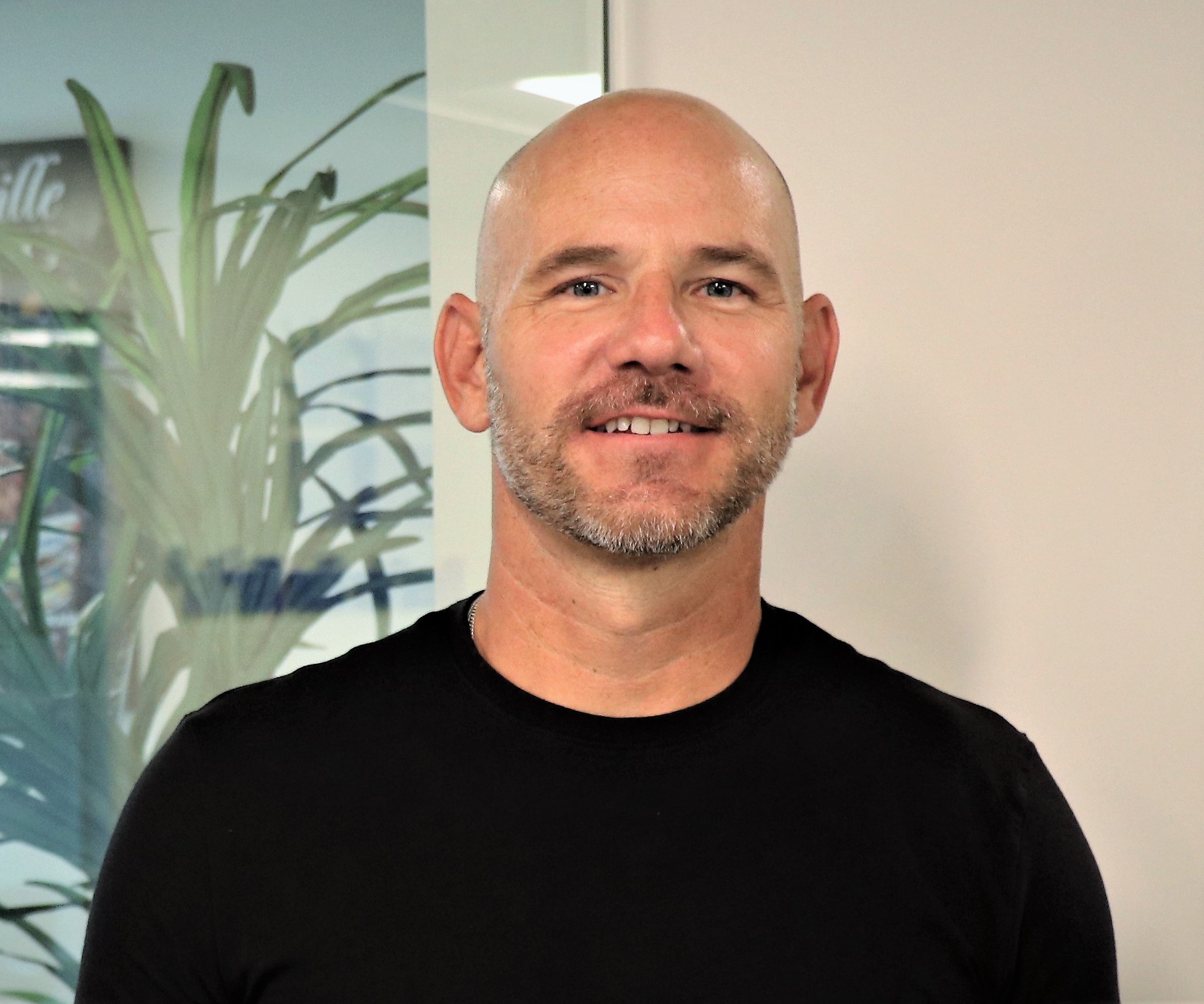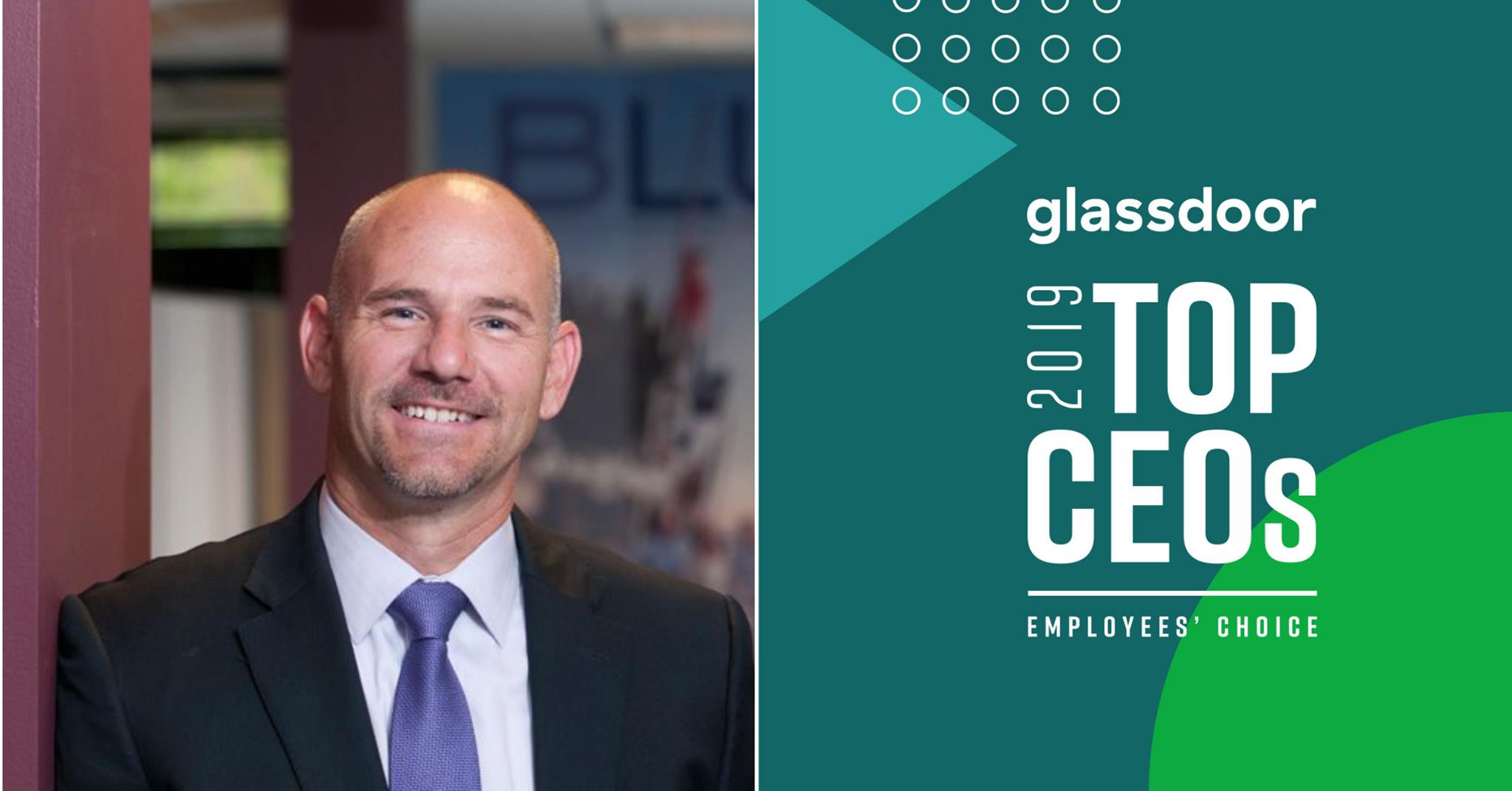 Jun 19th, 2019 by Best Version Media
Glassdoor's Top CEOs in 2019 were determined using company reviews shared by U.S.-based employees between May 2, 2018 and May 1, 2019.