Press Release
Benefit For Bourdain
One hundred percent of the proceeds will be donated to The Boys & Girls Club of Milwaukee.
Milwaukee, WI – Anthony Bourdain has been an inspiration for everything we do here at Stand Eat Drink. In our travels, everywhere we go… we go where he goes. He reminds us to visit that places we've longed to visit and and revisit the places and friends we long to see again. Part of enjoying success is being able to share it with others. That is what he did and that is what we will continue to do. Monday, June 11th from 4pm-10pm at Hotel Madrid, we will be offering a menu made up of $10 dishes of Bourdain's favorites like "Pastrami on rye with mustard" and "S.F. Cioppino". One hundred percent of the proceeds will be donated to The Boys & Girls Club of Milwaukee in support of some of his efforts helping youth and youth organizations and the BGC Milwaukee is a great community organization to get behind. Additional donations will be welcomed on our Facebook page and many partners are contributing to make this happen, we would like to thank all of those involved. Elvis has left the building but we are gonna make some kick-ass food and do something good with it, as he would.
$10 tickets can be purchased online which includes any food menu items. Additional beverages with ties to Bourdain like a negroni or Balvenie scotch will be available as well. Come support a local community organization by supporting an inspiration to many worldwide. Purchases & donations can be made on first come first serve basis as well and reservations are accepted.
If you're in the industry behind the bar or in the kitchen and want to come and throw down for a bit. Reach out to us at contact@hotelmadridmke.com, we'd love to have you.
In the US, call the National Suicide Prevention Lifeline at 1-800-273-8255. The International Association for Suicide Prevention and Befrienders Worldwide also can provide contact information for crisis centers around the world.
Mentioned in This Press Release
Recent Press Releases by Stand Eat Drink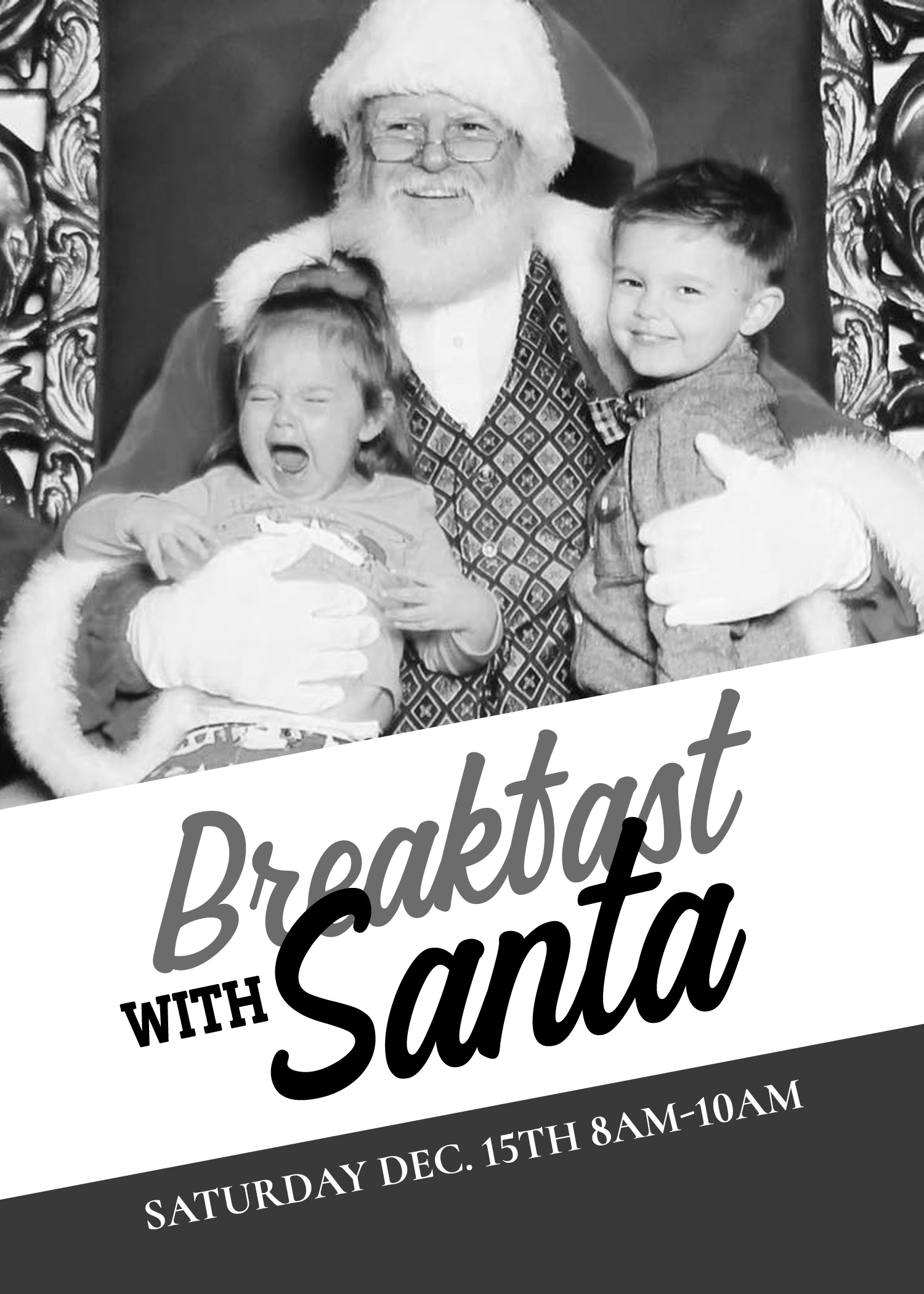 Dec 10th, 2018 by Stand Eat Drink
On Saturday, December 15th from 8am to 11am Santa will be at Don's taking pictures with kids from 1 to 92.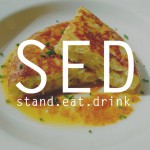 Aug 7th, 2018 by Stand Eat Drink
"I want Milwaukee to come into Jake's and feel like we're friends and have been for years, that's what being a part of the community is all about."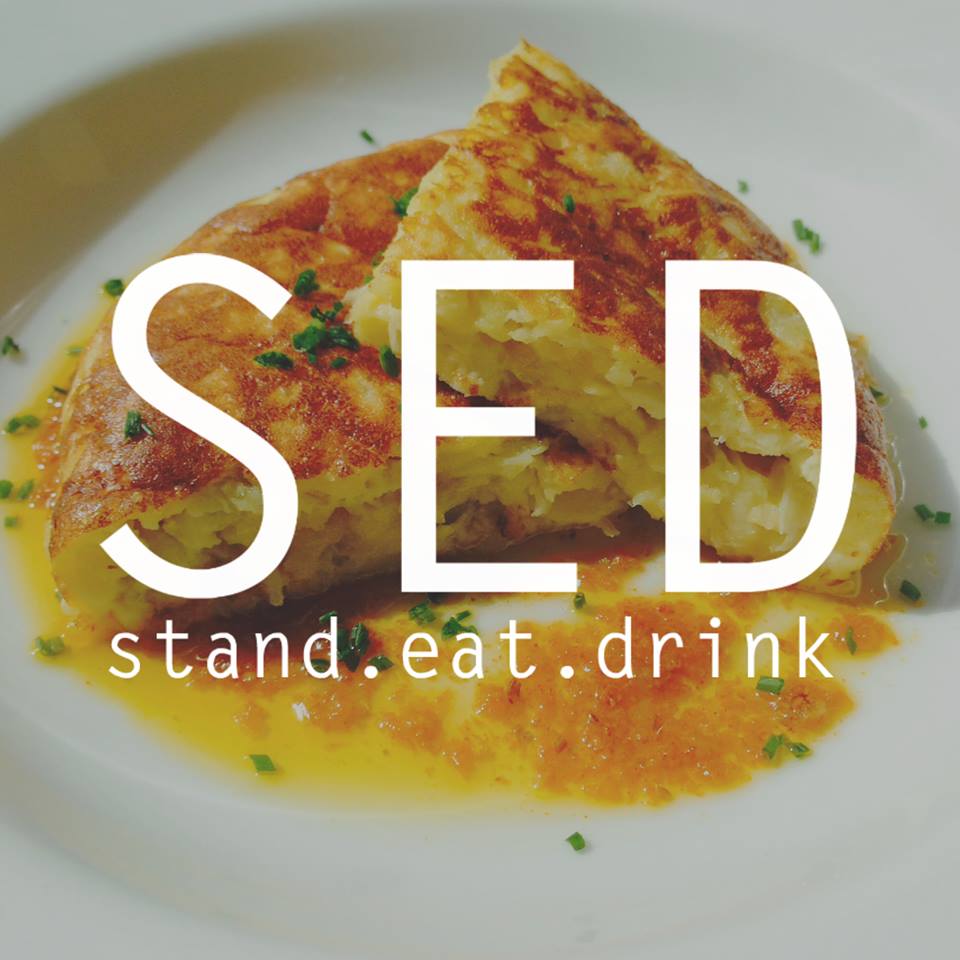 Jun 13th, 2018 by Stand Eat Drink
Hotel Madrid will embrace the people's love for that old time Spanish "punch" with their first "Sangria Fest 2018" on Sunday, June 24th!