Press Release
BelAir Cantina Transitions to Delivery/To Go Services Immediately
Owners temporarily suspend operations at other restaurants
MILWAUKEE, WI – The owners of 13 local bars and restaurants, including six BelAir Cantinas, two Fuel Cafés, Hi Hat Lounge, The Garage, Balzac, Comet Café and Finks Bar today announced it will suspend dine-in and beverage services effective tonight, March 16 at 8:00 p.m.
The six BelAir Cantina locations (five in Milwaukee and one in Madison) will offer only takeout or delivery services from 11:00 a.m. until 8:00 p.m. daily beginning tomorrow, March 17. The remaining bars and restaurants will transition to this service in the very near future.
The decision to temporarily stop dine-in/beverage services at the restaurants and bars is in the best interest of the staff and customers and is designed to help prevent a sudden spike of Coronavirus infections that would overwhelm the nation's health care system.
"We are watching with empathy as communities around the world work to slow further transmission of Coronavirus, and we are taking this larger step because we believe it is the right thing to do for our employees and customers. We know that the collective choices people make will have a big impact on the trajectory of this virus and the safety of our employees and customers is of the utmost importance," said Kristyn Eitel, owner.
"We will re-open for dine-in services as soon as it is safe and appropriate for our staff, our customers and our community. Our thoughts are with our employees and partners in the hospitality industry as we work together to support each other during this time," Eitel added.
For the most up-to-date information on the status of our establishments, please visit the Facebook page for each location for any new announcements.
Mentioned in This Press Release
Recent Press Releases by BelAir Cantina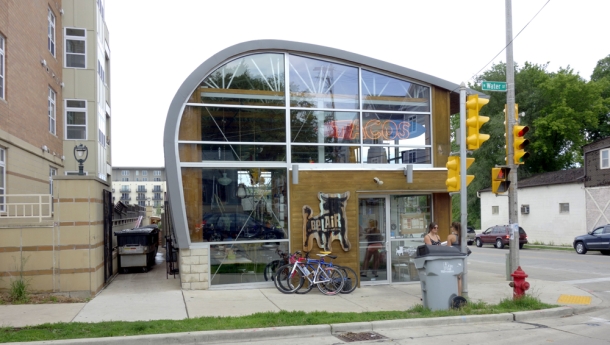 Mar 16th, 2020 by BelAir Cantina
Owners temporarily suspend operations at other restaurants
Nov 11th, 2019 by BelAir Cantina
Restaurant to occupy an additional 3,000 square feet along Market Square