Press Release
Bay View Gallery Night June 6TH 2014
Over 50 local businesses will host more than 200 local artists & musicians for the evening, highlighting the creative community and great spaces of Bay View.
Milwaukee, Wisconsin – Join Made in Milwaukee and Colectivo Coffee for Bay View Gallery Night (BVGN) on Friday, June 6th for an evening of exploring the Bay View community and great Milwaukee art talents. Over 50 local businesses will host more than 200 local artists & musicians for the evening, highlighting the creative community and great spaces of Bay View.
Among the evenings highlights is a new collaboration between BVGN and Milwaukee Jazz Vision, Bay View Jazz Fest. The event will take place at 4 different venues and feature 13 local jazz bands of various styles, from De La Buena at Club Garibaldi to the Bronzeville Jazz Quintet at Highbury and much more.
The BVGN art and craft fair is also returning in the Colectivo lot featuring over 30 local vendors handpicked by Cortney Heimerl (Makers Market/Hovercraft). The lot will also host the winning murals of the juried A-Lot Mural Competition: with work from Katie Gamb, Peter Yahnke Railand, Caryn Blum and Todd Pieper. Colectivo will also be showing work from local artist and Pfister artist in residence finalist Dena Nord inside the cafe.
New to the event this year is a showing at the historic Beulah Brinton House curated by Brandon Minga, featuring a collection of historically inspired art, jewelry, and fashion, and hosted by the Bay View Historical Society.
Kids art will also be a new addition to BVGN showings with The Bay View Neighborhood Association's First Annual Art Competition at the Bay View Library from 4pm-6pm and Bay View Middle and High School's Innovation Gallery featuring the artwork of Bay View student artists from 5pm – 7pm.
Other highlights of the evening will be the Hide House and it's many resident artists showing, as well as featuring their newest gallery & art space the Haven Art Center. Frank's Power Plant will be having a big show with local music and art with artists Sanda Boskamp, Ryan Bollis, Scott Johnson, and the MIAD Print Collective.
And for those who are looking for a quick bite to eat while enjoying BVGN, Food Truck Friday is back and will have a lineup of local food trucks ready to serve at Morgan Park on KK and Holt. Or stop by Honeypie for their event "Embroidery + Pie" featuring the artwork of Cortney Heimerl.
For a complete listing of all the evenings events, times and more information please visit BVGN.ORG.
Special thanks to our sponsors: Colectivo Coffee, 88.9 Radio Milwaukee, Local First Milwaukee, Outpost Natural Foods, Tonic Tavern, and Cafe Lulu
Made in Milwaukee (MiM) is an organization that exists to highlight and enrich the culture of Milwaukee by creating a platform for artists and local business to interact and interface with the community.
Mentioned in This Press Release
Recent Press Releases by Press Release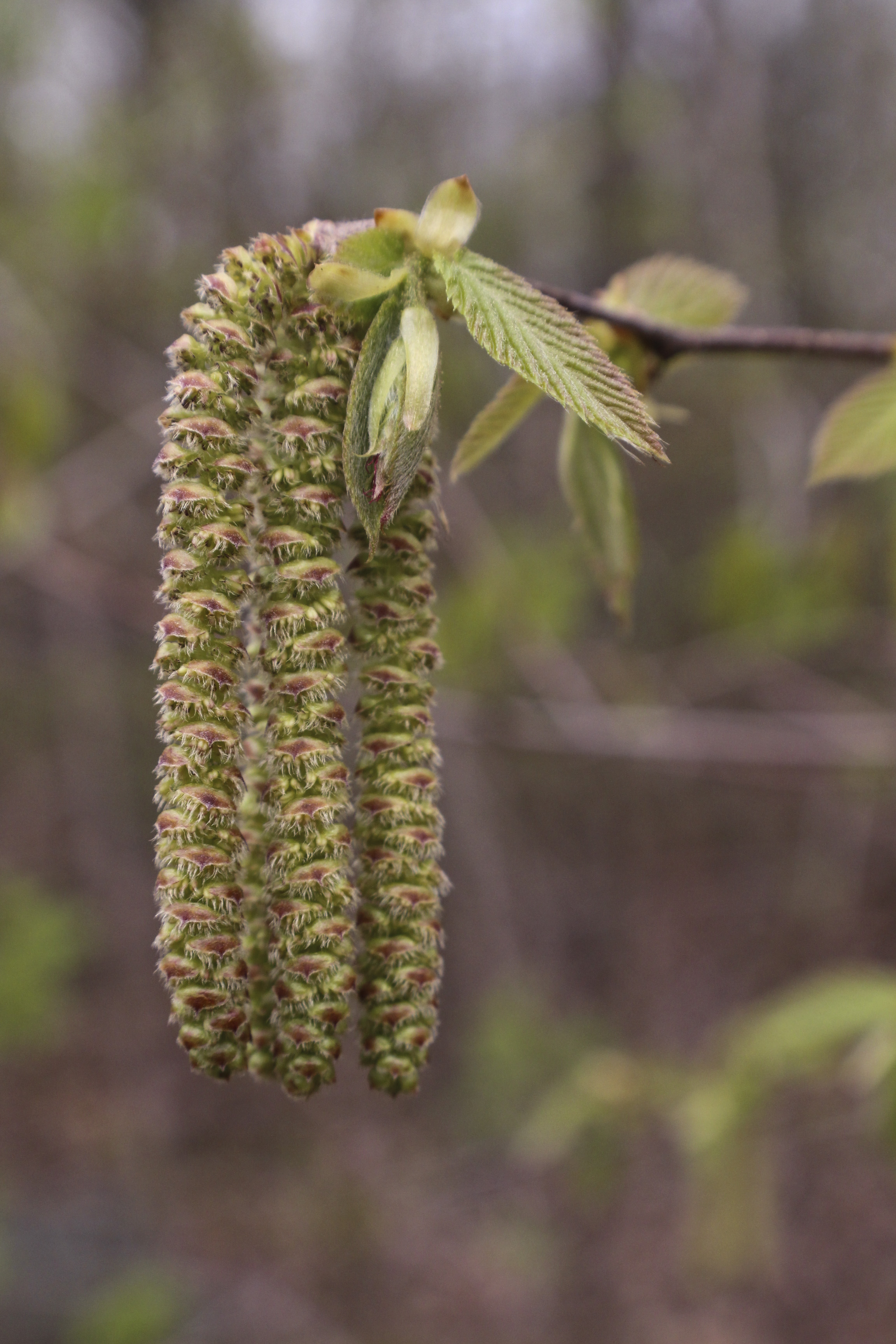 Sep 16th, 2019 by Press Release
At the October 10 Opening Reception, the artists will speak briefly at 6 pm, and light refreshments will be provided.

Sep 9th, 2019 by Press Release
An unprecedented partnership will move forward to pursue new revenue solutions that provide property tax relief to residents through a local option sales tax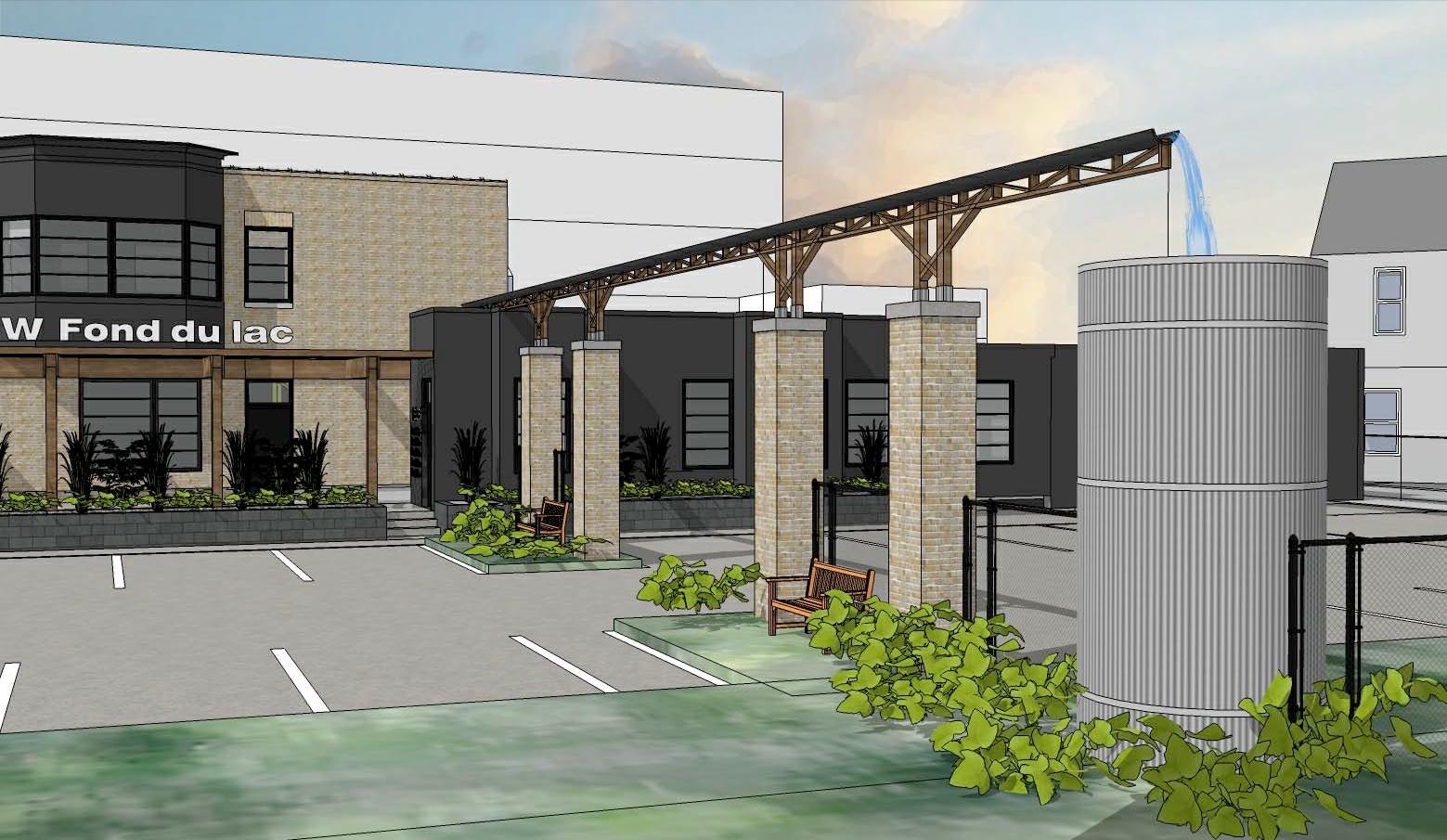 Aug 28th, 2019 by Press Release
Adams Garden Park is the latest endeavor for Larry and Sharon Adams, the retired Co-Founders of Walnut Way Conservation Corp., whose work was highlighted recently on the CBS Morning Show.