Press Release
Barrett Lo Visionary Development Celebrates Approval Of Redevelopment Plan For Former Boston Store Site
Developer to transform vacant mall site into high-quality, mixed use complex
GREENDALE, Wis. – Barrett Lo Visionary Development co-founder Rick Barrett issued the following statement today following approval by the Village of Greendale Board on redevelopment plans for the former Boston Store site at Southridge Mall:
"We are thrilled to partner with the Village of Greendale on this historic, transformational project on the nearly 15-acre site of the abandoned Boston Store at Wisconsin's largest shopping mall. We thank the Village for its confidence in Barrett Lo and and look forward to working with the community to bring this project to life.

Through this public-private partnership, we will be able to realize a shared vision for a high-quality mixed-use development that brings new apartment options for residents, modern retail amenities and adds more than $100 million in additional tax base to the community.

We are passionate about working on big, bold projects that really make a difference for communities. That's exactly what we see with this project – an opportunity to create a real destination for Greendale, with a mixed-use upscale lifestyle center that generates significant new tax base and value for the community."
About the Project
Barrett Lo has received approval from the Village of Greendale on plans to redevelop the former Boston Store site at Southridge Mall into a high-quality, mixed use complex including up to 790 apartment units, underground parking and 50,000 square feet of retail and commercial space.
About Barrett Lo Visionary Development
Barrett Lo Visionary Development is a national real estate investment and development company located in Milwaukee, with a focus on ultra-luxury mixed-use developments that transform the landscape of a city and bring vitality to communities. Boldness, confidence and vision are the cornerstones in Barrett Lo's development of destinations – not just buildings. For more information, past, current and future projects, visit www.barrettlo.com.
Mentioned in This Press Release
Recent Press Releases by Barrett Lo Visionary Development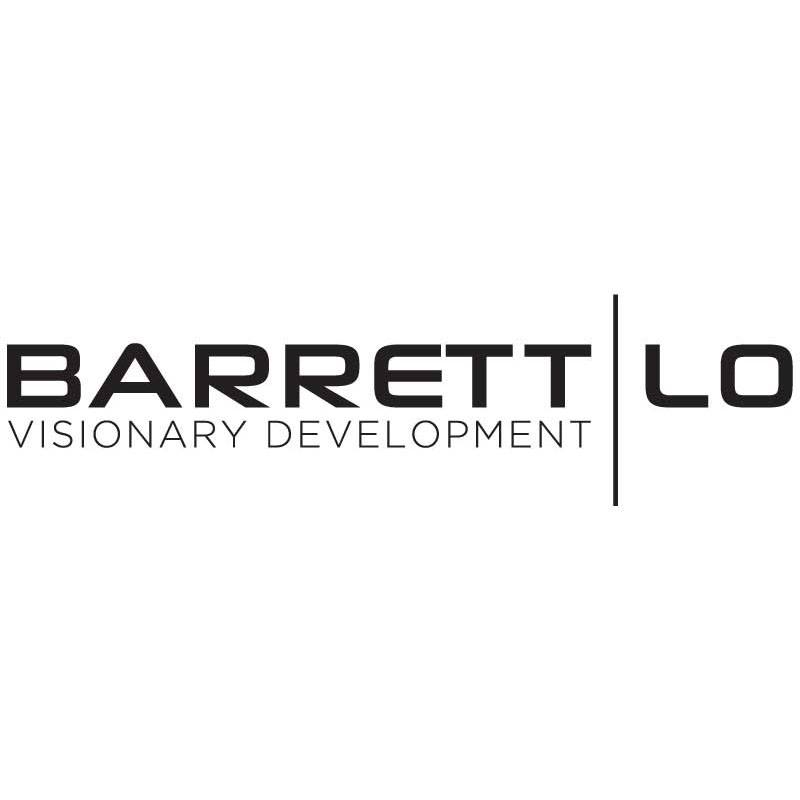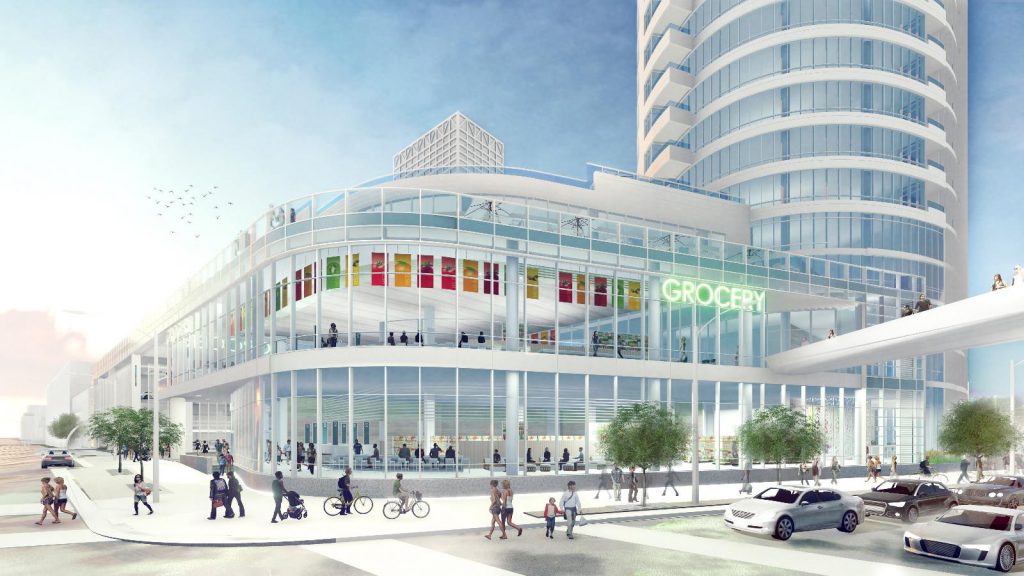 Jun 16th, 2021 by Barrett Lo Visionary Development
Dignitaries from the City of Milwaukee, Milwaukee County, the U.S. Department of Housing and Urban Development, the AFL-CIO's Housing Investment Trust and project partners including Barrett Lo Visionary Development, RINKA and Findorff join the celebration to mark this milestone