Press Release
Baldwin, Murphy, Schumer, Senate Democrats Announce Legislation to Federalize Medical Supply Chain, Increase National Production and Create an Equitable and Transparent Process for Delivery of Necessary Supplies
WASHINGTON, D.C. – U.S. Senator Tammy Baldwin (D-WI) and U.S. Senator Chris Murphy (D-CT), both members of the U.S. Senate Health, Education, Labor and Pensions (HELP) Committee, as well as Senate Democratic Leader Chuck Schumer, on Wednesday announced legislation that lays out a framework for an effective COVID-19 response by federalizing and adding critical oversight and transparency to the supply chain for critical medical supplies and equipment. The Medical Supply Transparency and Delivery Act requires the president to utilize all available authorities under the Defense Production Act to mobilize a federal response to the pandemic through an equitable and transparent process. 46 Senate Democrats support this legislation, as well as AFL-CIO, SEIU, the National Nurses United, and United Steelworkers. Representatives Katie Porter (D-CA), Jason Crow (D-CO), Elissa Slotkin (D-MI), and Tim Ryan (D-OH) will introduce the House companion of this legislation.
"The Trump Administration has created absolute chaos in the supply chain leaving frontline health care workers at hospitals and long term care facilities to fend for themselves, rationing the scarce personal protective equipment that has been provided to them. This White House has also not provided our states with all the essential resources and medical supplies we need to combat this pandemic and conduct widespread testing to identify those who are infected," said Senator Baldwin. "President Trump's response to this pandemic has been a failure of leadership. Our legislation will help respond to this public health crisis and prepare for the future by unlocking the full authority and power of the Defense Production Act to scale up nation-wide production of the testing supplies, personal protective equipment, and medical equipment our health care workers need to protect themselves, take care of patients, and save lives."
"The president's failure to federalize the medical supply chain has left states operating in a Lord of the Flies environment in the middle of a global pandemic. Governors are forced to compete against each other while suppliers price-gouge. There's zero transparency from the White House about how they're allocating critical medical supplies, what is being produced, and how much is sent to the private market for purchase. And above all, we still don't know who's in charge,"
said Senator Murphy.
"This is not acceptable and our states deserve better. That's why Senate Democrats support our legislation to federalize the medical supply chain and create an equitable and transparent process for delivery. I hope to see this included in the next coronavirus response package considered by Congress."
"President Trump's failed leadership during the coronavirus crisis has put our frontline health care workers in a scavenger hunt for their lives and forced Governors to bid against each other for desperately needed resources. The administration's lack of transparency, slow distribution of essential resources, and poor coordination will continue to cost lives and slow our country's recovery from this virus," said Leader Schumer. "That is why my Senate colleagues and I are putting forward a bill – one that's supported by major unions like the AFL-CIO, SEIU, the National Nurses United, and United Steelworkers – that will use the full authority of the Defense Production Act to stabilize our country's supply chain, provide critical oversight of the distribution of materials, and most importantly put an expert in charge. We cannot allow those we're counting on to fight this disease to keep hunting and pecking for the resources they need to keep us safe, which is why this bill must be a part of the next coronavirus response package."
The Medical Supply Transparency and Delivery Act would:
Require publicly reported national assessments on a weekly basis to determine national critical equipment supply and requirements.

These reports will also identify industry sectors and manufacturers most ready to fill orders, stockpiles that can be refurbished or repaired, manufacturers that could expand production into PPE and medical supplies, and supplies and equipment that can be redistributed to new hotspots.

These reports would also include direct outreach with essential employees and health care workers.
o  Establish an Executive Officer to oversee acquisition and logistics for COVID-19 equipment production and delivery.
o  The Executive Officer will have all the authorities available under the DPA.
o  The Executive Officer is required to issue major purchase orders under DPA for supplies identified in the assessments, oversee all distribution of critical medical supplies, and make recommendations to the President on increasing national production capacity of supplies.
o  The Executive Officer will be a civilian position appointed by the Secretary of the Defense and will be authorized additional uniformed and DOD civilian personnel in supporting roles.
The Executive Officer will ensure that all unused supplies in excess of need will be turned over to the Strategic National Stockpile.
The Executive Officer will terminate after confirming to Congress that all State and territorial medical supply needs have been met and national stockpiles have been replenished.

Increase transparency regarding the distribution of supplies and equipment.

The Executive Officer is required to publicly post all states' requests for assistance, metrics and criteria for amount and destination of distribution, metrics for determining hotspots and areas of future concern, and production and procurement benchmarks.

Require a comprehensive plan for COVID–19 testing, including viral and antibody testing.
Establish a comprehensive plan to address necessary supply chain issues in order to rapidly scale up production of a COVID-19 vaccine.
Require a GAO report to identify lessons learned and make recommendations on future pandemic response.
Establish an Inspector General to oversee implementation of the Act.
The full bill text is available here.
An online version of this release is available here.
Mentioned in This Press Release
Recent Press Releases by U.S. Sen. Tammy Baldwin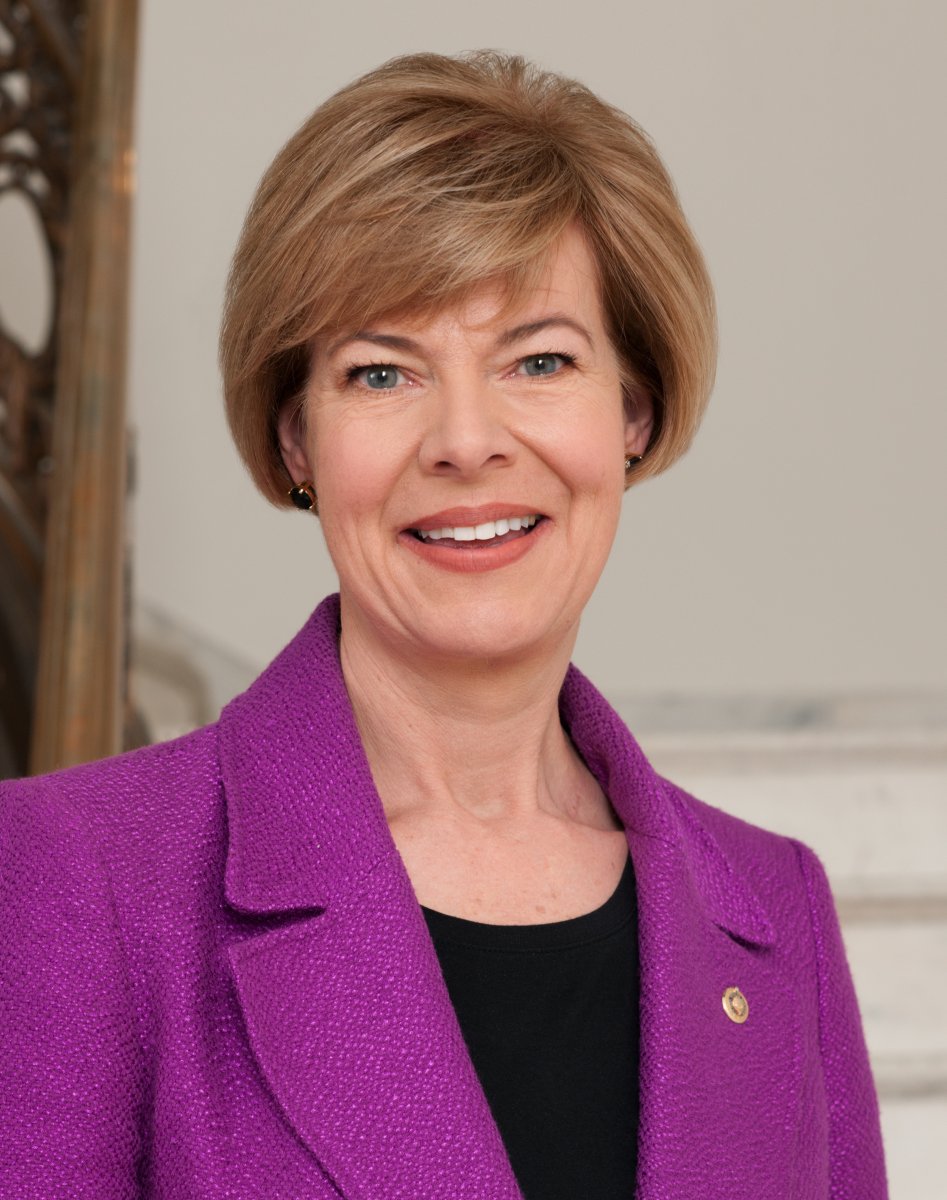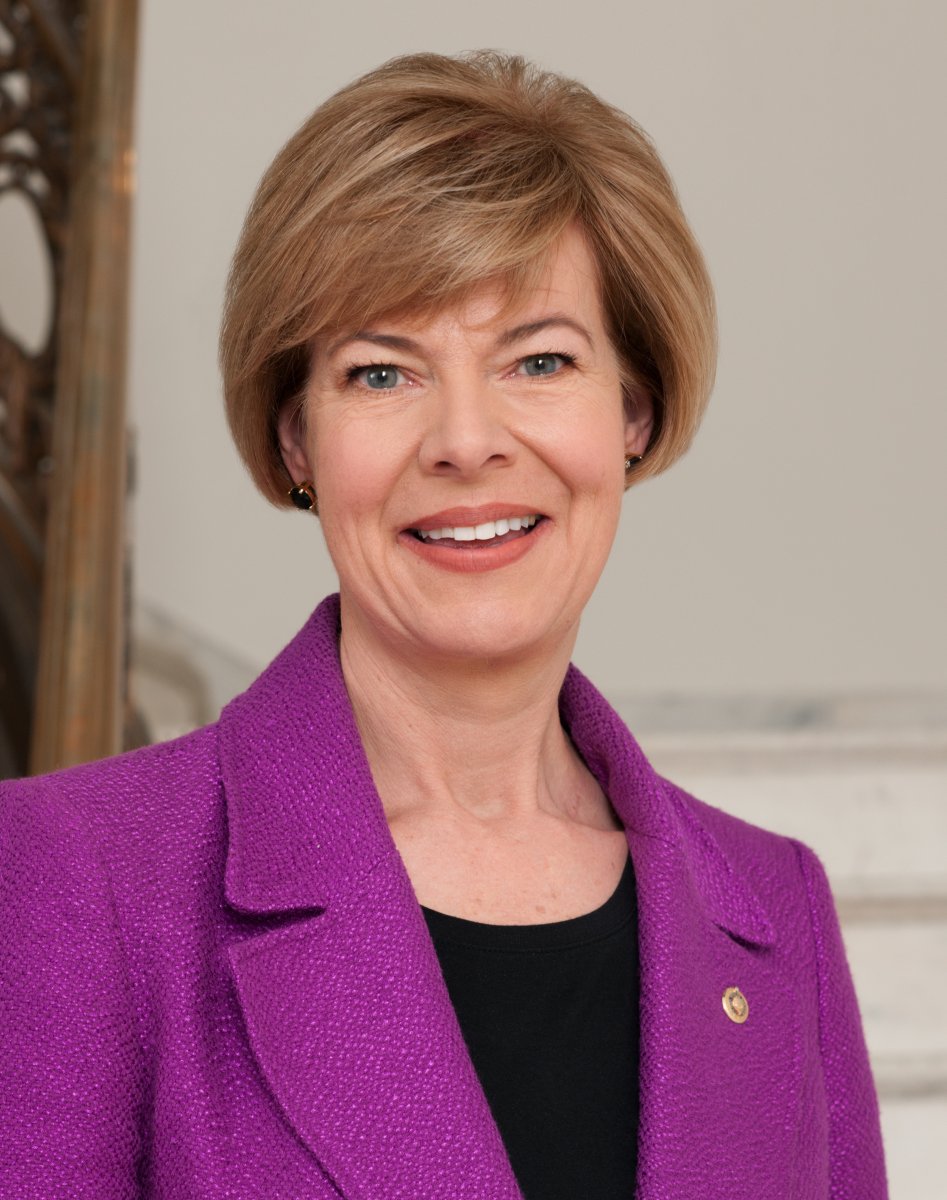 Mar 17th, 2023 by U.S. Sen. Tammy Baldwin
Baldwin-supported CHIPS and Science Act creates regional technology hubs to develop new technology, create jobs, and expand innovation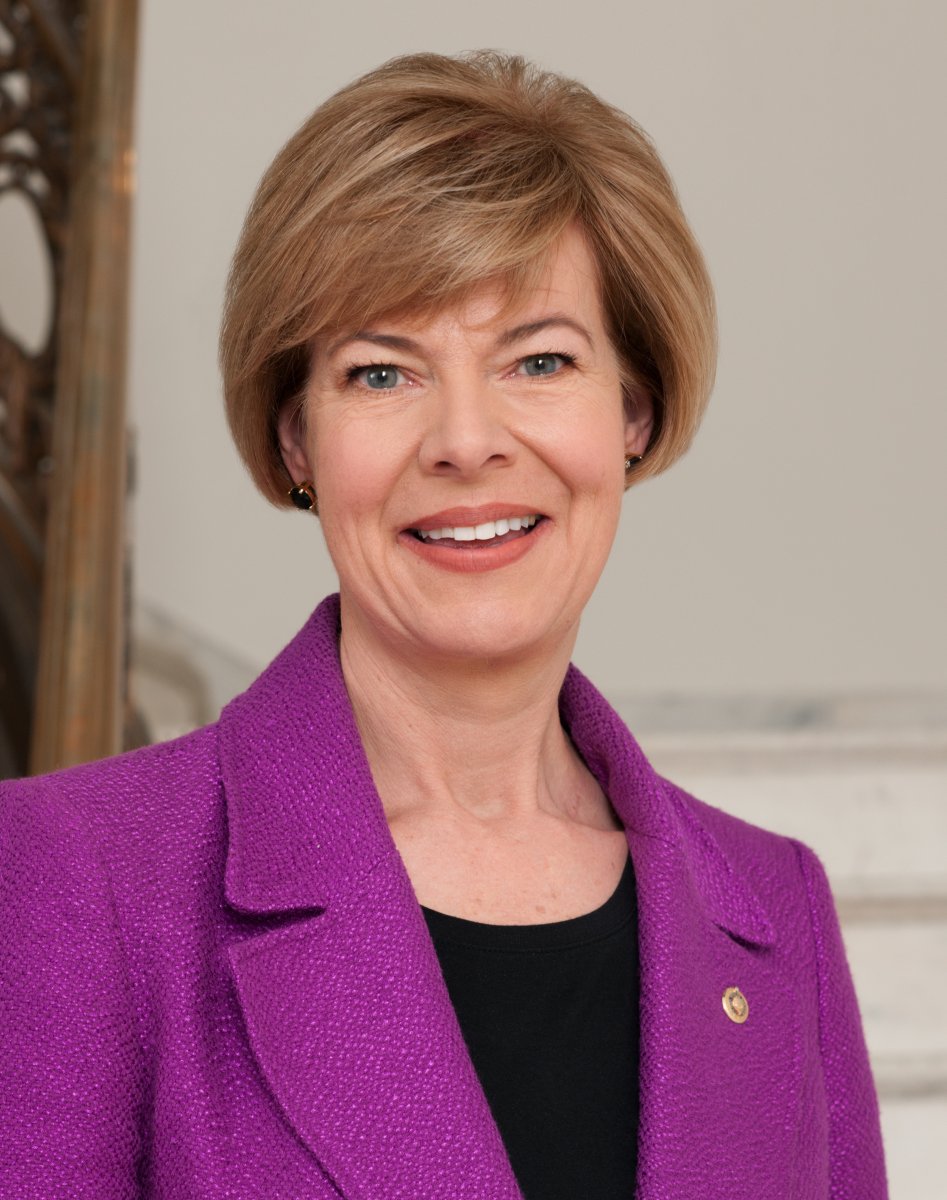 Mar 17th, 2023 by U.S. Sen. Tammy Baldwin
35 percent of Wisconsinites live on Great Lake coasts and are exposed to the impacts of climate change and related extreme weather events