Press Release
Baldwin Leads Call for Emergency OSHA Standard to Protect Essential Workers in COVID-19 Response Legislation
"If we do not mitigate the spread of COVID-19 in the workplace, it will continue to spread in the community and endanger the public at large"
WASHINGTON, D.C. – As there are increasing COVID-19 cases and deaths of essential workers, U.S. Senator Tammy Baldwin is leading 34 of her Senate colleagues in a letter to Senate Majority Leader Mitch McConnell and Democratic Leader Chuck Schumer calling for any future response legislation to include a requirement that the Occupational Safety and Health Administration (OSHA) issue an Emergency Temporary Standard (ETS) to guarantee protections for all essential workers.
"We write to request that any future COVID-19 pandemic legislation include language that ensures proper training and protection for workers on the front lines fighting this virus, and those working to provide the essential supplies and services for all of us during these unprecedented times.  The single best way to do this is to require the Occupational Safety and Health Administration (OSHA) to issue an Emergency Temporary Standard (ETS) requiring employers to develop and implement a comprehensive plan to protect their workers.  We feel strongly that employees need enforceable standards in place to be safe at work and for those they serve to be safe as well,"wrote the senators in their letter to Senate leadership.
An ETS from OSHA would require all employers nationwide to implement a comprehensive plan to ensure proper training and protections for those workers who must continue going to work during the pandemic, including with personal protective equipment and access to hand sanitizer or adequate facilities to wash their hands.
"Millions of Americans are bravely going to work every day, helping in the direct response to COVID-19 and providing essential services to keep our country running. These frontline workers are doctors, nurses, and health care staff in our hospitals, emergency responders, grocery store workers, farmworkers, meat and poultry processing plant workers, construction workers, transit workers, and many more," the senators wrote. "Many of these workers are working shoulder to shoulder yet lack necessary personal protective equipment (PPE), access to hand sanitizer, or the facilities to wash their hands with warm water and soap as recommended by the Centers for Disease Control and Prevention (CDC). We feel strongly that the federal government has an obligation to protect employees during this public health emergency. There is a current lack of consistency surrounding the monitoring of symptoms, sanitation practices, social distancing, personal protective equipment standards, and communication requirements that must be addressed."
The Senators highlighted the fact that the United Food and Commercial Workers union—which represents 1.3 million retail, food package/processing, and grocery workers—is reporting that at least 30 grocery store workers have died, and at least 3,000 have symptoms or have been exposed to COVID-19.  Major meat processing companies such JBS USA in Colorado, Smithfield Foods in South Dakota, and Tysons Food Inc. in Iowa have temporarily shut down certain operations due to COVID-19 cases among employees and concerns that it may spread.
Baldwin was joined on the letter by Senators Tammy Duckworth (D-IL), Patty Murray (D-WA), Richard J. Durbin (D-IL), Richard Blumenthal (D-CT), Edward J. Markey (D-MA), Sherrod Brown (D-OH), Jack Reed (D-RI), Cory A. Booker (D-NJ), Robert Menendez (D-NJ), Chris Van Hollen (D-MD), Tim Kaine (D-VA), Amy Klobuchar (D-MN), Robert P. Casey, Jr. (D-PA), Benjamin L. Cardin (D-MD), Elizabeth Warren (D-MA), Thomas R. Carper (D-DE), Dianne Feinstein (D-CA), Sheldon Whitehouse (D-RI), Ron Wyden (D-OR), Catherine Cortez Masto (D-NV), Kamala D. Harris (D-CA), Angus S. King, Jr. (D-ME), Jeffrey A. Merkley (D-OR), Tina Smith (D-MN), Bernard Sanders (I-VT), Kirsten Gillibrand (D-NY), Mark R. Warner (D-VA), Jacky Rosen (D-NV), Michael F. Bennet (D-CO), Jeanne Shaheen (D-NH),Mazie Hirono (D-HI), Maggie Hassan (D-NH), Chris Murphy (D-CT) and Gary Peters (D-MI).
Baldwin has previously joined her colleagues to call on Department of Labor Secretary Eugene Scalia to issue an Emergency Temporary Standard to protect workers during the COVID-19 pandemic, but OSHA has yet to take action.
The full letter is available here.
An online version of this release is available here.
NOTE: This press release was submitted to Urban Milwaukee and was not written by an Urban Milwaukee writer. It has not been verified for its accuracy or completeness.
Mentioned in This Press Release
People
:
Amy Klobuchar
,
Catherine Cortez Masto
,
Chris Murphy
,
Chris Van Hollen
,
Chuck Schumer
,
Dianne Feinstein
,
Elizabeth Warren
,
Eugene Scalia
,
Gary Peters
,
Jack Reed
,
Jacky Rosen
,
Jeanne Shaheen
,
Kirsten Gillibrand
,
Maggie Hassan
,
Mazie Hirono
,
Mitch McConnell
,
Patty Murray
,
Richard Blumenthal
,
Robert Menendez
,
Ron Wyden
,
Sheldon Whitehouse
,
Sherrod Brown
,
Tammy Baldwin
,
Tammy Duckworth
,
Tim Kaine
,
Tina Smith
Recent Press Releases by U.S. Sen. Tammy Baldwin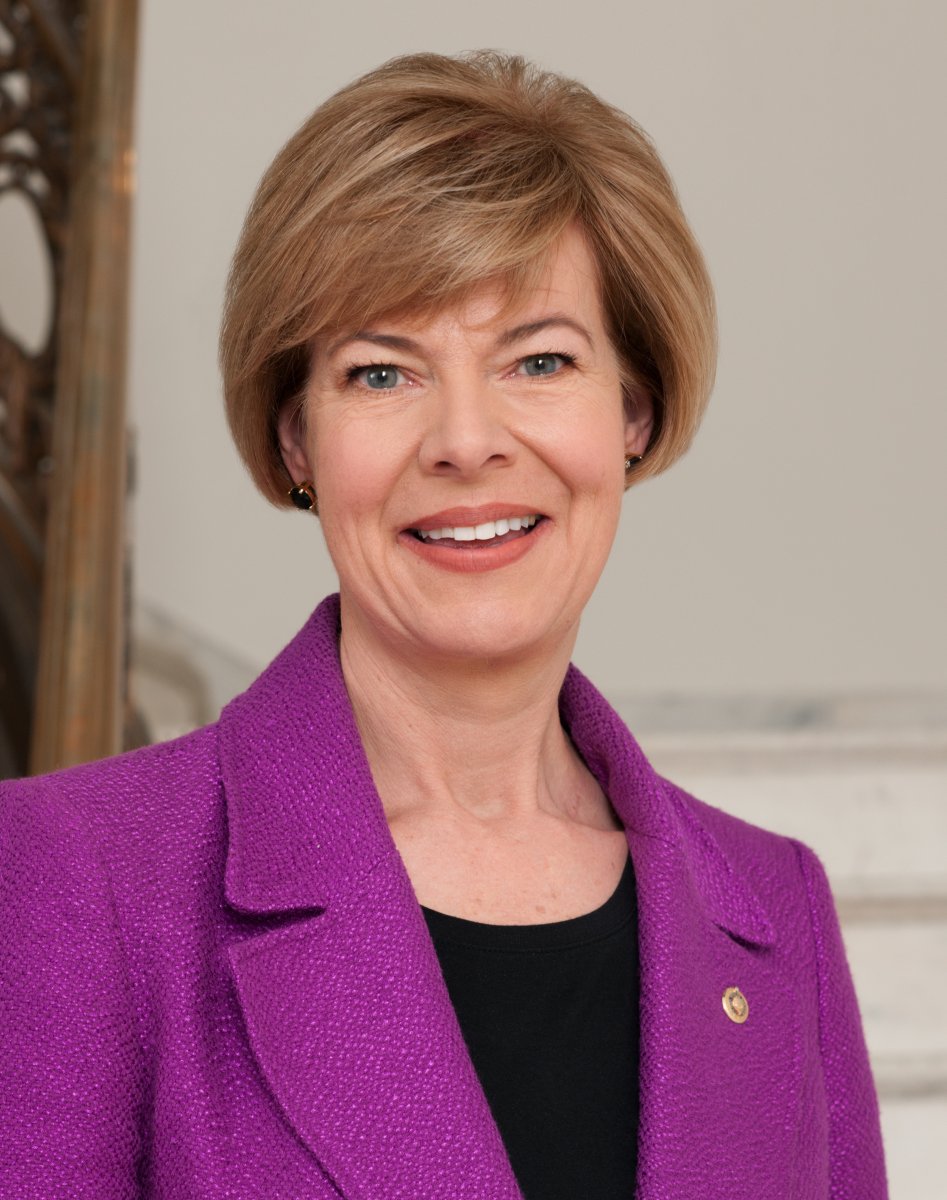 Sep 20th, 2023 by U.S. Sen. Tammy Baldwin
Ahead of conflicting Packers, Vikings, and Lions games this weekend, Baldwin rallies support for guaranteeing Packers broadcast for all Wisconsinites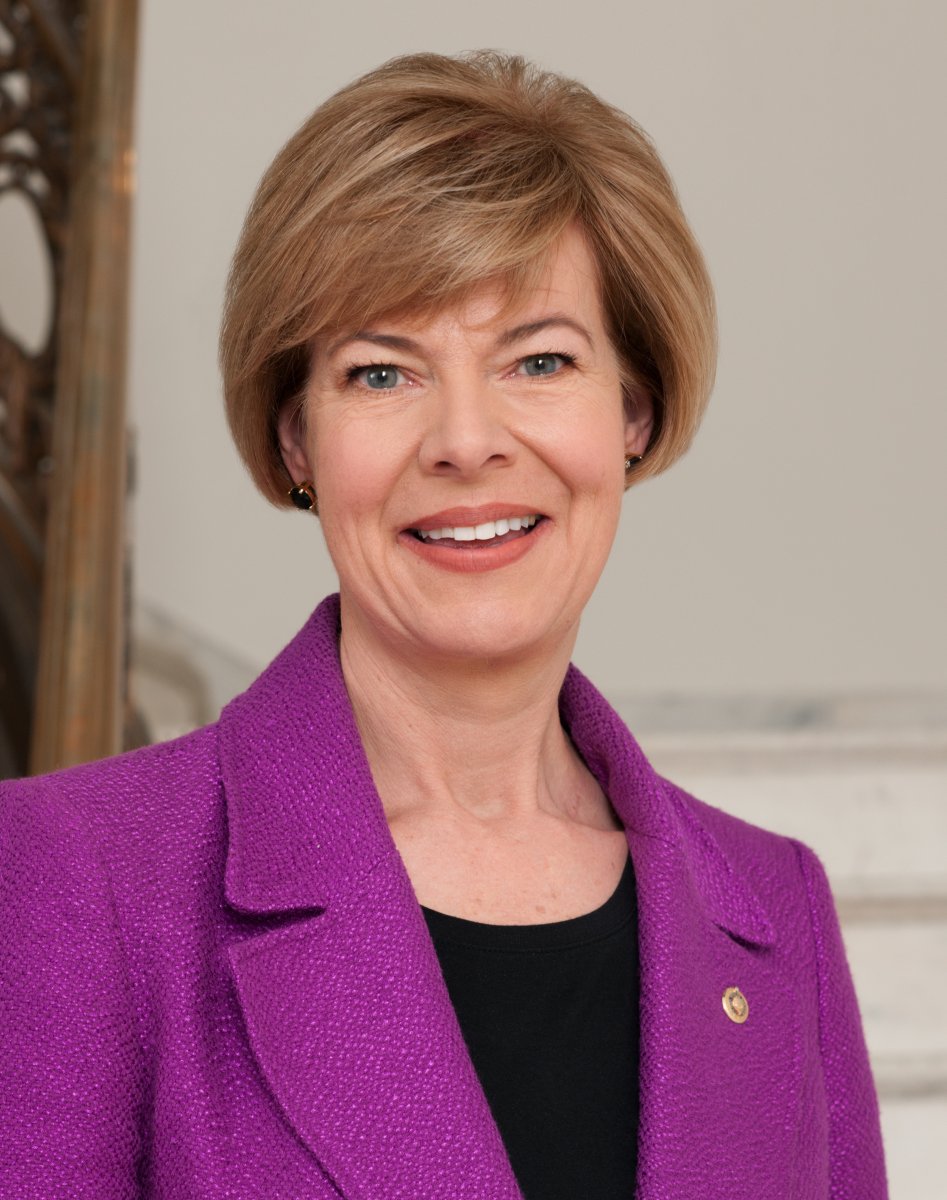 Sep 20th, 2023 by U.S. Sen. Tammy Baldwin
Baldwin standing with seniors against drug company seeking to reverse Inflation Reduction Act provision that will cut prices, save American taxpayers billions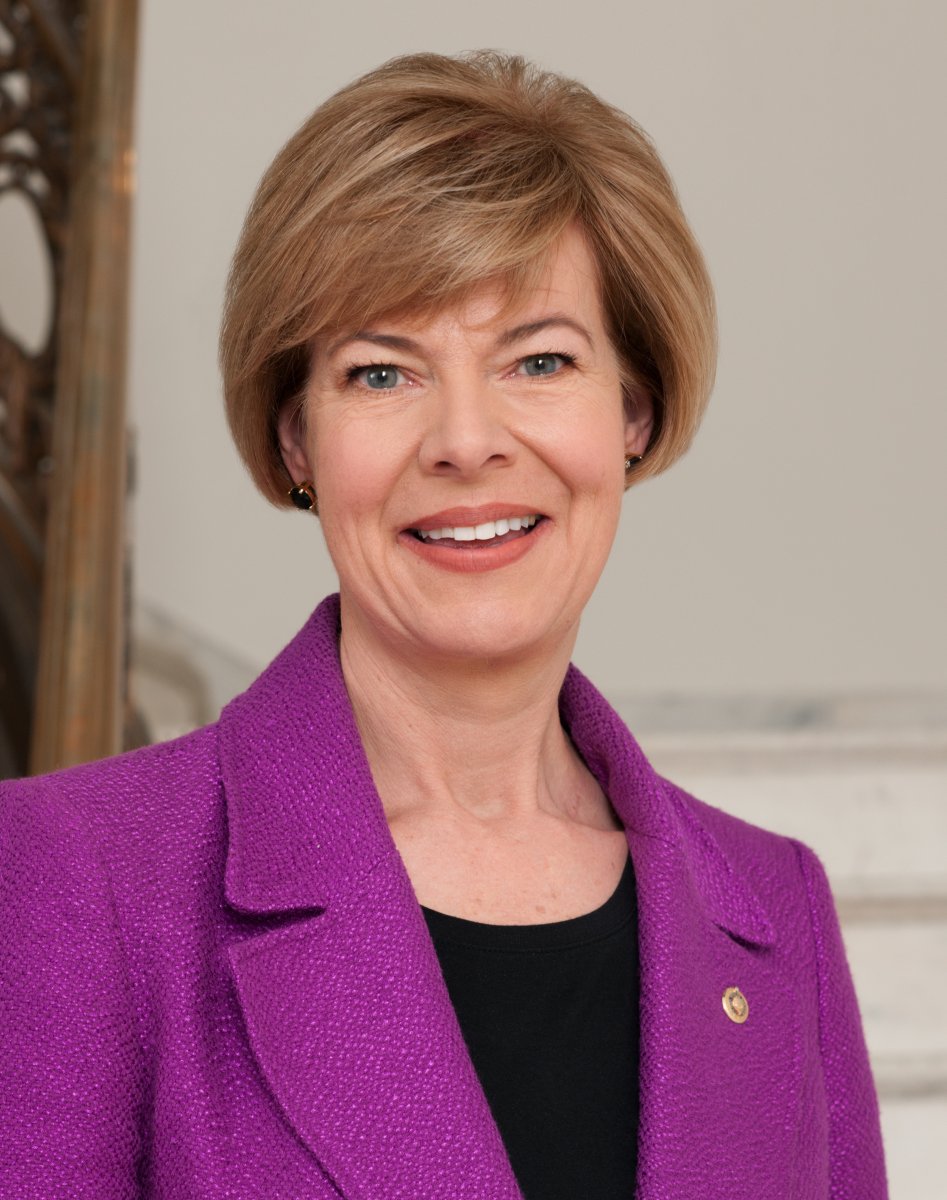 Sep 18th, 2023 by U.S. Sen. Tammy Baldwin
Baldwin-backed Inflation Reduction Act funding will plant and manage trees and create pathways for careers in tree maintenance in Milwaukee and Dane County