Press Release
Baldwin Healthcare Data Provision Included in Medicare Payment Modernization Bill
ThedaCare CEO: "The significance of this provision is dramatic."
WASHINGTON, D.C. – U.S. Senator Tammy Baldwin applauded the Senate's bipartisan passage of the Medicare Access and CHIP Reauthorization Act of 2015 (H.R. 2) by a vote of 92-8, which repeals Medicare's Sustainable Growth Rate (SGR) formula and modernizes Medicare payments to incentivize high-quality, low-cost care for seniors across the country. The legislation also includes the critical reforms called for in Baldwin's bipartisan Quality Data, Quality Healthcare Act, which would increase the transparency of healthcare costs in Medicare—helping doctors, health systems, private insurers and research institutions provide more efficient, higher quality healthcare and better patient outcomes. Baldwin introduced the legislation with South Dakota Republican Senator John Thune last month.
"Medicare is the single largest payer of healthcare services in the country, spending over $600 billion each year. But we know very little about what we are paying for," said Baldwin. "I'm proud the Senate has overwhelmingly voted in favor of reforms that were modeled after my Quality Data, Quality Healthcare Act that will provide access to that Medicare data and put it into the hands of those who can best use it, helping doctors make more informed decisions and improving how we deliver healthcare."
"WHIO congratulates Senator Baldwin on her successful effort to increase the transparency of the healthcare marketplace. In particular, Senator Baldwin was an early and strong leader in advocating to broaden access to Medicare data to help consumers and healthcare stakeholders better understand the quality and cost of care in Wisconsin," said Josephine Musser, CEO, Wisconsin Health Information Organization (WHIO). "WHIO has one of the largest All-Payer Claims Databases (APCD) in the country, but has historically not had access to Medicare data to provide a complete picture of value of healthcare in Wisconsin. On behalf of the WHIO stakeholder community and consumers in Wisconsin, Senator Baldwin was the original author in the Senate of stand-alone Medicare data access legislation. Much of Senator Baldwin's original language was incorporated into a larger legislative vehicle which passed the Senate last night and will go to the President for signature. WHIO thanks Senator Baldwin and her colleagues in the Wisconsin delegation for their efforts to create a transparent healthcare marketplace in Wisconsin."
"The
Wisconsin Medical Society
is profoundly grateful to Senator Baldwin for her relentless advocacy to ensure the provision to enhance the effectiveness of regional Qualified Entities (QE's) was a prominent component of H.R. 2," said
Rick Abrams
, CEO,
Wisconsin Medical Society
. "By repealing the Sustainability Growth Rate formula and establishing a glide path of transition from a volume-driven to value-driven health care delivery and payment system, H.R. 2 does much to ensure the long term health of our Medicare program. However, without reliable, accurate and comprehensive data that is accessible to the public and the medical community transparently, it is unlikely that we will successfully achieve this vision of sustainability. The Wisconsin Medical Society salutes Senator Baldwin for her perseverance and commitment to excellence."
"The significance of this provision is dramatic," said John Toussaint, MD, CEO of the ThedaCare Center for Healthcare Value. "Medicare data will become available to Qualified Entities, such as the Wisconsin Health Information Organization, allowing doctors access to their own data and comparative data with their peers. It will be possible to compare individual doctors in any state and market on important cost and quality performance metrics. Once this data is made public, it will be the new burning platform for improving the patient experience."
As the largest payer of healthcare in the United States, the Centers for Medicare and Medicaid Services (CMS) sits on a wealth of information that can help inform healthcare providers in making better decisions that will improve patient care and reduce costs. Economists have argued that expanding access to Medicare cost and utilization data will increase efficiency in healthcare delivery, reduce costs and improve the quality of care.
Recent efforts by the administration to increase access to Medicare data are promising, but they lack the necessary detail and context to be most useful.  The Qualified Entity (QE) program is a more promising effort created by Congress that allows organizations to access and analyze comprehensive Medicare data for select purposes. The QE program has the potential to empower our nation's healthcare decision-makers to make better choices. However, current law is far too restrictive on which organizations can participate in the QE program, what QEs can do with the Medicare data once they have received it and the degree to which QEs can support their own data maintenance infrastructures.
Baldwin's provision included in H.R. 2 would provide for greater access to Medicare claims data by modernizing and reforming the QE program by:
allowing organizations receiving Medicare data to analyze and redistribute it to authorized subscribers (insurers, health systems, and physicians) so that subscribers can make more informed decisions; and
permitting those entities to charge a fee to their subscribers so that the organizations can conduct robust analyses to improve healthcare quality and reduce costs.
Last month, 37 organizations representing patients, providers, insurers, employers and researchers called on Congress to quickly pass Baldwin's Quality Data, Quality Healthcare Act. Led by the Council for Affordable Health Coverage, Clear Choices and National Coalition on Health Care the letter to Congressional leadership included endorsements from:
AARPAmerican Academy of Family Physicians

American Academy of Nursing

American Association of Birth Centers

ASC Association

athena health

CalPERS

Center for Improving Value in Health Care

Common Table Health Alliance

Council for Affordable Health Coverage

Greater Detroit Area Health Council

HealthBridge

Health Collaborative

HealthInsight

Health IT Now

Insurance, Benefits & Advisors, LLC

Maine Health Management Coalition

Marshfield Clinic Health System

Midwest Business Group on HealthMN Community Measurement

National Association of Manufacturers

National Coalition on Health Care

National Consumers League

National Retail Federation

National Physicians Alliance

Network for Regional Healthcare Improvement

Oregon Health Care Quality Corporation

Pacific Business Group on Health

Pittsburgh Regional Health Initiative

St. Louis Area Business Health Coalition

ThedaCare Center for Healthcare Value

Virginia Health Information

Washington Health Alliance

Wisconsin Collaborative for Healthcare Quality

Wisconsin Health Information Organization

Wisconsin Hospital Association

Wisconsin Medical Society
Mentioned in This Press Release
Recent Press Releases by U.S. Sen. Tammy Baldwin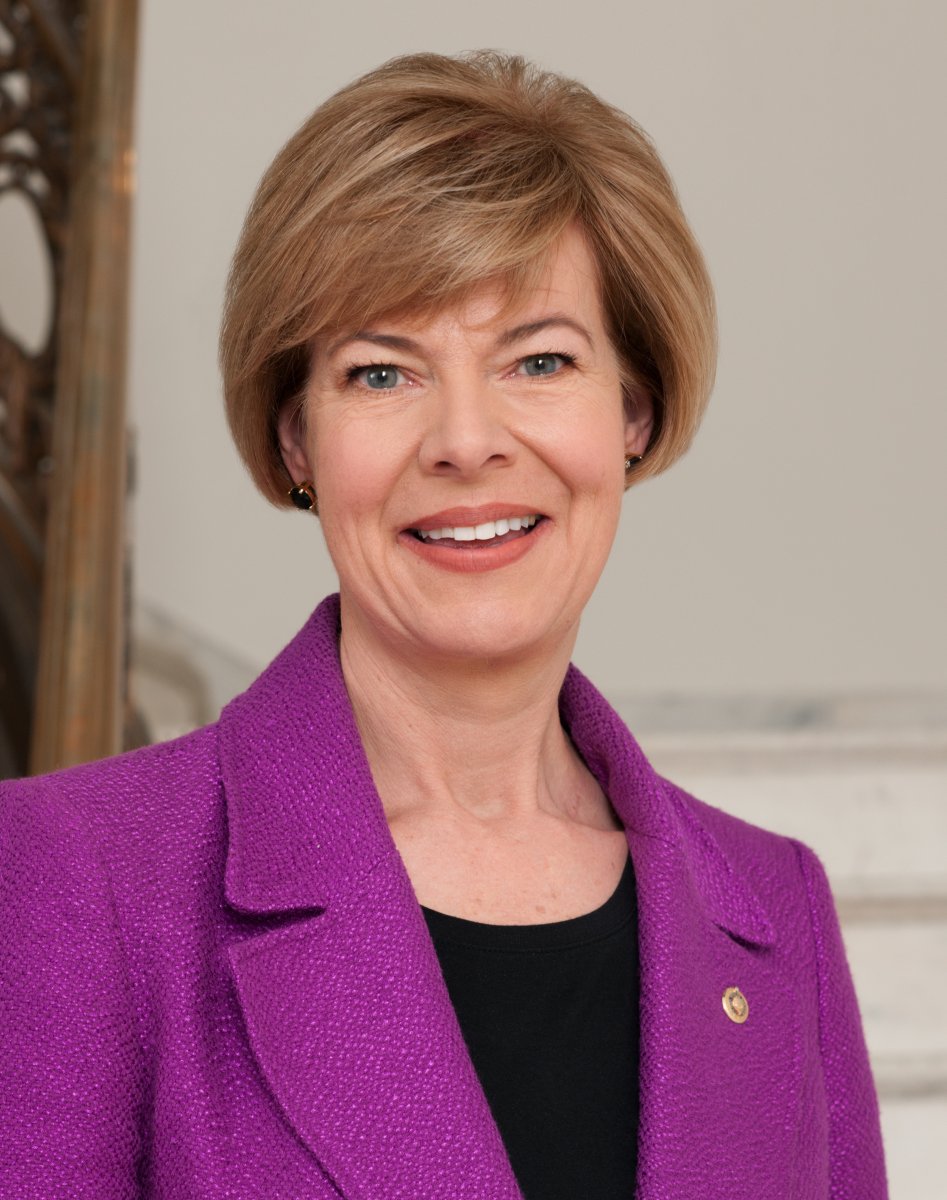 Jan 17th, 2019 by U.S. Sen. Tammy Baldwin
"We need to provide funding for our community health centers so they can continue providing care to thousands of Wisconsinites."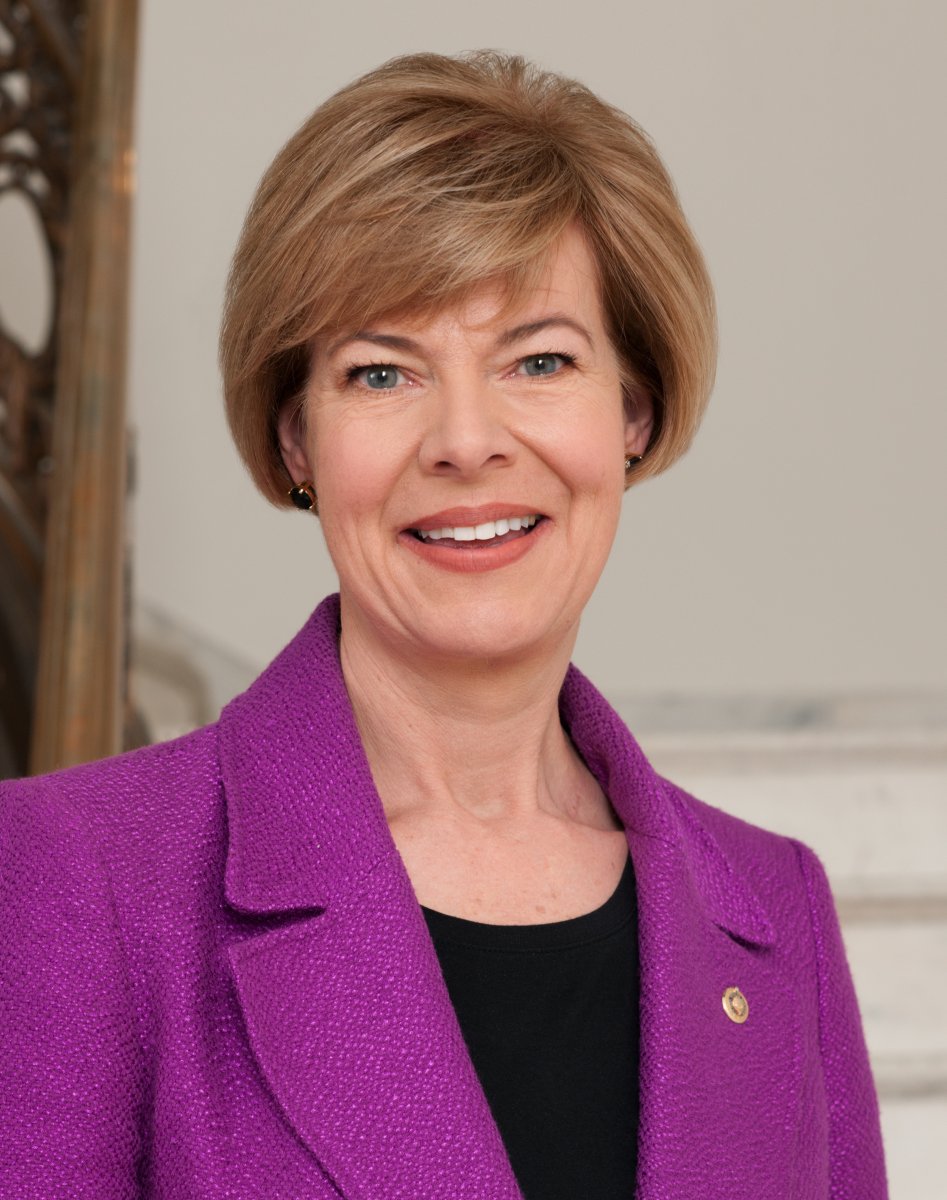 Jan 16th, 2019 by U.S. Sen. Tammy Baldwin
"President Trump promised to 'drain the swamp,' but this revolving door keeps spinning."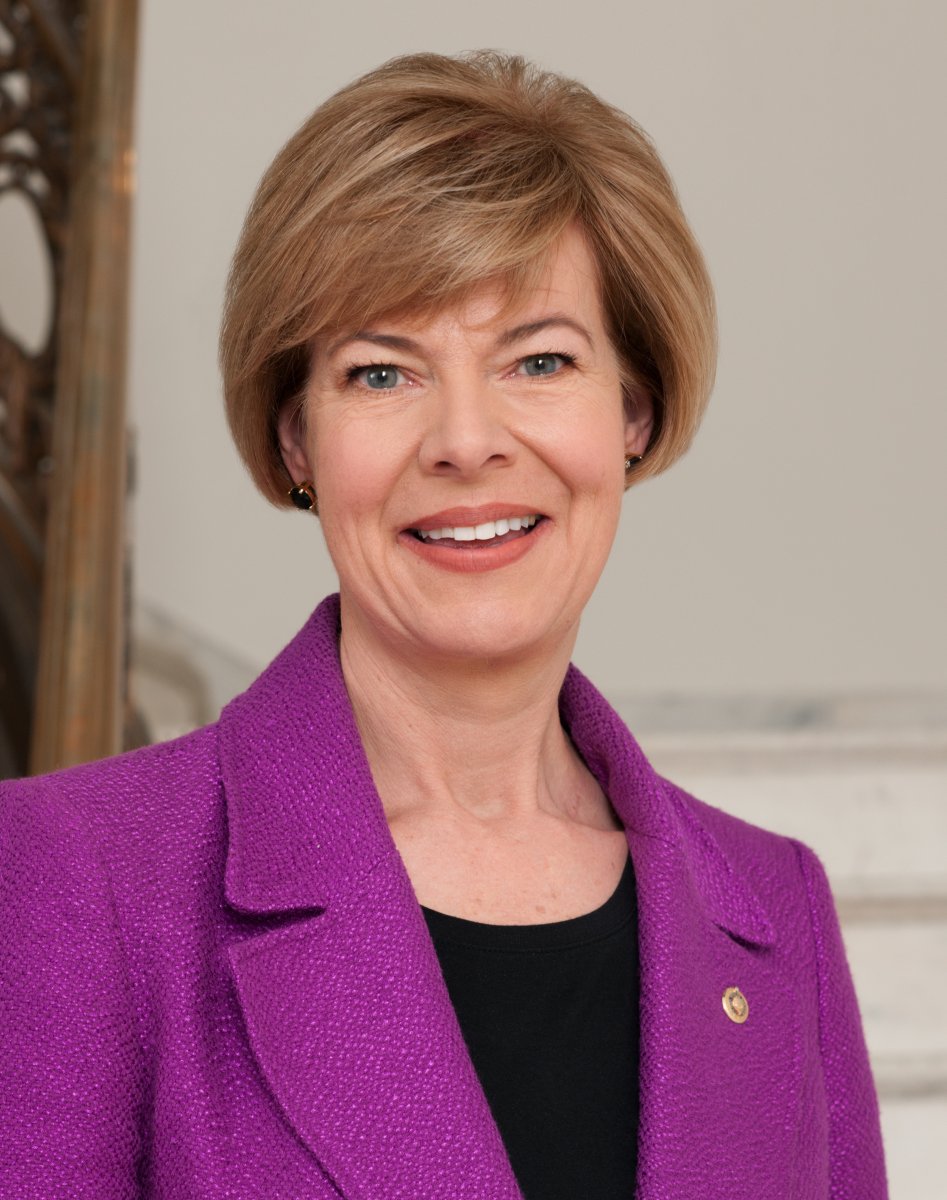 Jan 11th, 2019 by U.S. Sen. Tammy Baldwin
Currently, 420,000 federal workers are being forced to work without pay, and another 380,000 federal workers were sent home over the holidays without pay