Press Release
Badger State ranks dead last in Midwest job growth
Wisconsin job creation slowed by absentee Governor and GOP budget deficit
MADISON – According to the latest economic data from the U.S. Bureau of Labor Statistics, Wisconsin continues to trail the nation when it comes to job creation. Under Republican control, Wisconsin ranks dead last in the Midwest for job creation, dead last for new business start-ups and dead last in middle class growth.
Senate Democratic Leader Jennifer Shilling released the following statement regarding these disappointing results and the economic inaction by majority party leaders:
"The Republican plan to cut more from our local schools, limit access to affordable health care and delay construction projects will only compound Wisconsin's problems. We need a budget that invests in education, worker training and local infrastructure. Democrats continue to put forward commonsense plans that invest in our state and grow Wisconsin's middle class. It's time for legislative Republicans to stop selling out our state to advance Gov. Walker's presidential ambitions."
Mentioned in This Press Release
Recent Press Releases by State Sen. Jennifer Shilling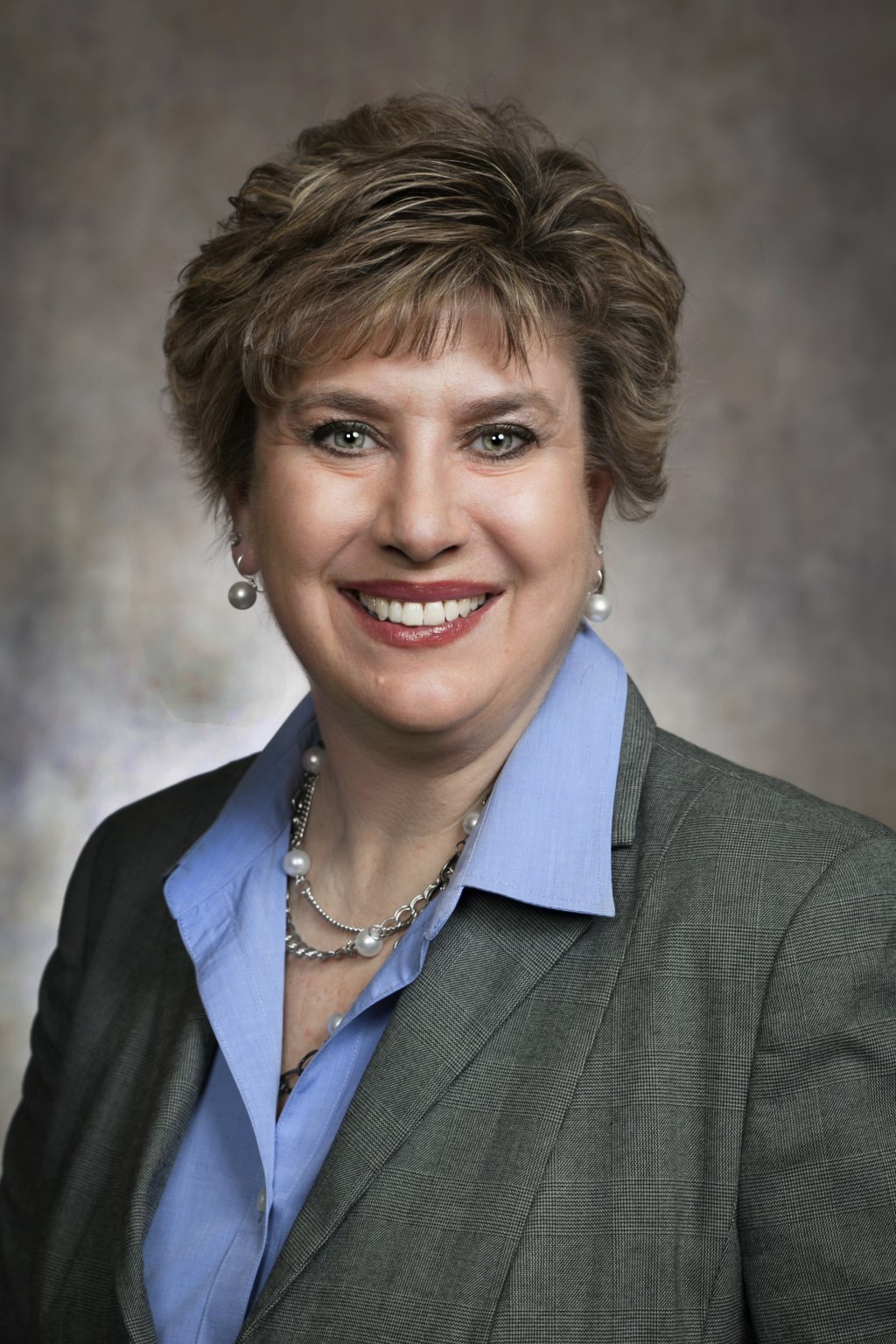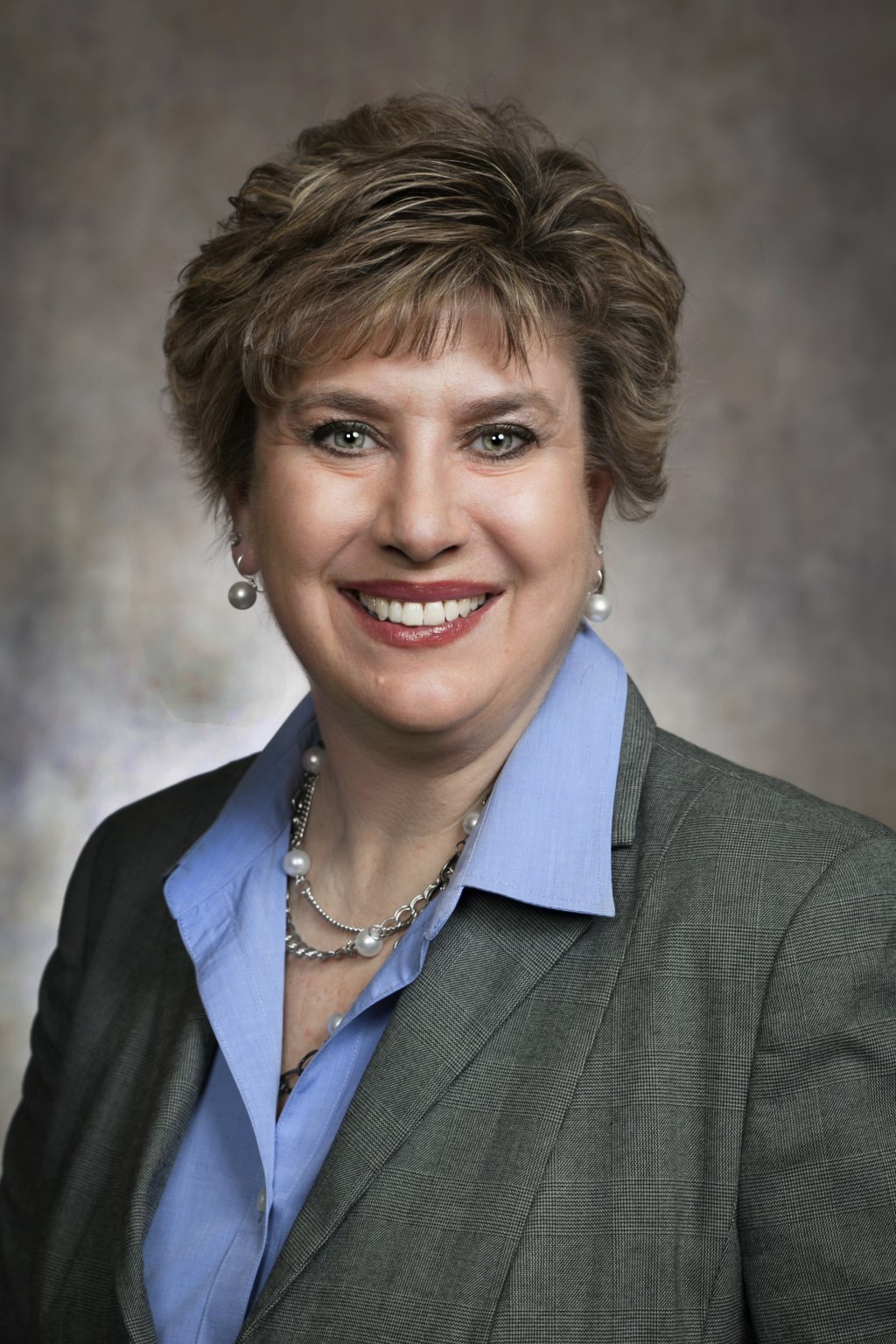 May 1st, 2019 by State Sen. Jennifer Shilling
"Wisconsinites want to see their leaders on both sides of the aisle come together to expand economic opportunities and prioritize working families."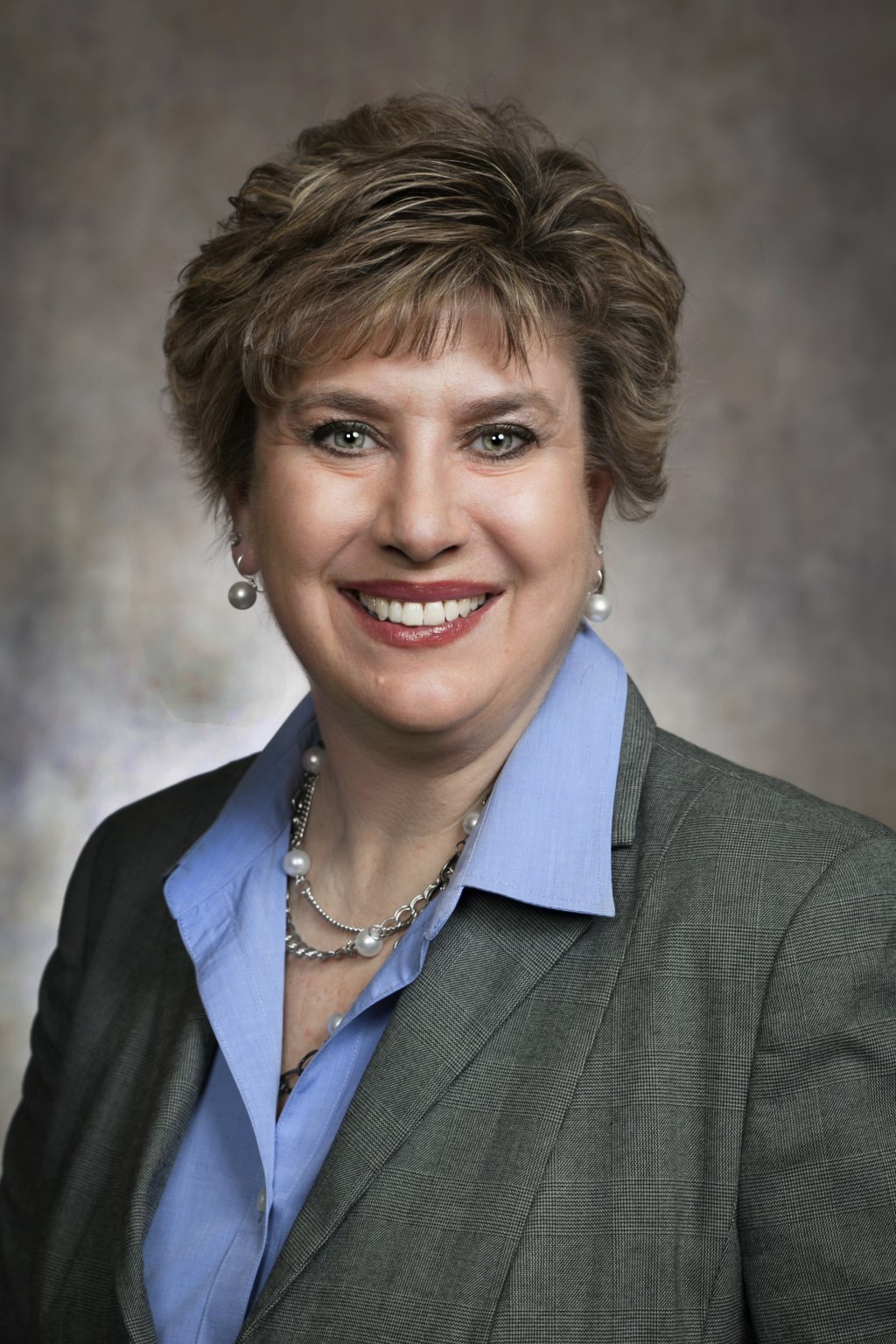 Apr 26th, 2019 by State Sen. Jennifer Shilling
"International Workers' Memorial Day is a solemn reminder that we must fight for workplace safety each and every day."