Press Release
Bader Rutter Wins National Attention, Honors for Creative, Digital and Leadership
CEO Greg Nickerson was honored in April as the National Agri-Marketing Association 2017 Marketer of the Year.
MILWAUKEE —Bader Rutter has been honored nationally and locally this spring for much of its social and digital campaign work. Four organizations, the National Agri-Marketing Association (NAMA; the Business Marketing Association (BMA) of Milwaukee; BMA Global; and the Public Relations Society of America (PRSA), Southeast Wisconsin chapter, recognized BR's work and leadership. Honors included national attention with first-place recognition for website and trade show activations and the once-in-a-lifetime honor for BR CEO Greg Nickerson as NAMA Marketer of the Year.
Bader Rutter and its clients received seven awards during the recent BMA Global ACE awards ceremony. Bader Rutter's work earned four firs- place, two second-place and one third-place honor at the April 27 event. The event is billed as the premier and most prestigious awards competition for creativity in B2B marketing, and among Bader Rutter's first-place wins was recognition for the agency's website redesign, www.baderrutter.com. The team's pro bono work for Generations Against Bullying earned second-place honors for logo design.
Bader Rutter won four BMA Best in Show Bell Awards at the Milwaukee chapter's ceremony last week as well, contributing to the 20 total honors the agency earned from the group. Recognition included digital work for website designs and video production work for Mycogen Seeds' "Relentless" campaign.
"We know we work hard for our clients, but showcasing our results, activations and campaigns side- by side with other top national and local agencies, and earning top marks reminds us that we're not just working hard for our clients, we're giving them the best work in the industry," said President Jeff Young.
Bader Rutter's CEO Greg Nickerson was also honored in April as the NAMA 2017 Marketer of the Year. Nickerson was recognized for his innovative leadership, exceptional performance and outstanding contribution to the advancement of agriculture.
At the agency level, Bader Rutter took home seven additional honors from NAMA, including four first-place awards and three awards of merit for work ranging from public relations and public affairs to social media and multimedia campaigns. Bader Rutter has earned more agency wins from NAMA than any other entrant for the past four years.
Attention to the agency's digital and social prowess continued during the Southeastern Wisconsin chapter of PRSA awards ceremony. BR was recognized for a specialty website, social activations, special event production and integrated campaigns, culminating in four local awards.
About Bader Rutter
Bader Rutter is an integrated marketing services agency headquartered in Milwaukee, with additional offices in Chicago and Lincoln, Nebraska. Learn more at www.baderrutter.com. Follow BR on LinkedIn, Twitter, YouTube, Facebook, Instagram and the BR blog.
Mentioned in This Press Release
Recent Press Releases by Bader Rutter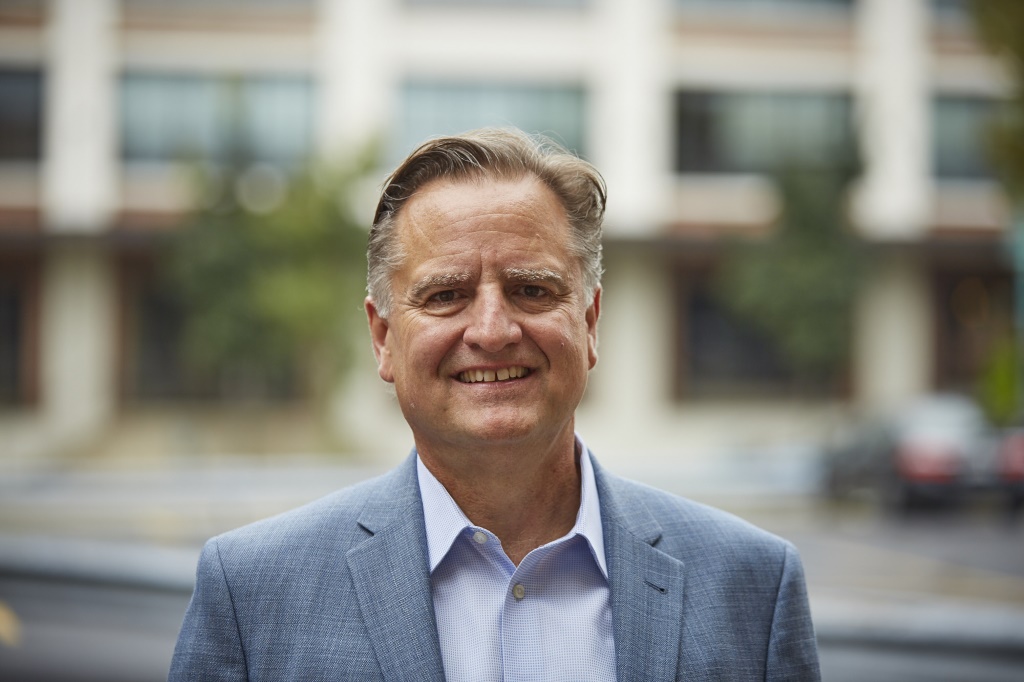 Jul 17th, 2018 by Bader Rutter
Country's Largest Agricultural Marketing Agency Will Represent the Flagship Seed Brand of Corteva Agriscience™, Agriculture Division of DowDuPont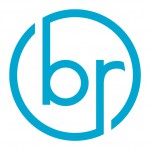 May 22nd, 2018 by Bader Rutter
Zoro has grown from its initial 20 employees to a staff of more than 250, with revenue projected to hit more than $435 million.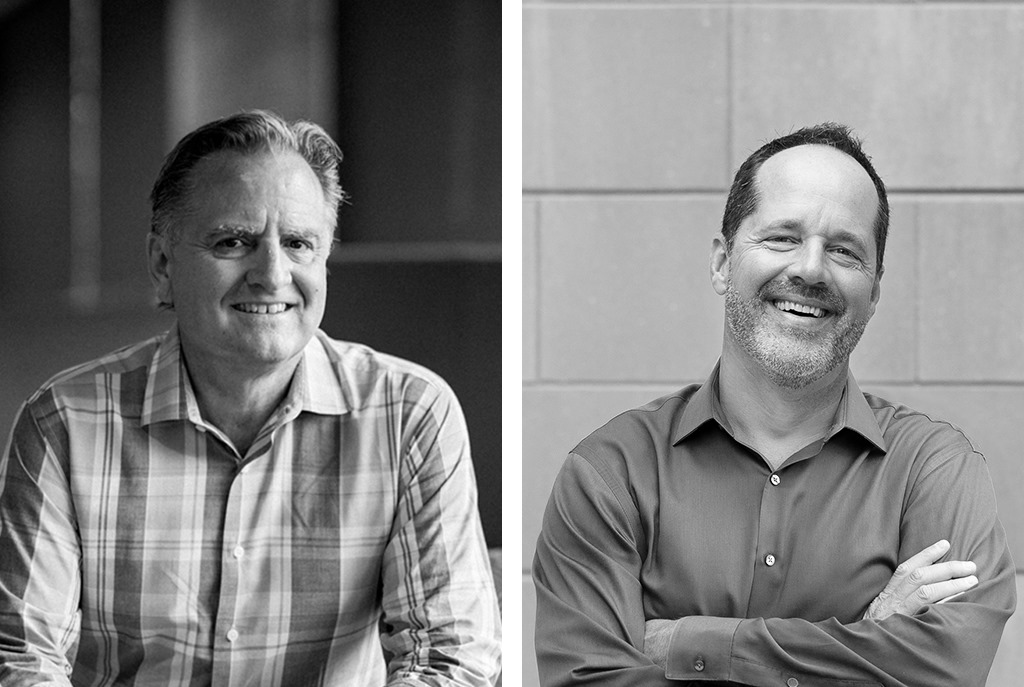 Feb 6th, 2018 by Bader Rutter
Growing roster includes new talent, implementation of multiyear succession plan