Press Release
Bader Rutter Begins Work With Zoro Tools, Inc.
Zoro has grown from its initial 20 employees to a staff of more than 250, with revenue projected to hit more than $435 million.
MILWAUKEE — Bader Rutter has been named agency of record for Zoro, an online seller of industrial supplies and a subsidiary of W.W. Grainger.
Launched in May 2011 and headquartered in Buffalo Grove, Illinois, Zoro has grown from its initial 20 employees to a staff of more than 250, with revenue of nearly $500 million in 2017. Specializing in tools and supplies for maintenance, repair and cleaning organizations, the e-commerce firm was a perfect cultural fit for Bader Rutter.
"We chose Bader Rutter because they think like we do," said Rocki Hunter, senior director of brand development at Zoro. "They weave analytics into everything they do, and that's how we operate; our mindset is to always optimize and find new solutions. They have a strong point of view, and as we continue to grow, having a partner who leads with conviction and attention to detail is important to us."
Bader Rutter, founded in 1974, is the largest full-service advertising and marketing agency in Wisconsin and remains independent and employee-owned. The agency's experience includes work in agriculture, technology, manufacturing, insurance and financial services, home and office furnishings and associations, and a client roster that includes Corteva Agriscience™, Agriculture Division of DowDuPont; Zoetis; Kent Nutrition Group; Compeer Financial; The Standard; Sauder furniture; InEight; Case IH; Northwestern Mutual; ORBIS and more.
"We are excited for a partner like Zoro," said Greg Nickerson, chairman. "We have so much in common with their growth mindset and their employee culture. We welcome a partner that is focusing on the latest and greatest in amplifying e-commerce, because the work in that space is so innovative."
About Bader Rutter
Bader Rutter is an integrated marketing services agency headquartered in Milwaukee, with additional offices in Chicago and Lincoln, Nebraska. Learn more at baderrutter.com. Follow BR on LinkedIn, Twitter, Facebook and the BR blog.
About Zoro
Zoro U.S. launched in 2011 to serve the small business market in the United States. Zoro U.S. offers competitive pricing, simplified transactions, an easy-to-use website and convenient payment options. The combination of an expansive product offering, a simplified process, reliable delivery and both digital and traditional marketing strategies has helped Zoro U.S. rapidly expand its customer base. Zoro U.S. fulfills customer orders through the same supply chain used by Grainger's core U.S. business. In 2018, Zoro U.S. will focus on expanding its assortment to continue its strong growth trajectory.
Mentioned in This Press Release
Recent Press Releases by Bader Rutter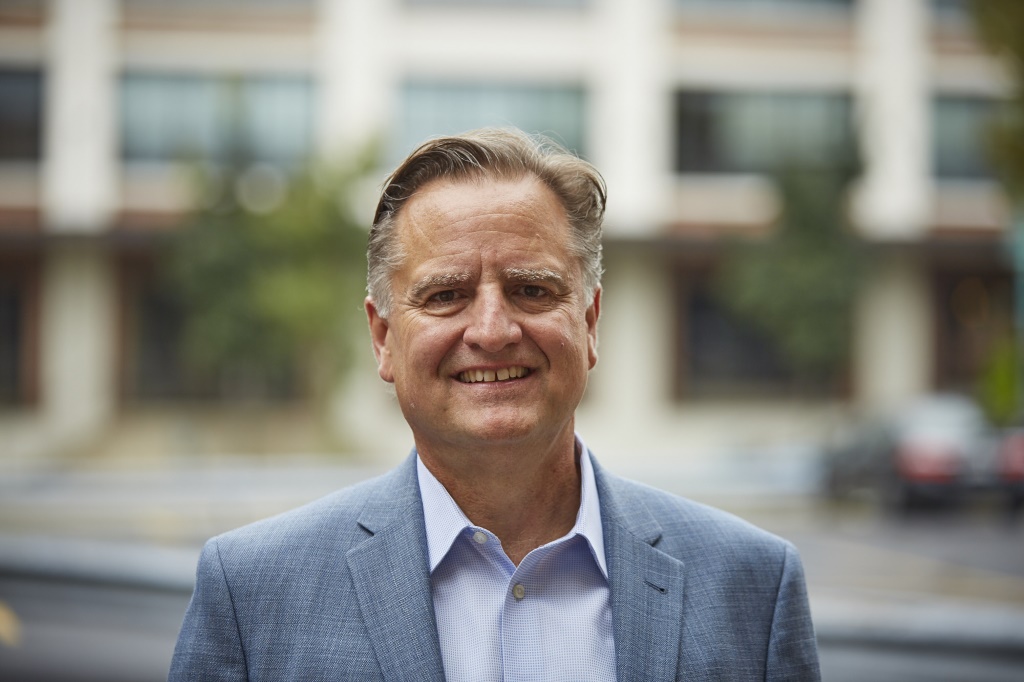 Jul 17th, 2018 by Bader Rutter
Country's Largest Agricultural Marketing Agency Will Represent the Flagship Seed Brand of Corteva Agriscience™, Agriculture Division of DowDuPont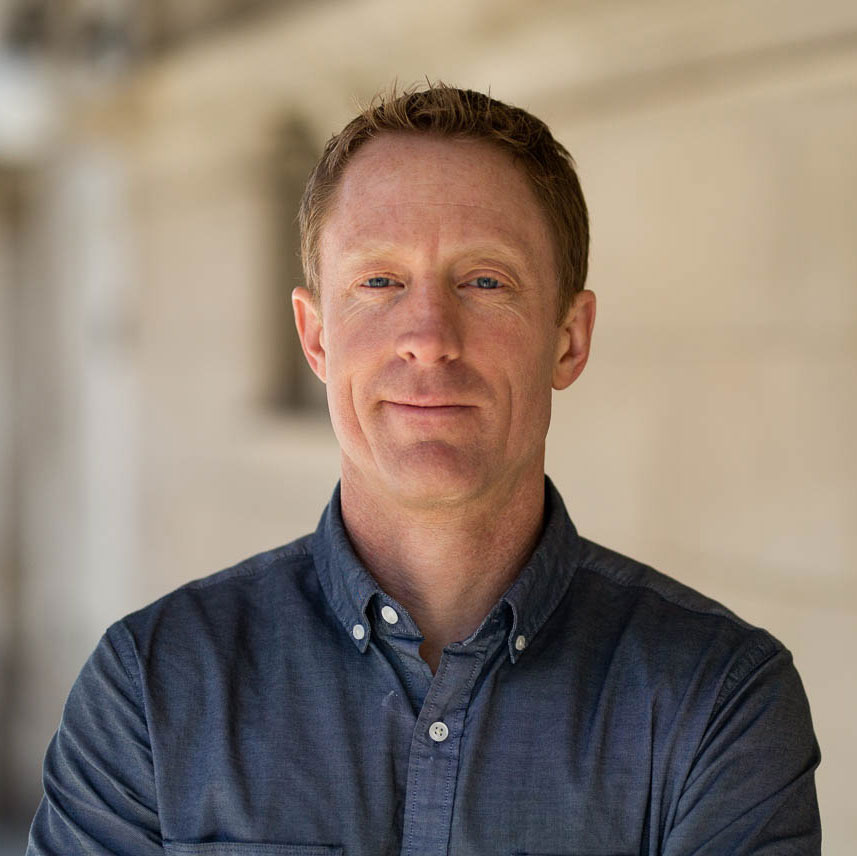 May 4th, 2018 by Bader Rutter
Bader Rutter announces it's hired three new additions to its leadership team.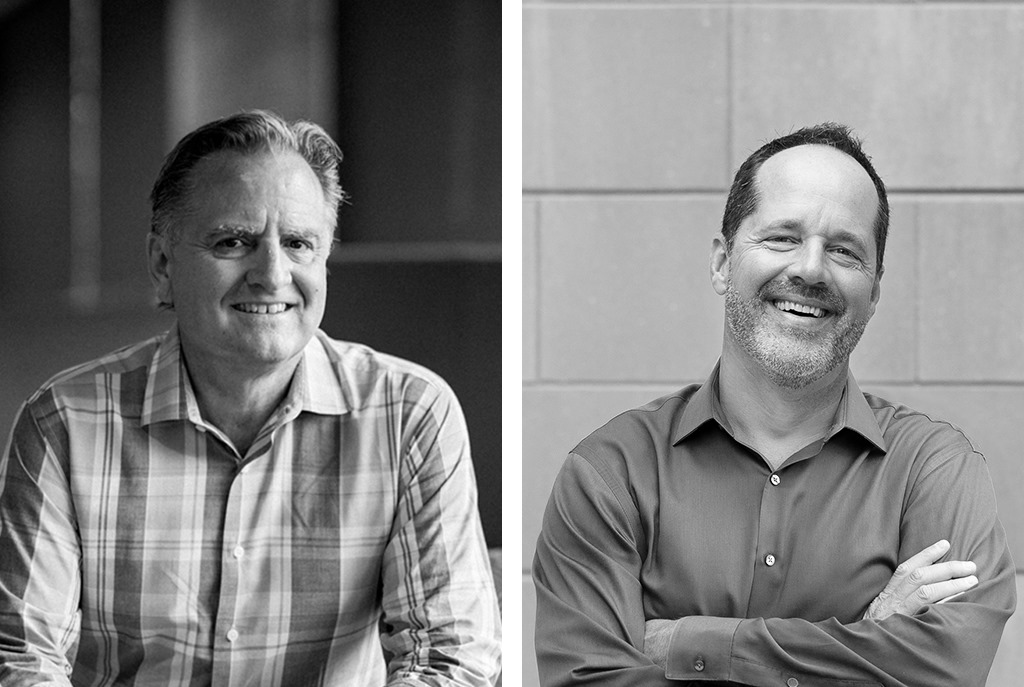 Feb 6th, 2018 by Bader Rutter
Growing roster includes new talent, implementation of multiyear succession plan