Press Release
Award-winning filmmaker and humanitarian to speak at Marquette University
Her keynote will be at 6:30 p.m. in the Alumni Memorial Union Monaghan Ballrooms, 1442 W. Wisconsin Ave.
MILWAUKEE – Award-winning writer, filmmaker and inspirational philanthropist Pavithra Mehta will keynote Marquette University's Kohler Center for Entrepreneurship After Hours Speaker Series on Tuesday, March 17. Mehta is Marquette's 2015 Social Entrepreneur in Residence, sponsored by the university's Social Innovation Initiative.
Her keynote, "When Compassion and Business Meet: The Aravind Eye Care System's Story of Social Entrepreneurship," will be at 6:30 p.m. in the Alumni Memorial Union Monaghan Ballrooms, 1442 W. Wisconsin Ave.
Mehta is the chief storyteller and a member of the board of directors for the Aravind Eye Care System, an internationally renowned institution that works to eliminate preventable blindness in India. Her award-winning documentary and book, Infinite Vision, reveals how Aravind defied conventional business logic with a socially conscious business model and became the world's largest eye care provider.
"We are honored to host Pavi Mehta as this year's entrepreneur in residence," said Dr. Jeanne Hossenlopp, vice president for research and innovation and co-director of the Social Innovation Initiative at Marquette. "She lives out the practice of changing ourselves and changing the world through the many ways that she uses her gifts, an inspirational example of how to 'Be the Difference.'"
Aside from Aravind, Mehta spreads her philanthropic message through her organizations, Karma Kitchen and The DailyGood. With 17 locations worldwide, Karma Kitchen is run by volunteers who serve guests for free. Guests can make contributions in the spirit of pay-it-forward to those who will dine after them. The DailyGood provides uplifting news from around the world to more than 100,000 subscribers.
Mentioned in This Press Release
Recent Press Releases by Marquette University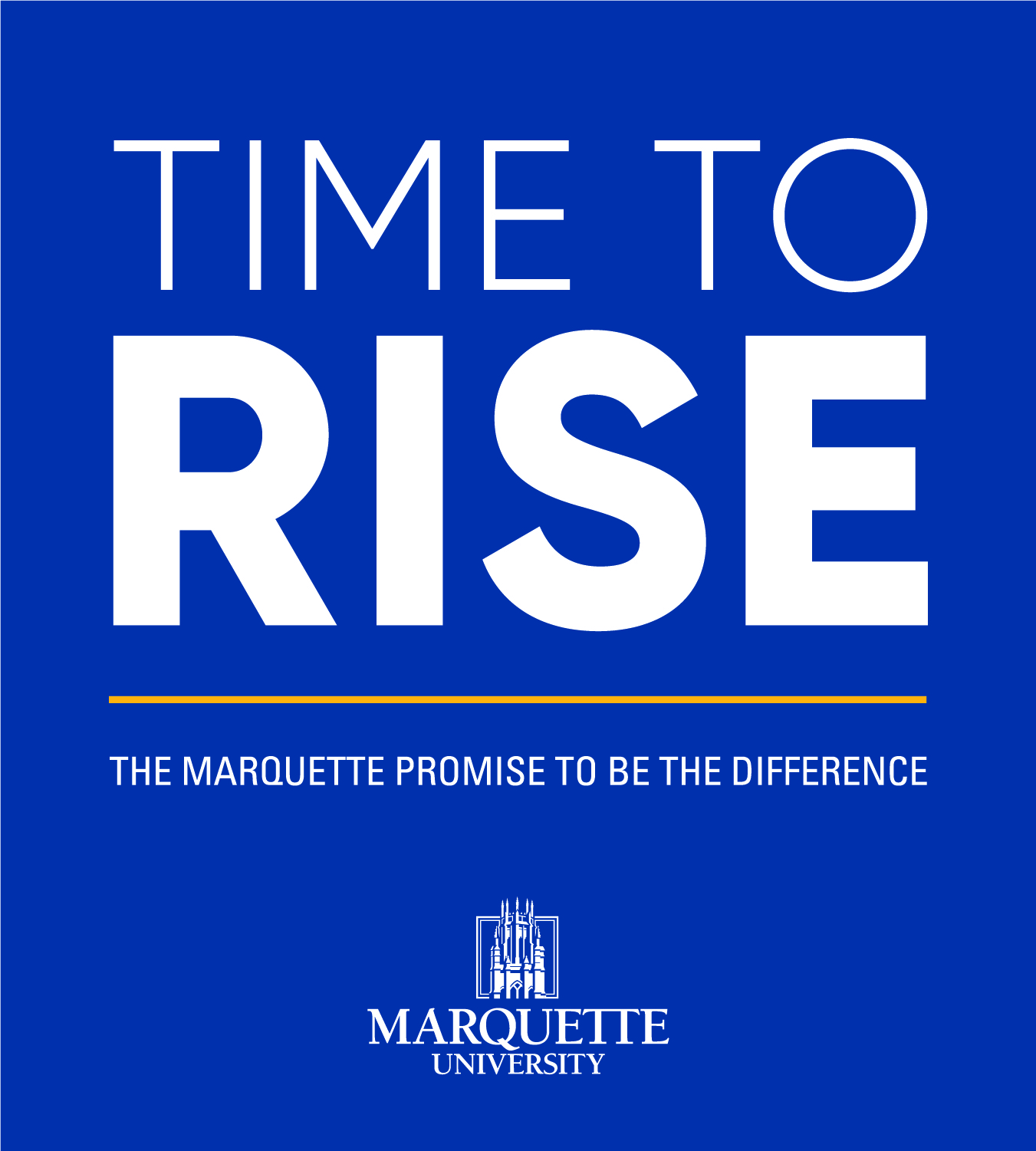 Apr 8th, 2021 by Marquette University
Time to Rise is largest comprehensive fundraising campaign in university history