Press Release
Awake Milwaukee Responds to News of Wisconsin Attorney General Investigation
Local Catholic organization welcomes opportunity for truth and justice
MILWAUKEE, April 22, 2021 – Awake Milwaukee welcomes the news that Wisconsin Attorney General Josh Kaul will be launching an investigation into sexual abuse in the state's Catholic dioceses and religious orders.
Awake Milwaukee offers a particularly important perspective on this news, as our organization is composed of abuse survivors and concerned Catholics who are working together to address the twin crises of sexual abuse and leadership failures in the Catholic Church. In the coming weeks Awake will:
provide information and resources to Catholic parishes and leaders
create spaces for concerned Catholics to understand and discuss this news
encourage survivors and others who have information to come forward to aid the investigation
Executive Director Sara Larson says, "As committed Catholics, we are heartbroken and outraged over the abuse that has taken place in our Church, and we welcome the opportunity to better understand what has happened in the past – and what is happening today. While we recognize that the process and findings of this investigation may be painful for Catholics, we believe that transformation and healing are only possible when we know the whole truth. Our Catholic faith compels us to work for justice and act in solidarity with those who are suffering, so we stand with all victim-survivors and every person who has been harmed by abuse in our Church."
About Awake Milwaukee
Awake is a grassroots nonprofit organization of Catholics responding to the abuse crisis in the Catholic Church. Our mission is to awaken our community to the full reality of sexual abuse in the Catholic Church and work for transformation and healing in the Archdiocese of Milwaukee. More information can be found at www.awakemilwaukee.org.
Mentioned in This Press Release
Recent Press Releases by Awake Milwaukee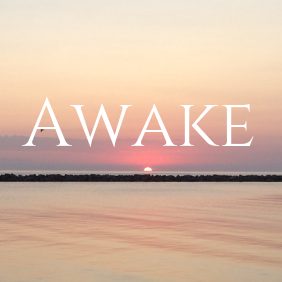 Apr 27th, 2021 by Awake Milwaukee
Catholic organization stands with abuse survivors and encourages Catholic support of investigation