Press Release
Awake Milwaukee Hosts Survivors and Experts to Discuss Wisconsin Attorney General Investigation
Local Catholic organization offers opportunity to increase understanding
MILWAUKEE, May 18, 2021 – On Thursday, May 20, at 7:00pm CDT, Awake Milwaukee is hosting an online event titled "Understanding the Wisconsin Attorney General Investigation." The panel discussion will include retired Wisconsin Supreme Court Justice Janine Geske and Fordham University theologian and church historian Patrick Hornbeck sharing their expertise and perspective on this timely topic.
These experts will be joined by
Lara Fortney McKeever
,
Patty Fortney Young
, and
Teresa Fortney Miller
, three sisters from Pennsylvania who were abused by the same Catholic priest during childhood and played a key role in the Pennsylvania Grand Jury investigation. The Fortney sisters will share their story and speak about how their experience connects with Wisconsin's current investigation.
Members of the media are invited to attend this event, or receive the event recording via email, by registering at www.awakemilwaukee.org/courageousconversations.
About Awake Milwaukee
Awake is a grassroots independent nonprofit organization of Catholics responding to the abuse crisis in the Catholic Church. Our mission is to awaken our community to the full reality of sexual abuse in the Catholic Church and work for transformation and healing in the Archdiocese of Milwaukee. More information can be found at www.awakemilwaukee.org.
Mentioned in This Press Release
Recent Press Releases by Awake Milwaukee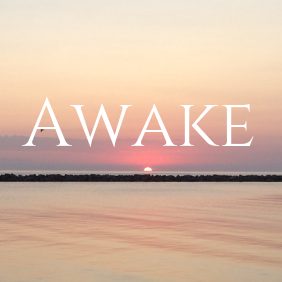 Sep 13th, 2022 by Awake Milwaukee
Catholic organization suggests next steps for preventing and responding to sexual abuse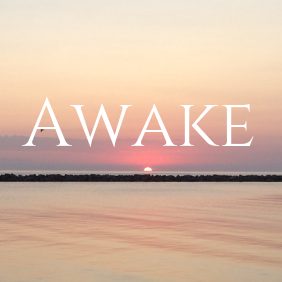 Apr 27th, 2021 by Awake Milwaukee
Catholic organization stands with abuse survivors and encourages Catholic support of investigation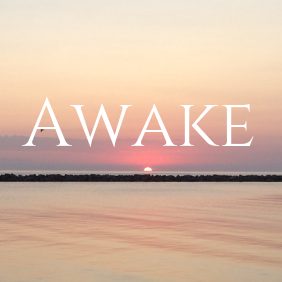 Apr 23rd, 2021 by Awake Milwaukee
Local Catholic organization welcomes opportunity for truth and justice