Press Release
Attorney Michael Hupy to Represent Milwaukee's First Injured Streetcar Track Victim
"I have been a vocal critic of the streetcar from beginning..."
Milwaukee, WI — The law firm of Hupy and Abraham, S.C. has announced that firm president, Attorney Michael Hupy has been hired by a motorcyclist injured in a Milwaukee streetcar accident. The client has filed against the city of Milwaukee after an accident that occurred on July 26, 2018.
The motorcyclist was headed east on St. Paul street. Client was attempting a lane switch in order to turn left onto Water street, when his front motorcycle tire became wedged in the streetcar tracks, causing him to be thrown from his motorcycle. This resulted in him landing in the opposite lane of traffic and a broken arm.
The city of Milwaukee originally had a streetcar system that opened over 150 years ago. The old system was closed in the 1950s. The modern Milwaukee Streetcar has been in development since 2016 and will begin official operation this fall. The Streetcar, also known as "The Hop MKE" has said that it will improve public transit and attract more talent, employers and tourists for the city.
A longtime supporter and presence in the motorcycle community, Hupy and Abraham has represented over 4,000 injured motorcyclists and this case is the first accident of its kind.
"Attorney Hupy stated, "I have been a vocal critic of the streetcar from beginning, because we have buses that do what streetcars can do without endangering motorcyclists and bicyclists." There are concerns by others in the motorcycle community that these incidents will continue to happen due to the construction of the project.
The roots of Hupy and Abraham, S.C. can be traced back to the mid-1960s, with Attorney Hupy joining the firm in 1989. Some of Attorney Hupy's notable cases include a $5 million result for a 16-year old after he was hit by a truck in Milwaukee, and an $18.2 million settlement after a trial against the federal government. He also obtained a $1.1 million verdict for an injured Wisconsin motorcyclist, which ended up being the largest settlement in Milwaukee County for that year.
Hupy and Abraham practices in the areas of car accidents, motorcycle accidents, dog bites, nursing home abuse and neglect, and other personal injury related categories. The law firm has collected over $1 billion in verdicts and settlements.
Hupy and Abraham, S.C.
Founded in 1969 in Milwaukee, Wisconsin, personal injury law firm Hupy and Abraham, S.C. has a proven record of success with large settlements in serious cases, collecting over a billion dollars for more than 70,000 satisfied clients.  The firm has a long-established reputation of providing sound legal representation to accident victims, securing fair compensation for its clients and giving back to the community.
With 11 offices located in Wisconsin, Illinois and Iowa, the law firm handles personal injury cases including car accidents, motorcycle accidents, wrongful death, pharmaceutical and medical device class actions and nursing home neglect and abuse cases.
The firm's 26 experienced attorneys are committed to going above and beyond the call of duty for their clients by tirelessly representing them to the best of their ability while being involved in the local community — from raising funds for local charities to participating in safety and accident prevention initiatives.  In the past three years, the firm has donated more than $500,000 to more than 250 worthwhile causes.
Hupy and Abraham, S.C. has received top ratings from a number of national professional organizations for many years and was voted Best Personal Injury Lawyers in 2017, 2016, 2015, 2014, 2013, 2012 and 2011 and voted Best Personal Injury Law Firm in 2017, 2016, 2014, 2013 and 2012 in another popular poll, and named Best Law Firm in the Milwaukee Journal Sentinel's Top Choice Awards in 2015, 2016 and 2017. In 2015, the firm was named a Webby Award Honoree in the Best Law Website Category and was honored at the Legal Marketing Association's "Your Honor Awards" for Best Website: Reboot. In 2017 and 2018, the firm was voted "Best Personal Injury Law Firm" by the Wisconsin Law Journal readership.
Mentioned in This Press Release
Recent Press Releases by Hupy and Abraham, S.C.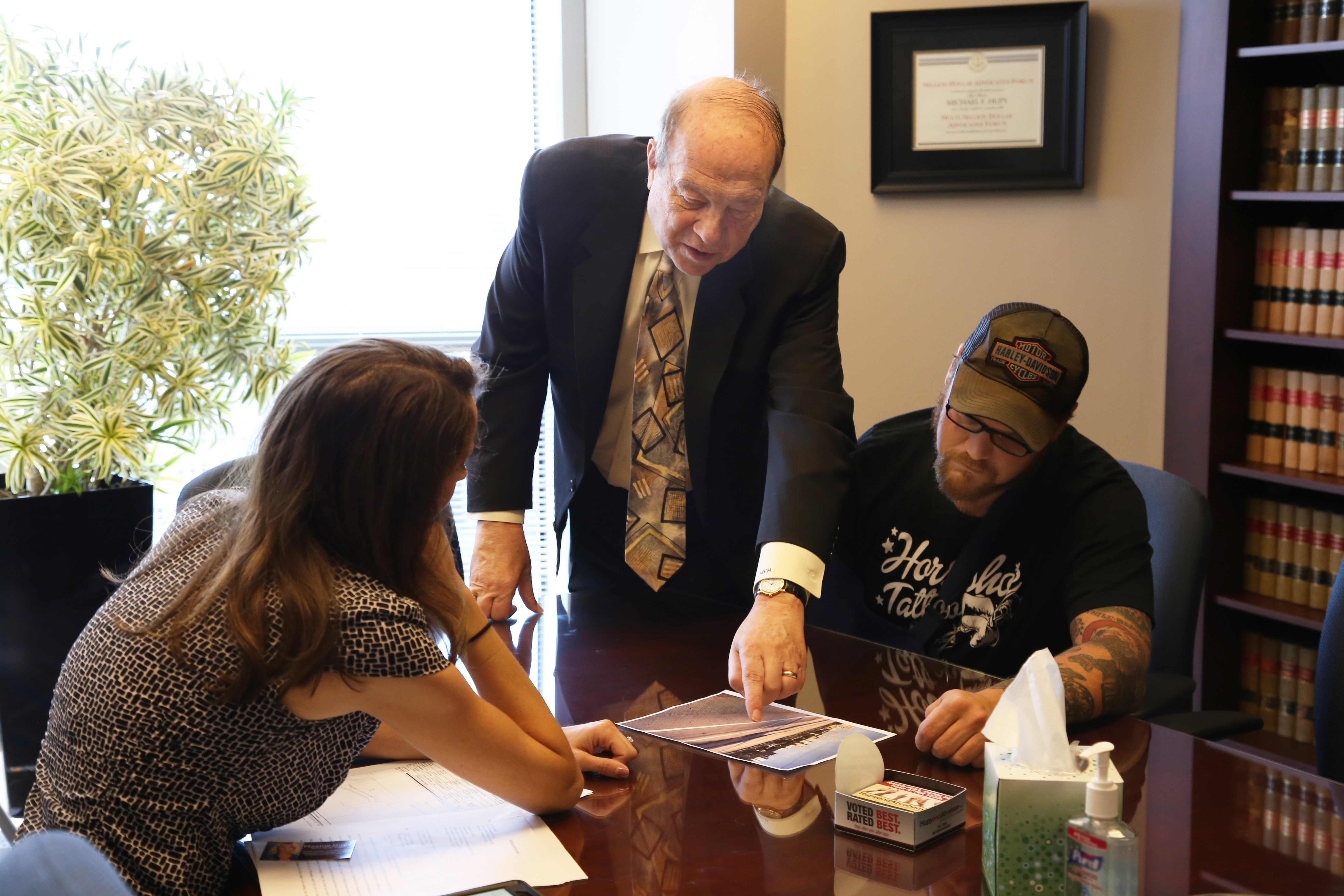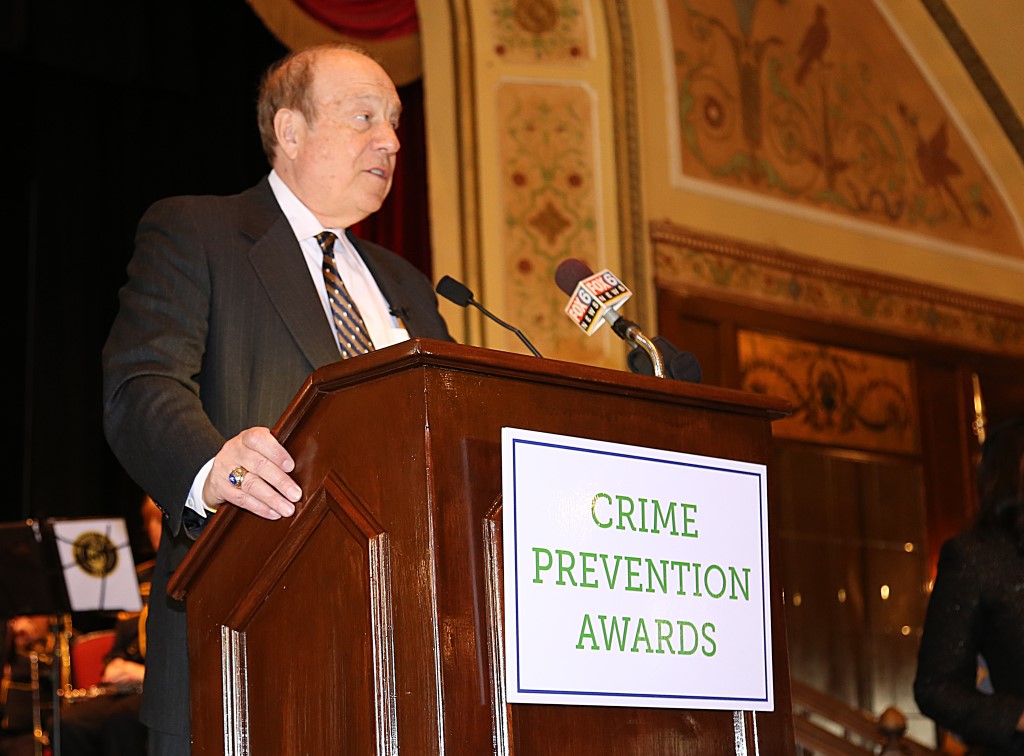 Feb 6th, 2018 by Hupy and Abraham, S.C.
To seek justice and awareness for gun violence and pedestrian safety in the community, Attorney Hupy has personally offered monetary rewards to assist police with their search for perpetrators.

Jun 27th, 2017 by Hupy and Abraham, S.C.
Safe Ride is a program for patrons at a network location requesting a "safe ride" and they are provided a voucher equivalent to a $25 ride for no charge.