Press Release
Attorney Michael Hupy Announces $25,000 Reward in the Laylah Petersen Case
Anyone with information regarding Laylah's case can call 414-935-7360.
Milwaukee, WI – (May 6, 2015) At a press conference Wednesday, May 6, Attorney Michael Hupy of Hupy and Abraham, S.C. announced that he is offering an additional $25,000 reward to the first person to provide authorities with information leading to the arrest and conviction of the person who fired the shot that killed Laylah Petersen.  His offer is in addition to a current reward of $10,000 initiated by other community organizations.
Five-year-old Laylah Petersen was fatally shot and killed last November on Milwaukee's northwest side.
Two people approached the Petersen household and fired at the home several times. Laylah was sitting on her grandfather's lap when she was struck.
The Milwaukee Police Department found no clear motive for the shooting and is seeking help from the public because there have been no leads toward finding the responsible parties.
"I visited with the Peterson family at Christmas. I had hoped the crime would have been solved by now.  Frankly, as an activist, I am not just going to sit back and watch the community in which I have raised my family become more violent and lawless," Attorney Hupy said.
Last month, Attorney Hupy offered a $25,000 reward for information about a shooting that left two people dead after a toddler darted into the street and was fatally struck by a van. The suspect of that crime committed suicide in Chicago before an arrest was made.
Anyone with information regarding Laylah's case can call 414-935-7360.
Hupy and Abraham, S.C.
Founded in 1969 in Milwaukee, Wisconsin, personal injury law firm Hupy and Abraham, S.C. has a proven record of success with large settlements in serious cases, collecting $100s of millions for more than 60,000 satisfied clients.  The firm has a long-established reputation of providing sound legal representation to accident victims, securing fair compensation for its clients and giving back to the community.
With 11 offices located in Wisconsin, Illinois and Iowa, the law firm handles personal injury cases including car accidents, motorcycle accidents, wrongful death, pharmaceutical and medical device class actions and nursing home neglect and abuse cases.
The firm's 21 experienced attorneys are committed to going above and beyond the call of duty for their clients by tirelessly representing them to the best of their ability while being involved in the local community — from raising funds for local charities to participating in safety and accident prevention initiatives.  In the past three years, the firm has donated more than $500,000 to more than 100 worthwhile causes.
Hupy and Abraham, S.C. has received top ratings from a number of national professional organizations for many years and was voted Best Personal Injury Lawyers in 2014, 2013, 2012 and 2011 and voted Best Personal Injury Law Firm in 2014, 2013 and 2012 in another popular poll. In 2015, the firm was named a Webby Award Honoree in the Best Law Website category.
To learn more about Hupy and Abraham, visit their website at www.hupy.com.
Mentioned in This Press Release
Recent Press Releases by Hupy and Abraham, S.C.

Jun 27th, 2017 by Hupy and Abraham, S.C.
Safe Ride is a program for patrons at a network location requesting a "safe ride" and they are provided a voucher equivalent to a $25 ride for no charge.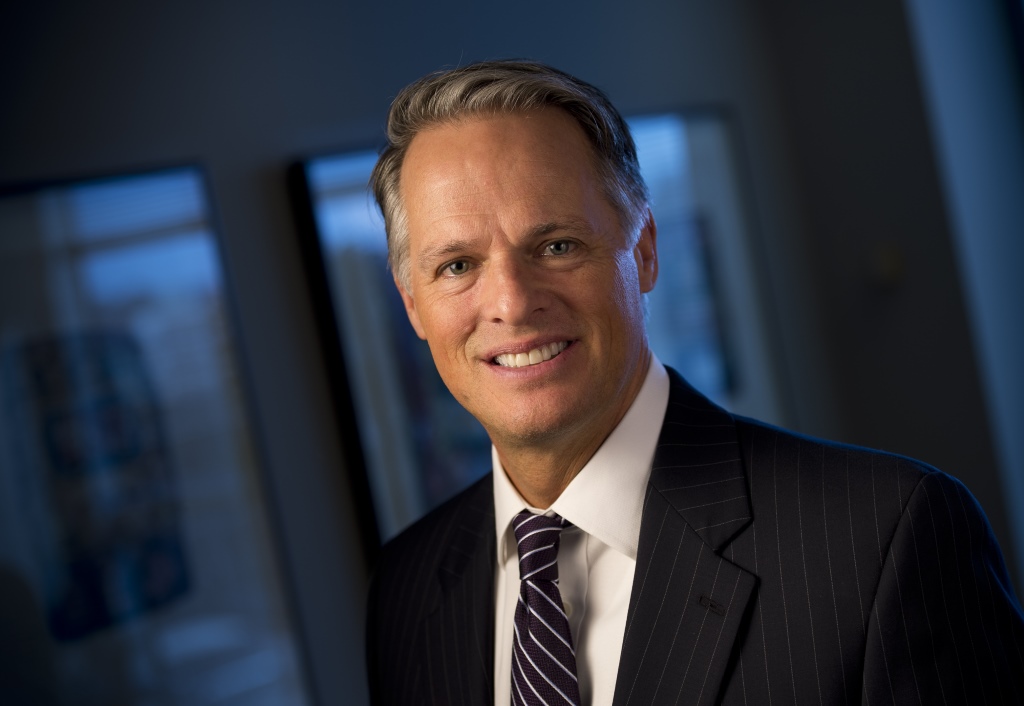 Apr 11th, 2017 by Hupy and Abraham, S.C.
There are fewer than 200 lawyers in the United States who have earned this designation.