Press Release
Attorney Michael Hupy Announces $25,000 Reward in Child Murder Case
Officials plan to hold a 2:30 pm news conference today (May 17th, 2016) to announce the reward at the Third District Police Station.
Milwaukee, WI – (May 17, 2016) The Milwaukee Police Department reports that nine-year-old Za'layia Jenkins was shot in the face from a stray bullet while she was watching TV in her home. She was legally pronounced brain dead at 5:00 pm on Monday 05/16.
The shooting took place May 5 near 15th and Meinecke. Two groups were engaged in a shootout and stray bullets entered Za'layia's home. Over 40 shell castings were recovered from the scene.
Officials plan to hold a 2:30 pm news conference today (May 17th, 2016) to announce the reward at the Third District Police Station (2333 N. 49th Street, Milwaukee, WI).
Attorney Michael Hupy is offering a $25,000 monetary reward to the first person who provides information leading to the arrest and conviction of the person or persons involved. As a longtime Milwaukee activist, Attorney Hupy is deeply involved with the community.
This is the 3rd reward Attorney is Hupy is offering in the past year, where children have been shot in their own homes by bullets flying through the wall. Attorney Hupy has offered rewards in the past to stop violence in the area, including a $25,000 reward toward the incident in which 5-year-old Layla Peterson was shot and killed while sitting on her grandfather's lap inside her home and when 10-year-old Alfredo Bautista was shot and injured.
Authorities continue to investigate the shooting and are working to identify suspects. Anyone with information regarding this incident can call 414.935.7360
Hupy and Abraham, S.C.
Founded in 1969 in Milwaukee, Wisconsin, personal injury law firm Hupy and Abraham, S.C. has a proven record of success with large settlements in serious cases, collecting $100s of millions for more than 60,000 satisfied clients.  The firm has a long-established reputation of providing sound legal representation to accident victims, securing fair compensation for its clients and giving back to the community.
With 11 offices located in Wisconsin, Illinois and Iowa, the law firm handles personal injury cases including car accidents, motorcycle accidents, wrongful death, pharmaceutical and medical device class actions and nursing home neglect and abuse cases.
The firm's 24 experienced attorneys are committed to going above and beyond the call of duty for their clients by tirelessly representing them to the best of their ability while being involved in the local community — from raising funds for local charities to participating in safety and accident prevention initiatives.  In the past three years, the firm has donated more than $500,000 to more than 250 worthwhile causes.
Hupy and Abraham, S.C. has received top ratings from a number of national professional organizations for many years and was voted Best Personal Injury Lawyers in 2014, 2013, 2012 and 2011 and voted Best Personal Injury Law Firm in 2015, 2014, 2013 and 2012 in another popular poll, and named Best Law Firm in the Milwaukee Journal Sentinel's 2015 Top Choice Award. In 2015, the firm was named a Webby Award Honoree in the Best Law Website Category and was honored at the Legal Marketing Association's "Your Honor Awards" for Best Website: Reboot.
Mentioned in This Press Release
Recent Press Releases by Hupy and Abraham, S.C.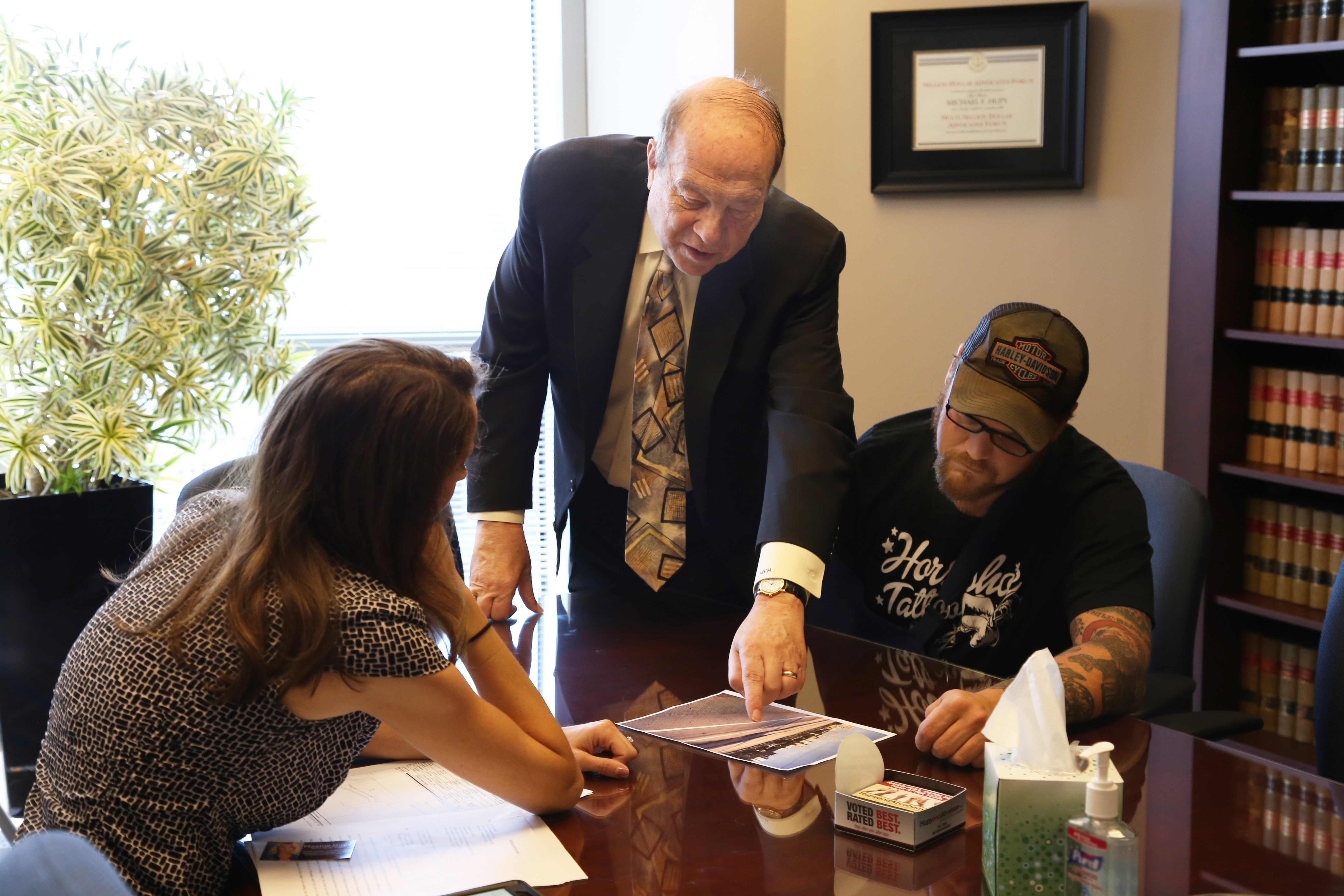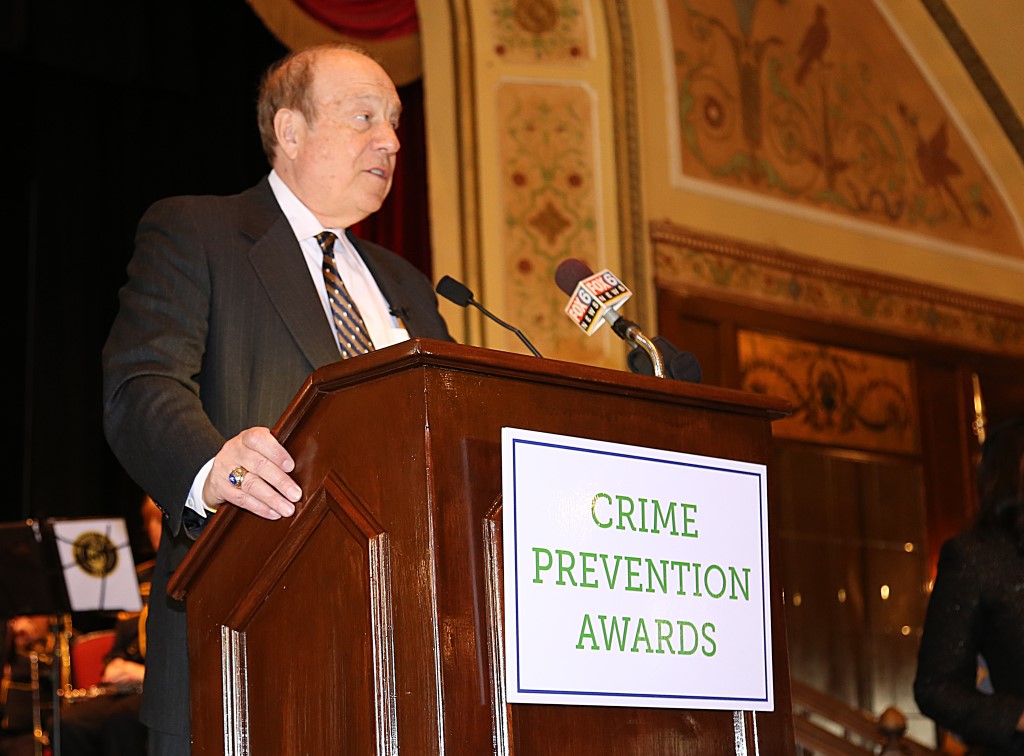 Feb 6th, 2018 by Hupy and Abraham, S.C.
To seek justice and awareness for gun violence and pedestrian safety in the community, Attorney Hupy has personally offered monetary rewards to assist police with their search for perpetrators.

Jun 27th, 2017 by Hupy and Abraham, S.C.
Safe Ride is a program for patrons at a network location requesting a "safe ride" and they are provided a voucher equivalent to a $25 ride for no charge.