Press Release
Attorney Kyle Recognized by the American Association for Justice
There are fewer than 200 lawyers in the United States who have earned this designation.
Milwaukee, WI – (April, 11 2017) Thomas Kyle, a 1996 graduate of Mitchell Hamline School of Law, has been named a Diplomate in the National College of Advocacy by the American Association for Justice (AAJ). The AAJ recognizes members who demonstrate a commitment to serving their clients through excellence in professional development. The Diplomate distinction honors those dedicated to enriching their trial skills. There are fewer than 200 lawyers in the United States who have earned this designation. AAJ is the largest organization of trial lawyers in the United States, with over 60,000 members, and protects the rights of individuals injured by negligence. The mission of AAJ is to promote a fair and effective justice system and to support and protect the 7th Amendment of the United States Constitution.
A graduate of the college's Advanced Studies in Trial Advocacy (ASTA) program, Attorney Kyle and AAJ's ASTA recognize AAJ attorney members who have successfully completed a rigorous legal curriculum that provides well-rounded legal training and is essential to practice development. There are only 24 attorneys in the United States who have achieved this distinction. Kyle is one of just two attorneys in the state of Wisconsin to be named an AAJ Diplomate of Trial Advocacy.
Attorney Kyle currently concentrates on representing plaintiffs in complex personal injury matters in Wisconsin, Illinois and Iowa at Hupy and Abraham, S.C.
 Hupy and Abraham, S.C.
Founded in 1969 in Milwaukee, Wisconsin, personal injury law firm Hupy and Abraham, S.C. has a proven record of success with large settlements in serious cases, collecting over a billion dollars for more than 70,000 satisfied clients.  The firm has a long-established reputation of providing sound legal representation to accident victims, securing fair compensation for its clients and giving back to the community.
With 11 offices located in Wisconsin, Illinois and Iowa, the law firm handles personal injury cases including car accidents, motorcycle accidents, wrongful death, pharmaceutical and medical device class actions and nursing home neglect and abuse cases.
The firm's 24 experienced attorneys are committed to going above and beyond the call of duty for their clients by tirelessly representing them to the best of their ability while being involved in the local community — from raising funds for local charities to participating in safety and accident prevention initiatives.  In the past three years, the firm has donated more than $500,000 to more than 250 worthwhile causes.
Hupy and Abraham, S.C. has received top ratings from a number of national professional organizations for many years and was voted Best Personal Injury Lawyers in 2016, 2015, 2014, 2013, 2012 and 2011 and voted Best Personal Injury Law Firm in 2016, 2014, 2013 and 2012 in another popular poll, and named Best Law Firm in the Milwaukee Journal Sentinel's Top Choice Award in 2015 and 2016. In 2015, the firm was named a Webby Award Honoree in the Best Law Website Category and was honored at the Legal Marketing Association's "Your Honor Awards" for Best Website: Reboot.
Mentioned in This Press Release
Recent Press Releases by Hupy and Abraham, S.C.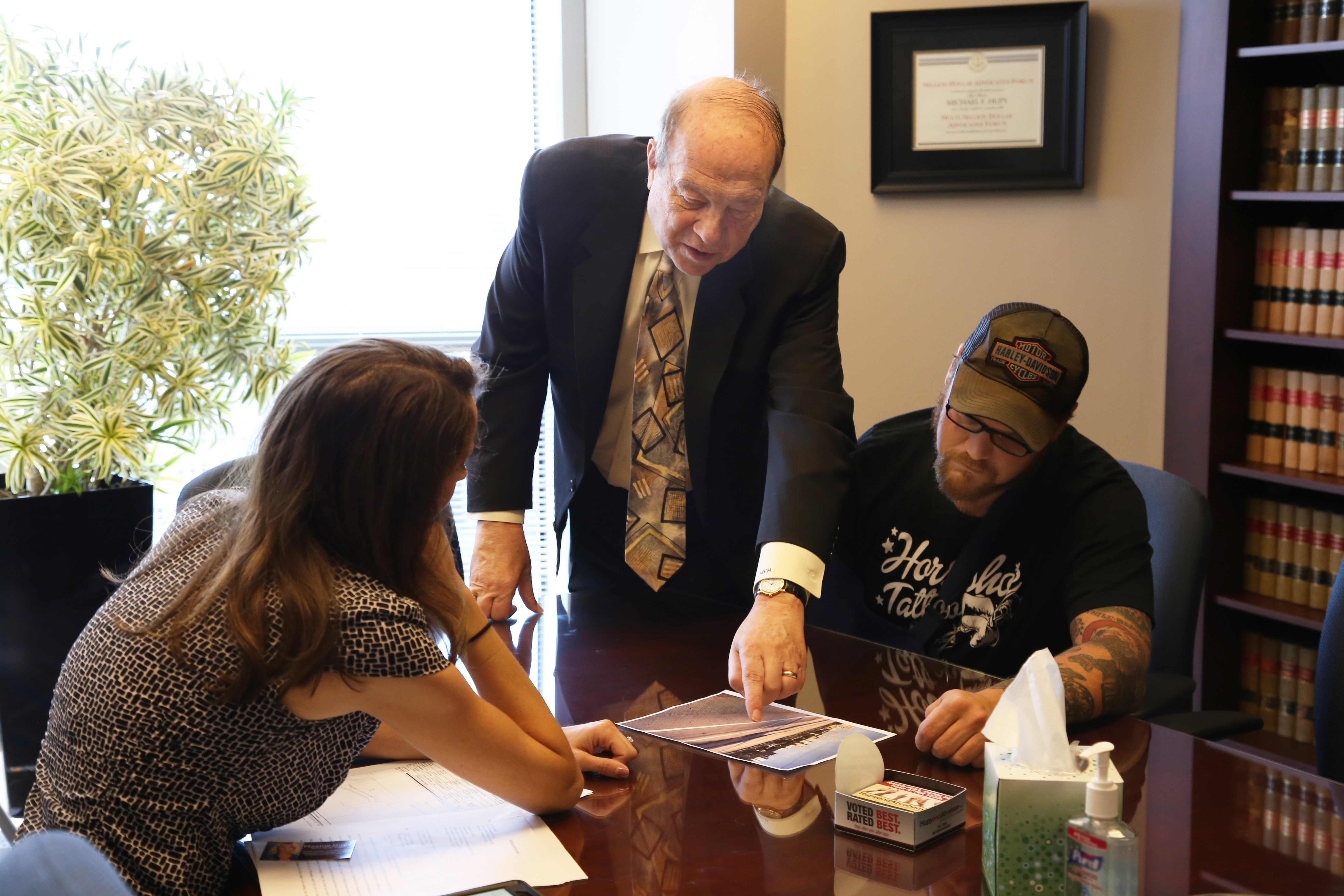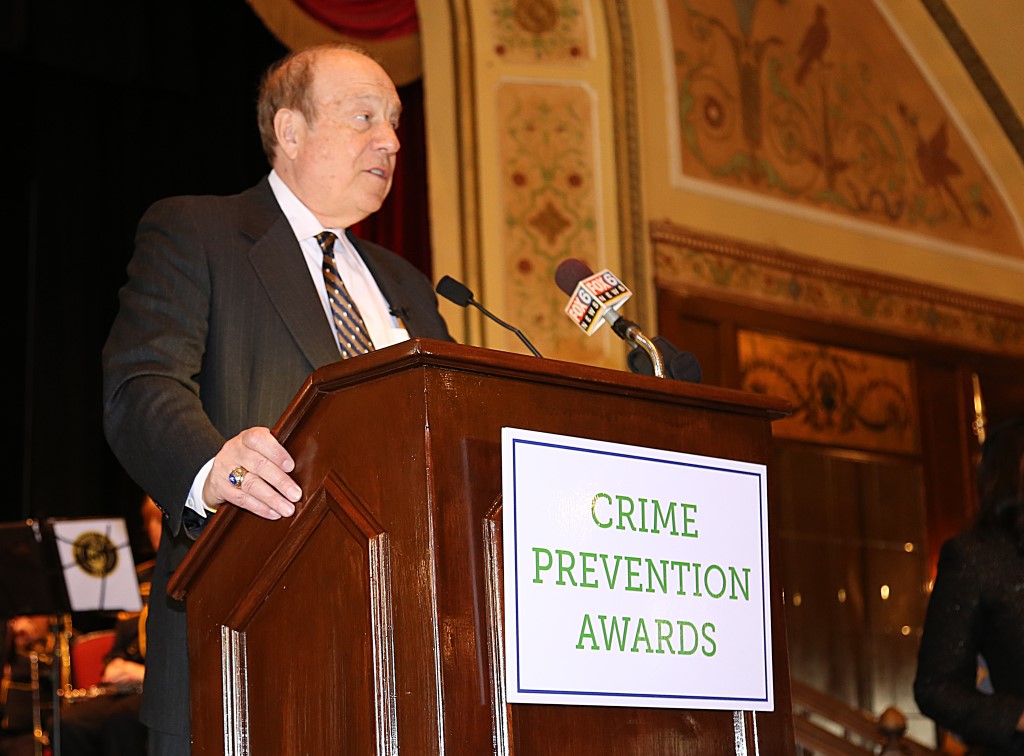 Feb 6th, 2018 by Hupy and Abraham, S.C.
To seek justice and awareness for gun violence and pedestrian safety in the community, Attorney Hupy has personally offered monetary rewards to assist police with their search for perpetrators.

Jun 27th, 2017 by Hupy and Abraham, S.C.
Safe Ride is a program for patrons at a network location requesting a "safe ride" and they are provided a voucher equivalent to a $25 ride for no charge.