Press Release
Assembly Speaker Robin Vos Pitches a Fit Over a State Budget, Again.
2019 Budget Complaints Echo Petulant Past Behavior
MADISON, Wis. — It's a new state budget cycle with a new governor, but a review of the antics of Robin Vos around the 2017 budget reveal it's the same old Assembly Speaker. The most recent public fit pitched by Vos in which he complained about budget negotiations with Gov. Tony Evers mirrors his behavior in 2017. During that budget debate public attacks by Vos on his colleagues were a feature of acrimonious budget negotiations that resulted in a months long delay, despite complete Republican control of state government.
"It's a new budget with a new governor, but it's the same prickly Assembly Speaker Robin Vos," said One Wisconsin Now Executive Director Analiese Eicher. "Robin Vos' repeated outbursts suggest it's not the policy proposed by the people he needs to work with that's the problem, it's his own personality."
At the recent 2019 Republican Party of Wisconsin annual convention, Vos vowed to fight key provisions of Democratic Gov. Tony Evers' "People's Budget" to the death, literally declaring provisions to expand access to quality, affordable health care would pass, "over our dead bodies." Shortly after drawing his overly dramatic line in the sand, Vos complained to the media that he was not satisfied with budget negotiations with Gov. Evers.
A review of past actions reveals the latest Vos budget snit is nothing new. In 2017, budget discord surfaced early on, as a series of mean texts between Vos and former Gov. Scott Walker were reported by the state media. According to reports:
"Tensions between Gov. Scott Walker and Assembly Speaker Robin Vos are evident in personal text messages between the two, newly released under Wisconsin's open records law, in which they spar over the state's next budget … Vos, R-Rochester, complains of being shut out from Walker's crafting of his 2017-19 budget plan. In another text, Vos criticizes Walker for upstaging a recent hearing of the Legislature's budget-writing Joint Finance Committee with a Twitter post …"
Vos' ire during the negotiations was not just directed at former Republican Gov. Scott Walker. In fact it was reported Vos visited the offices of the Capitol press corp to complain about Senate Republican leader Scott Fitzgerald, who responded in kind.
Media reports detail how, "Republican leaders made separate appearances in the press room to complain about one another" and "Vos and Senate Majority Leader Scott Fitzgerald spent Tuesday complaining to reporters that negotiations had stalled and branded each other's positions on transportation 'laughable.'"
As a budget agreement eluded Republicans and the debate over the fiscal document due by July 1 dragged in to late October, Vos lashed out again. During his appearance on a statewide public affairs program Vos called a number of Republican Senators "terrorists," for not being willing to march lockstep with him:
"Assembly Speaker Robin Vos is still smarting from last month's rocky resolution to the state budget debate, calling three Republican senators who struck a deal with Gov. Scott Walker to support the budget 'terrorists.' 'That's what they are,' Vos said in a WISN-TV interview that aired Sunday. 'You don't hold somebody hostage for your own personal needs.' Vos was addressing Sens. Chris Kapenga of Delafield, Steve Nass of Whitewater and Duey Stroebel of Saukville…"
One Wisconsin Now is a statewide communications network specializing in effective earned media and online organizing to advance progressive leadership and values.
Mentioned in This Press Release
Recent Press Releases by One Wisconsin Now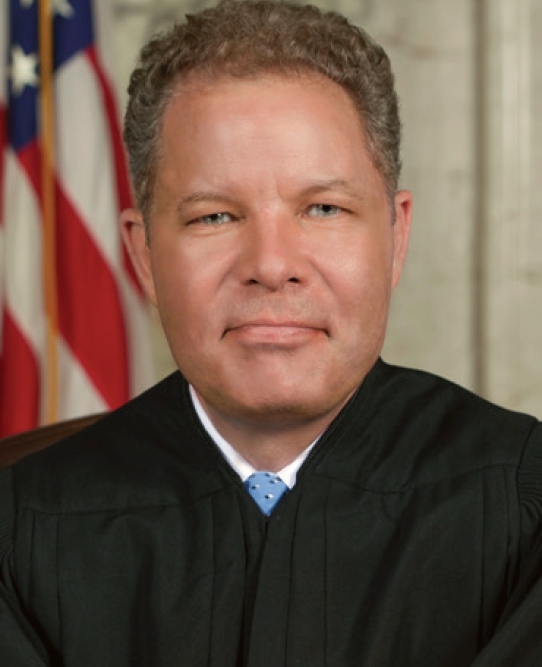 Jan 30th, 2020 by One Wisconsin Now
State Supreme Court Candidate Co-Authored Column Opposing Efforts to Clean Up Court Campaigns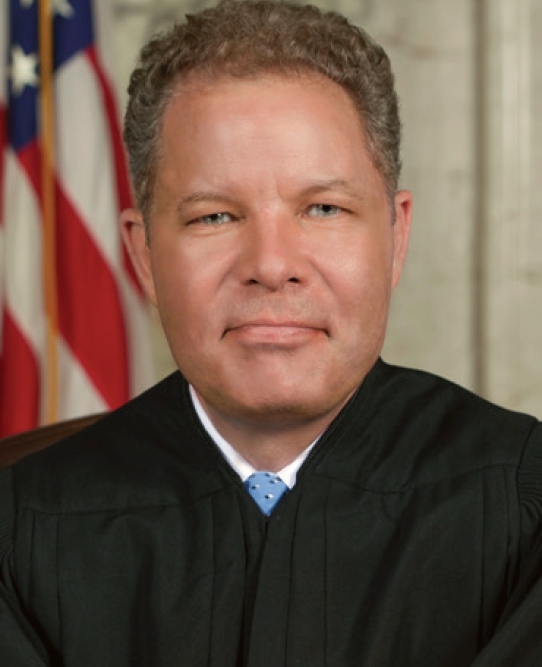 Jan 16th, 2020 by One Wisconsin Now
Over $14,000 from Board Members of Right-Wing Legal Group to State Court Justice's Campaign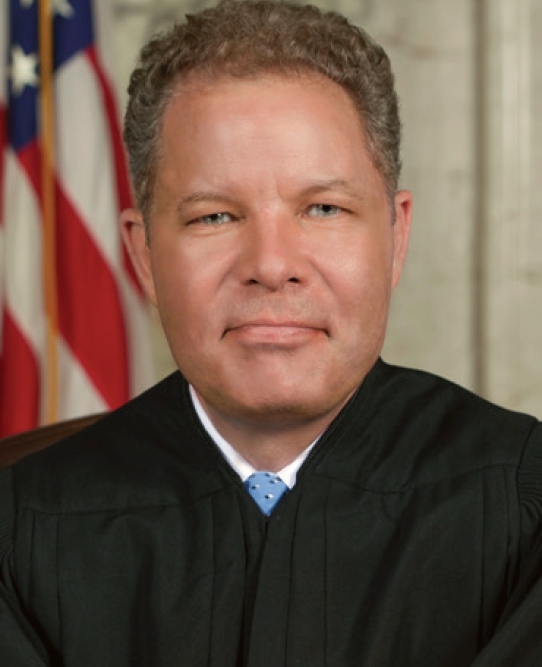 Jan 15th, 2020 by One Wisconsin Now
Dan Kelly Supporters Want Court Action to Allow Enforcement of Abortion Ban Dating to 19th Century